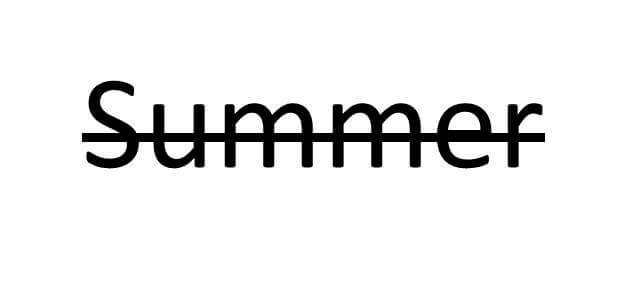 It's the fourth day of school and I guess I'm just glad Ramona doesn't hate it.
I feel bad for her. She's met a couple of friendly kids, but it's still so new. It's not like they're super close best friends. She eats lunch alone because she doesn't know anyone well enough yet. You want to break a mama's heart? Tell her that her kid eats lunch alone. And then top it off with listening to this kid tell the story of how nervous she is as she walks into each class wondering if she's always in the wrong class. (So far, she's been in the right class.) (Thankfully.)
My brain knows that it's going to be fine. She's going to make friends. She's going to have wonderful experiences. Switching classes won't always be so nerve-wracking. She is going to be great. I know this. But my heart hurts because she's lonely and she's scared and it's so far outside her comfort zone.
And, hey…since my heart is already living outside of my body, when is it going to get easier to say that Beezus is going to be a junior in high school when she goes back on Thursday? JUNIOR. Because, each time I say it, I almost don't believe my own words. It just sounds…weird. And not possible. And weird. (This may also be compounded by the fact that her sixteenth birthday is this week. Probably.)
This school year is already killing me a little. And one of my kids isn't even back to school yet.
I need to stop trying to hold on to summer so hard. I need to jump into this school year with a better attitude and not be so resistant to change. But I really don't want to. I don't. I'm not ready for the rigid schedules and practice times…and holy crap I hate homework. I just really, really do.
But I know that my kids need me to be all in. Because even if I don't verbalize to them how much I hate this, I know they can feel it. I KNOW it. And that's not fair. Because even if I wish I could just hold on to them and hold on to summer just a little bit longer, they have to be ready for all that the new school year throws at them. And my moping about it isn't going to do any of us a bit of good.
I may have to resort to buying my own school supplies. I love a new notebook to fill and the perfect pen to go with it. And it just might be the thing to pull me out of summer and into this current space of being a mom to a sixth grader and a (sigh) junior in high school. It's time for me to be excited for what's in store for both of them. And for me. For all of us.
If I'm too busy holding on to summer, I'm going to miss everything that's happening right now.
We still have a few more days until Beezus heads back to school and we're also getting ready as we celebrate her sixteenth birthday. There are a couple of Campfire Wednesdays to look forward to and a few other family gatherings to enjoy. So I've kinda given myself this week to phase out of my summer mindset. But I've also reminded myself that Ramona needs more structure and more focus to make sure that the start of the school year isn't any harder than it already is.
A little balance? Yeah…I guess that's what we're looking for. Or really, a slightly more balanced wibble-wobble.
If there even is such a thing.