Nothing snaps you back to reality after a fun wedding weekend filled with family like a puking kid early (EARLY) Monday morning. We'll all just sit here and be incredibly relieved that Pukeapalloosa 2013 didn't ruin any wedding festivities. I mean, what else CAN you do?
(Nothing. You can do nothing about pukes.)
But you know what will make you feel better? Wedding dancing!
I loved having my family in town. Like, super loved it. Especially having all of my siblings together.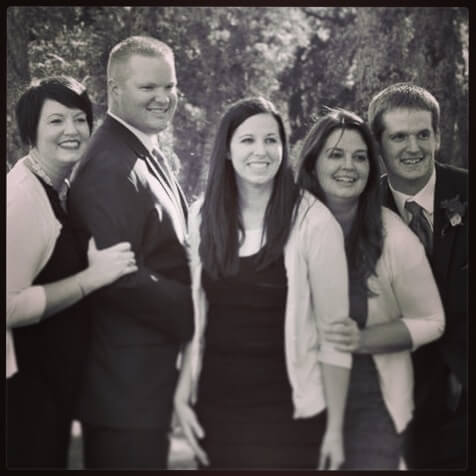 It's not that I forget how much fun we have when we're all together; I guess I just don't really think about it when we can't be in the same location. And then when we spent so much time together for the past week? Going back to normal life is a little bit of a bummer. Adding a sick kid on top of that is just adding insult to injury. (Although, look how cute they all are?)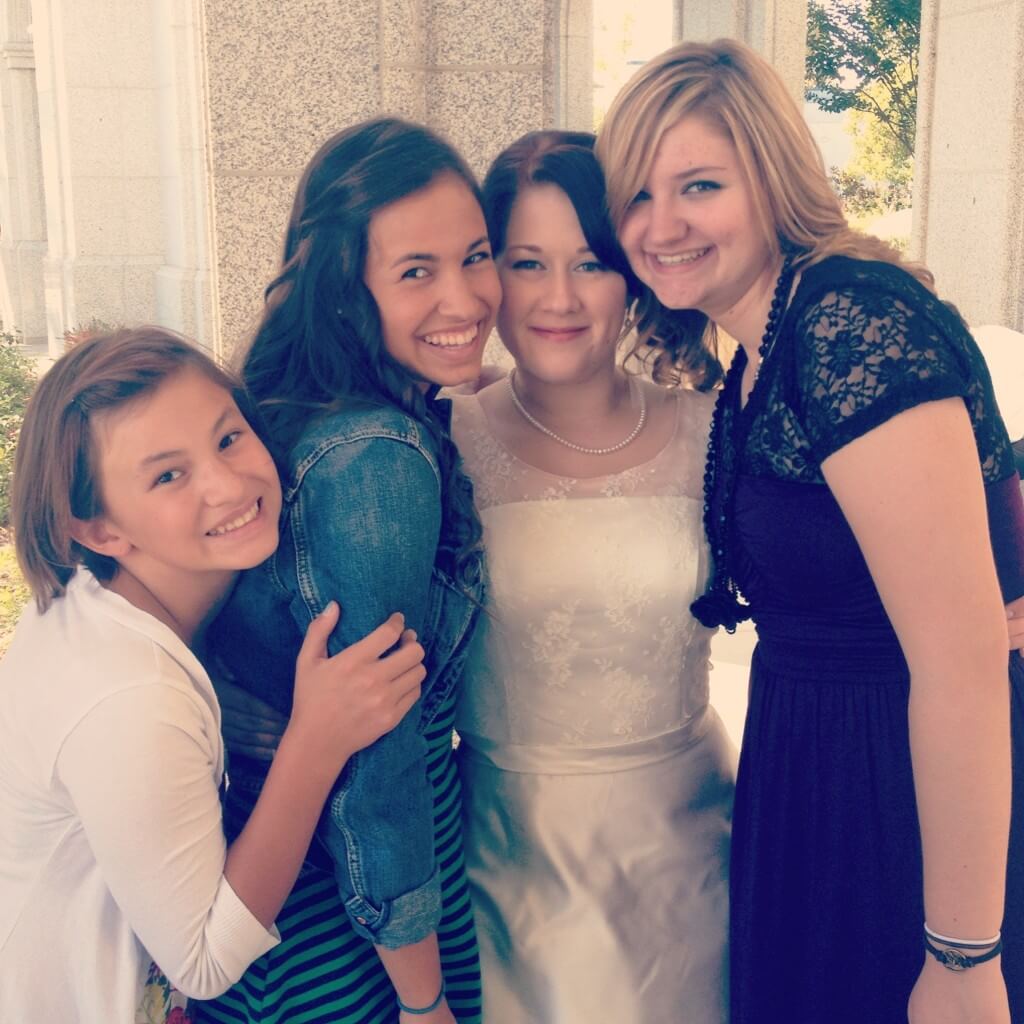 But you know what? I love that we have so much fun together. I love that we added one more to our family. I love these people so much. I just do.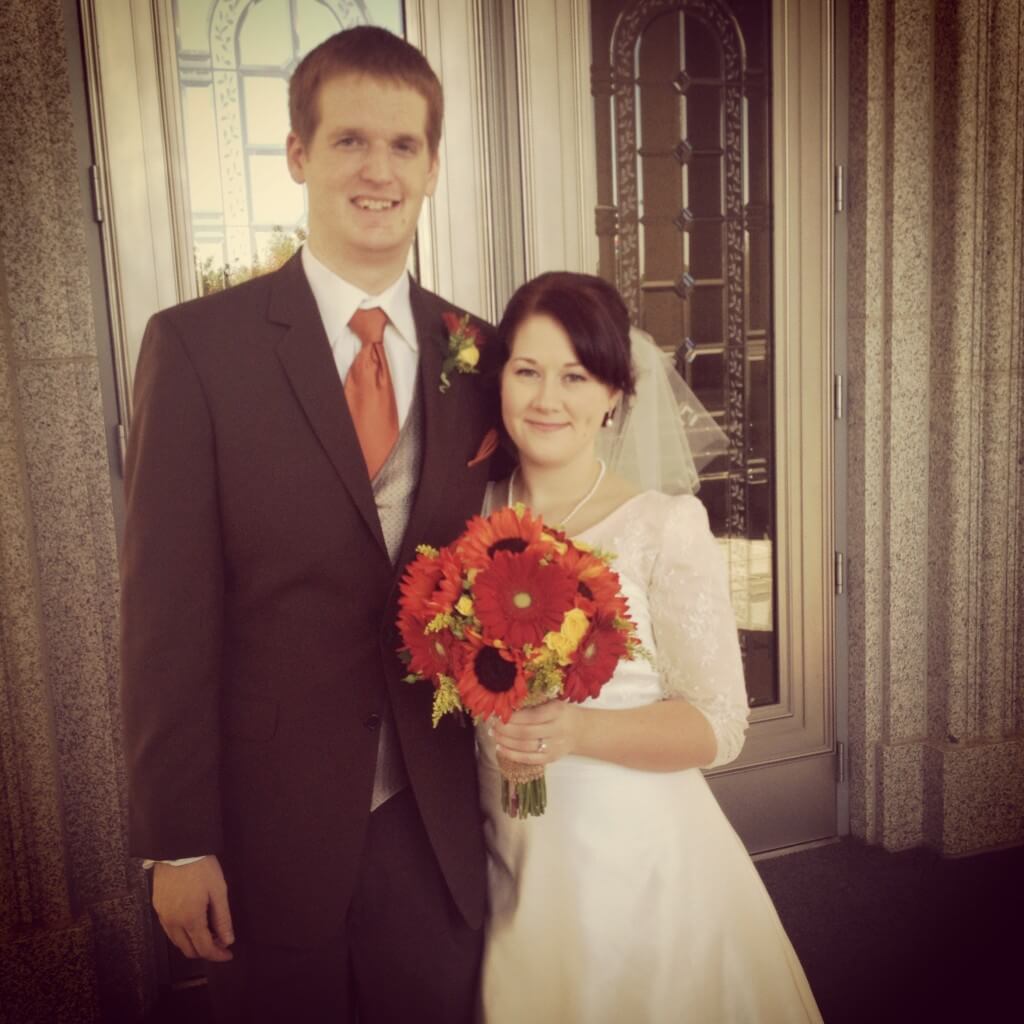 And I'm pretty excited to add another wonderful sister in-law that puts up with our really, really crazy family.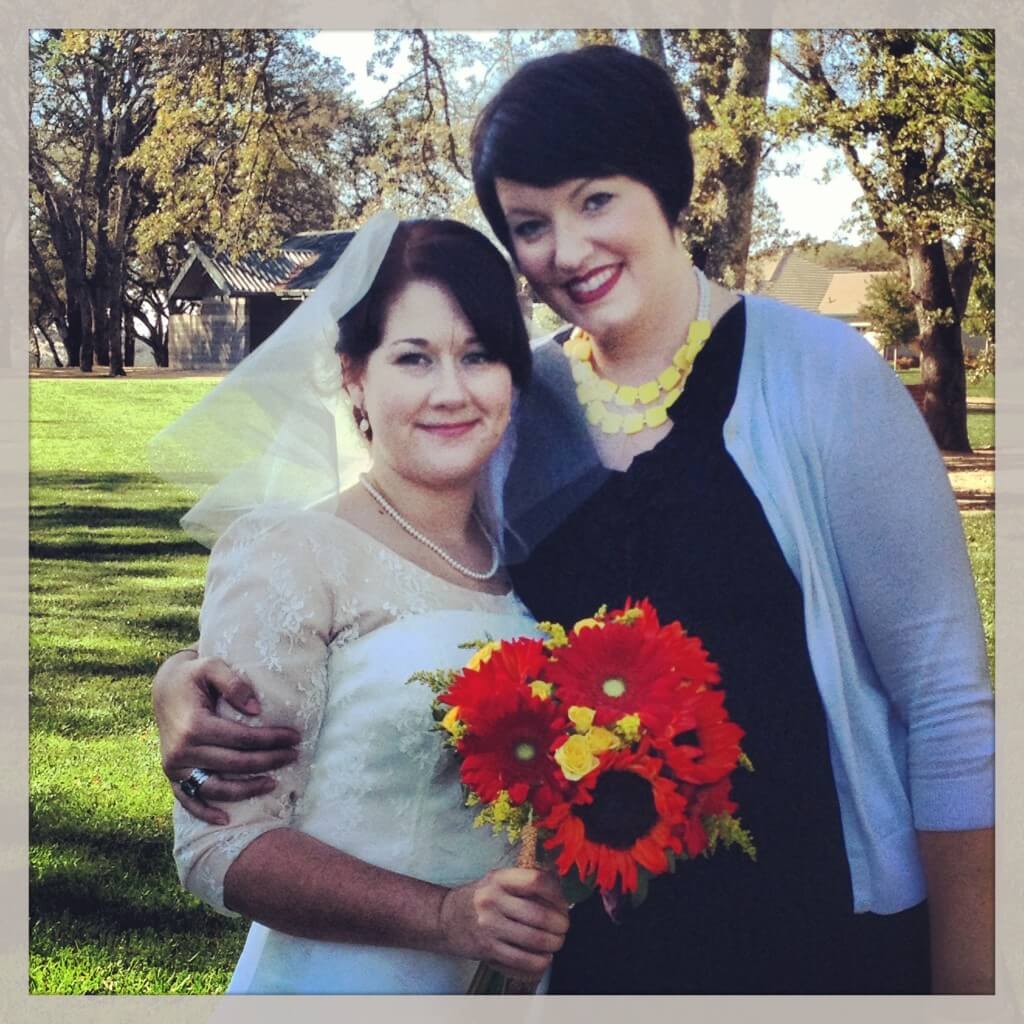 So yeah…I'm coming down off my family high. And I'm missing everyone already.
It's just…well, it would be A LOT more fun cleaning and doing laundry (even yucky laundry) if they were here too.
Love you guys.