A little over a week ago, these two crazy adorable kids got married.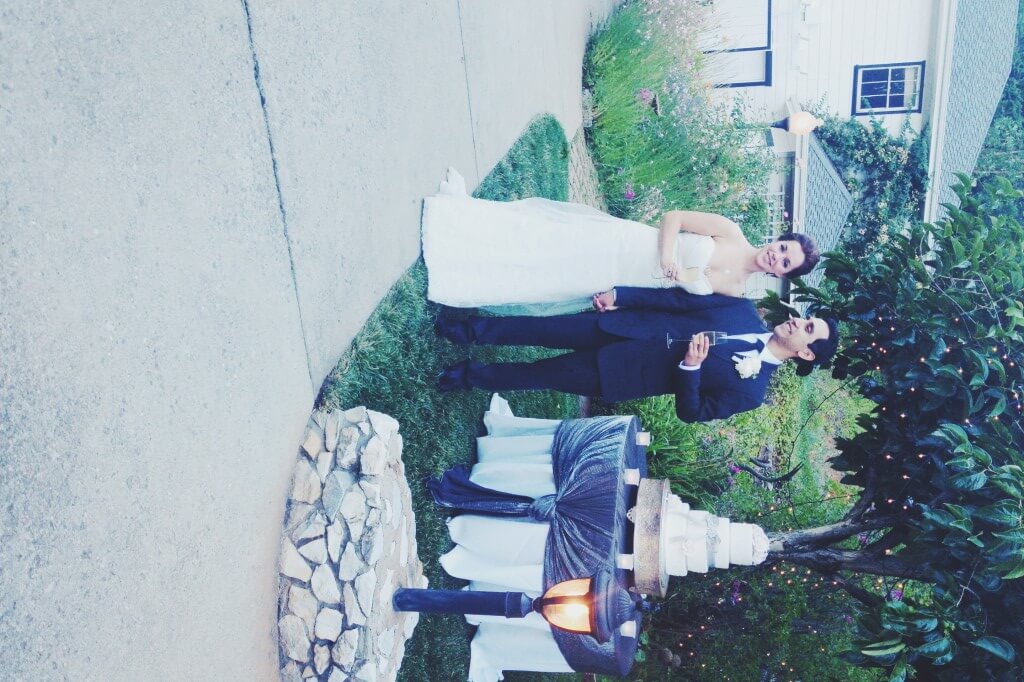 I could go on and on about how beautiful it was. But, I mean…even my iPhone pictures can show that story.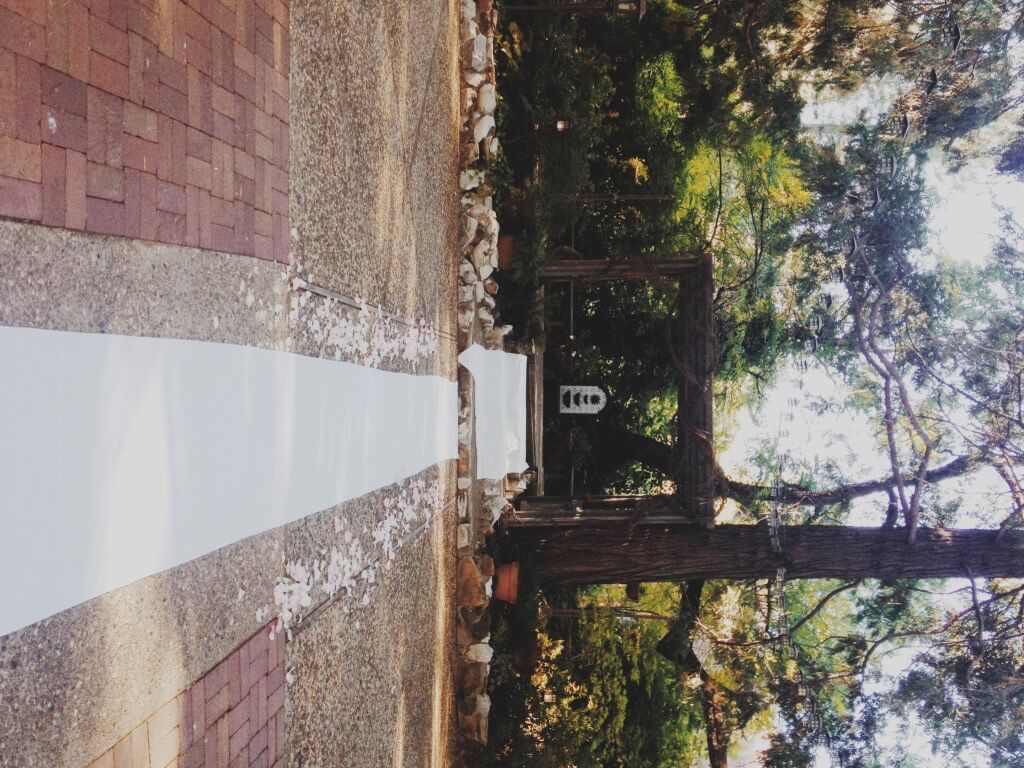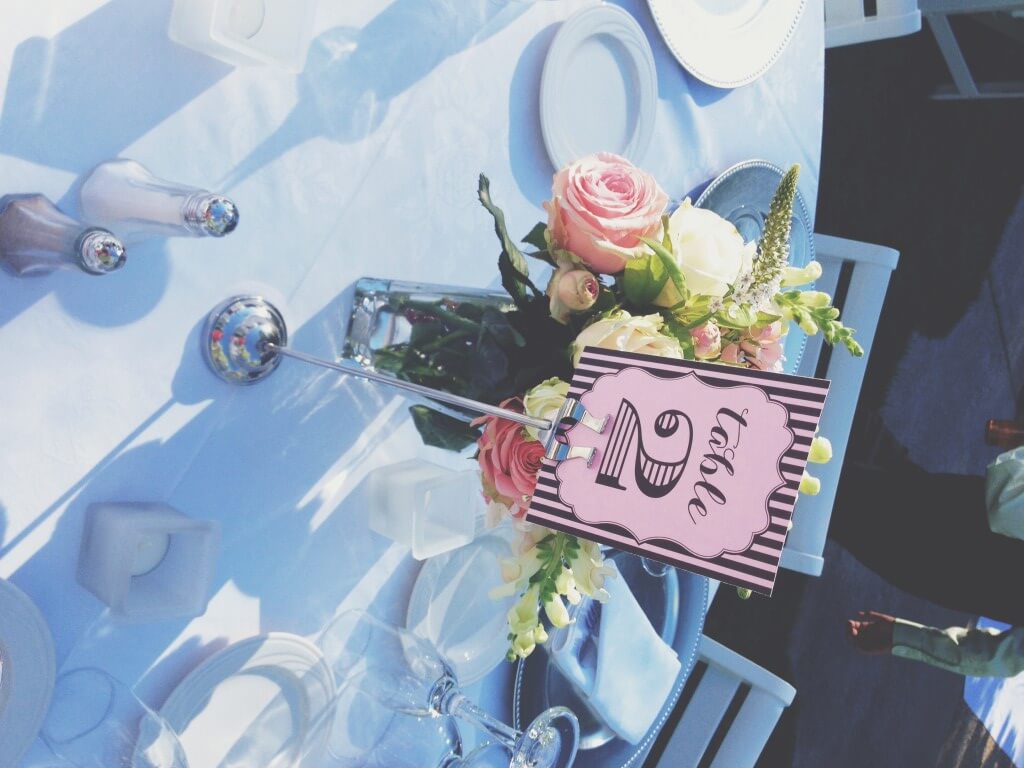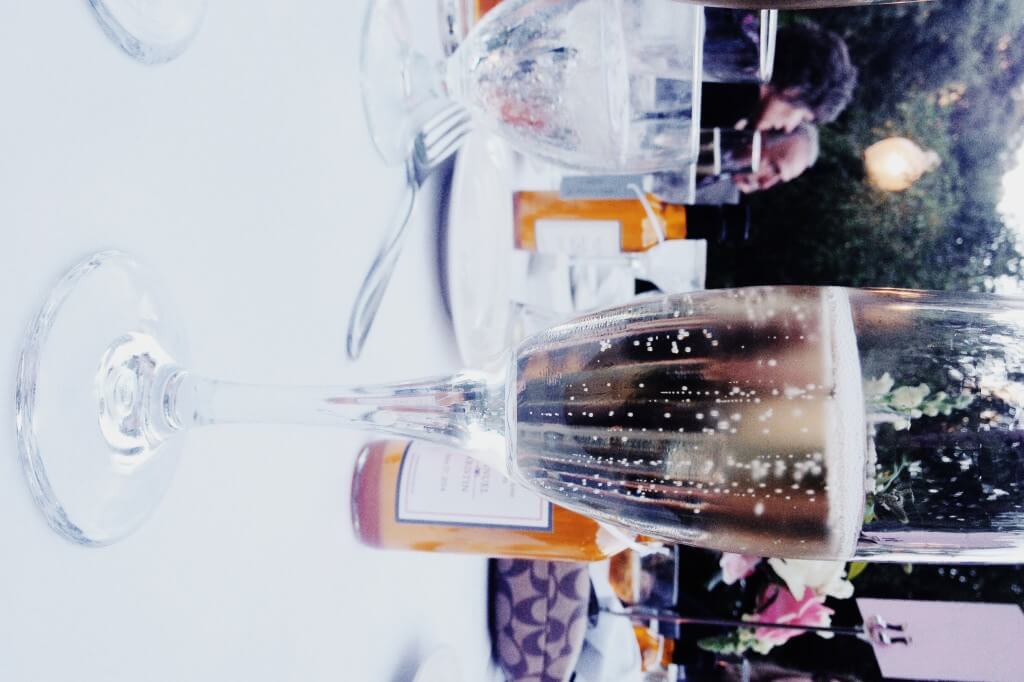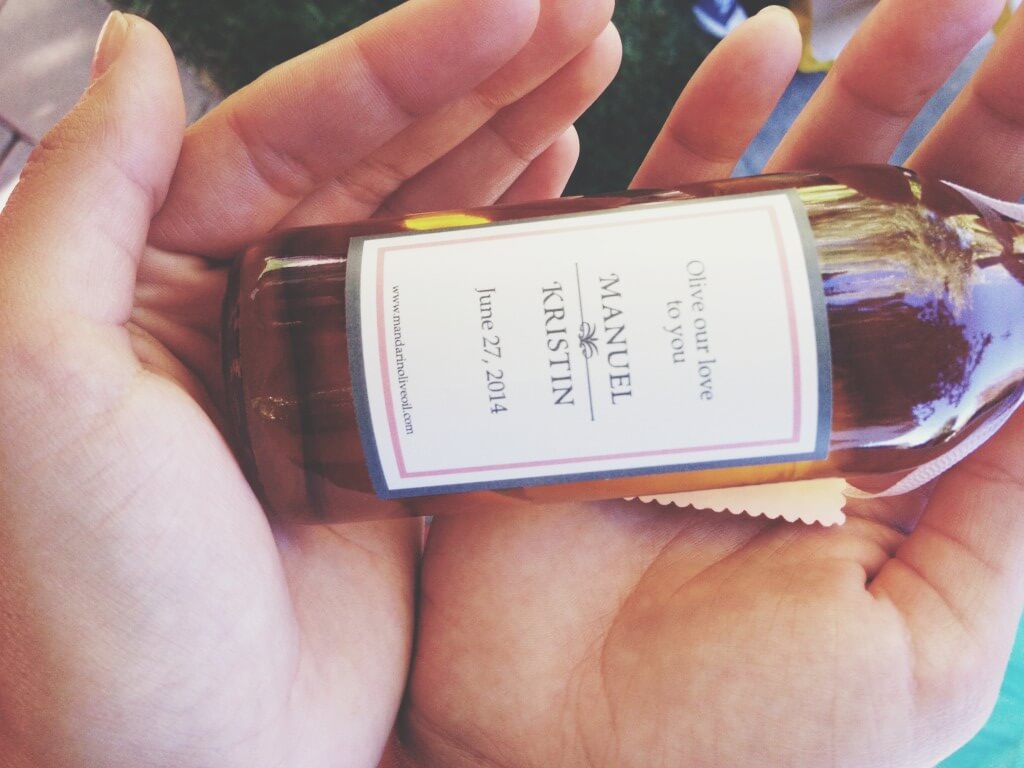 From start to finish, we had such a good time. Like, a really really good time.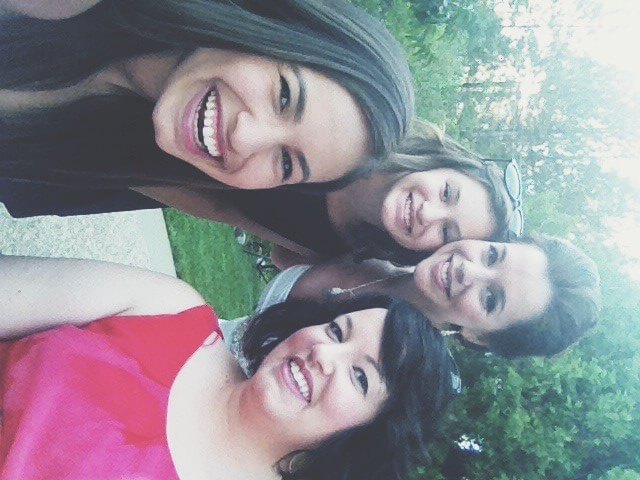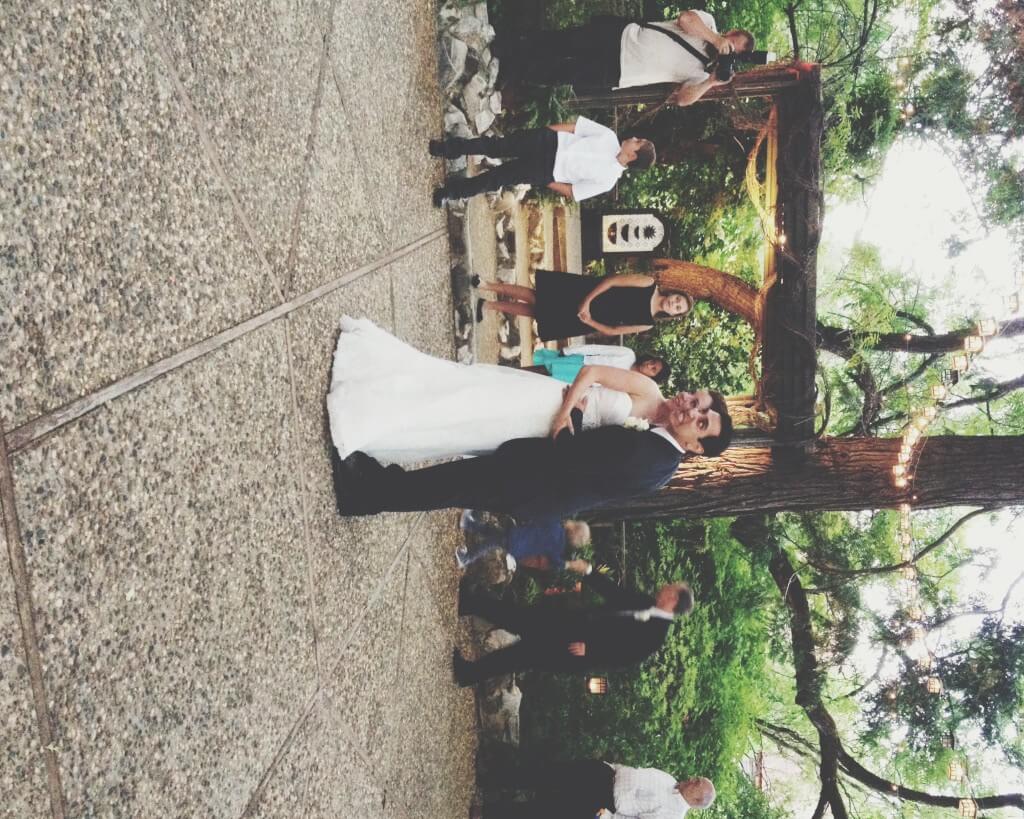 It's so beautiful when you can see how much a family loves. These two are bringing together some pretty amazing families.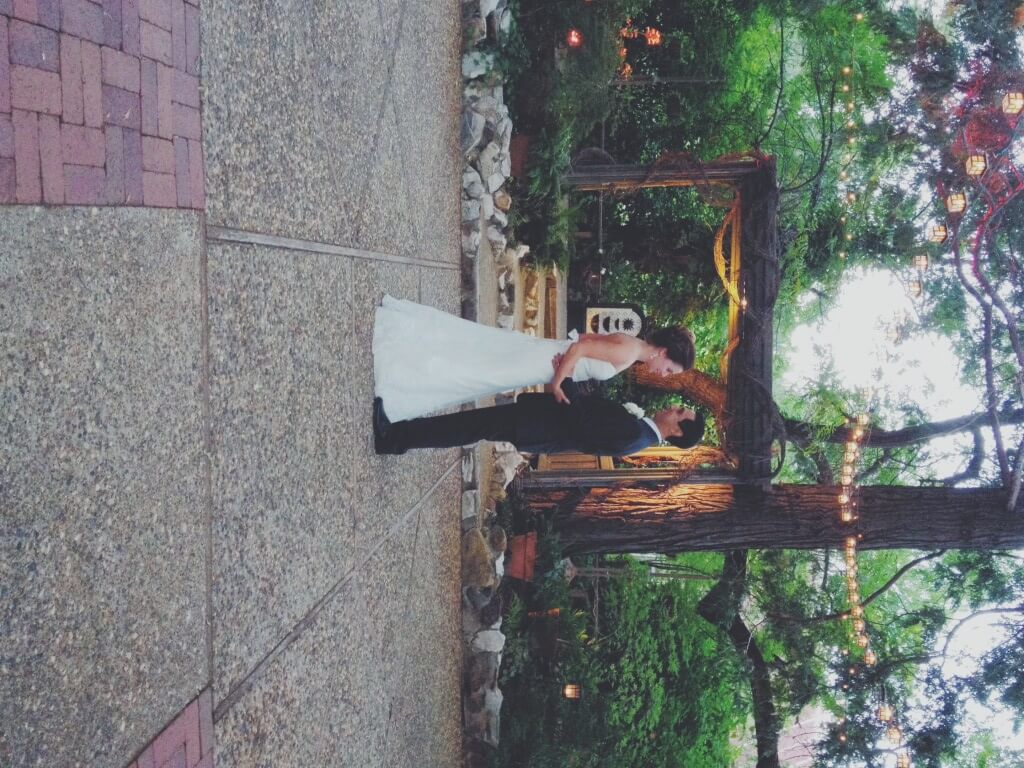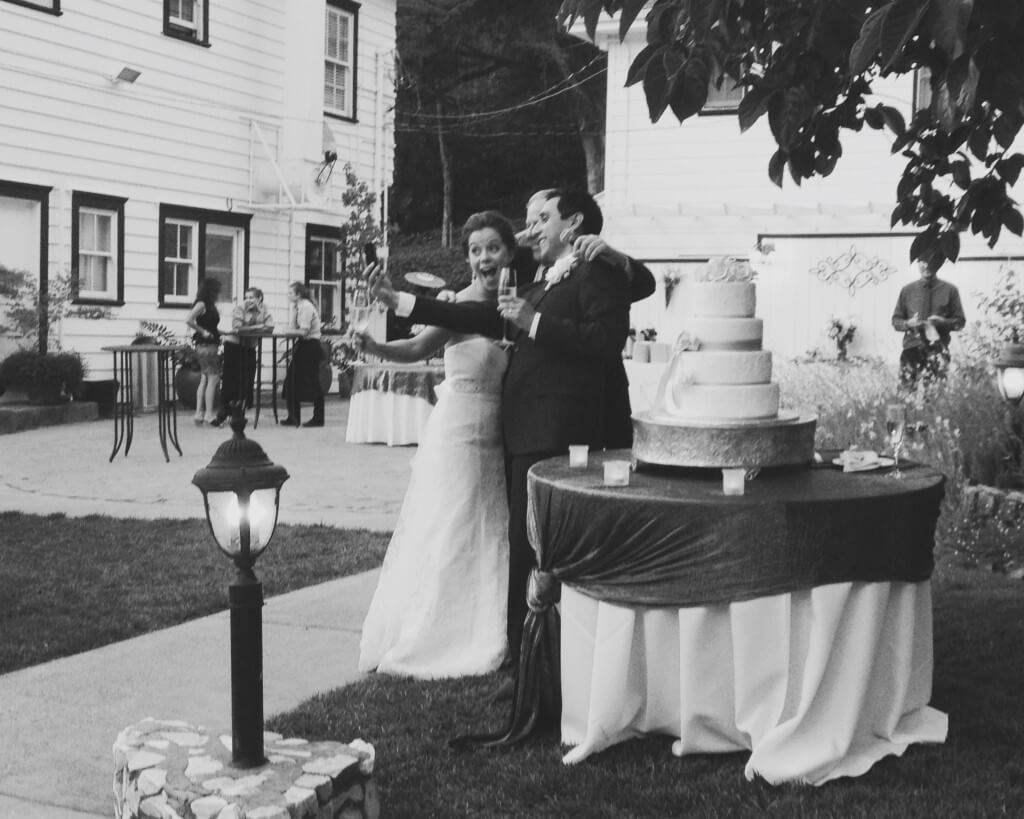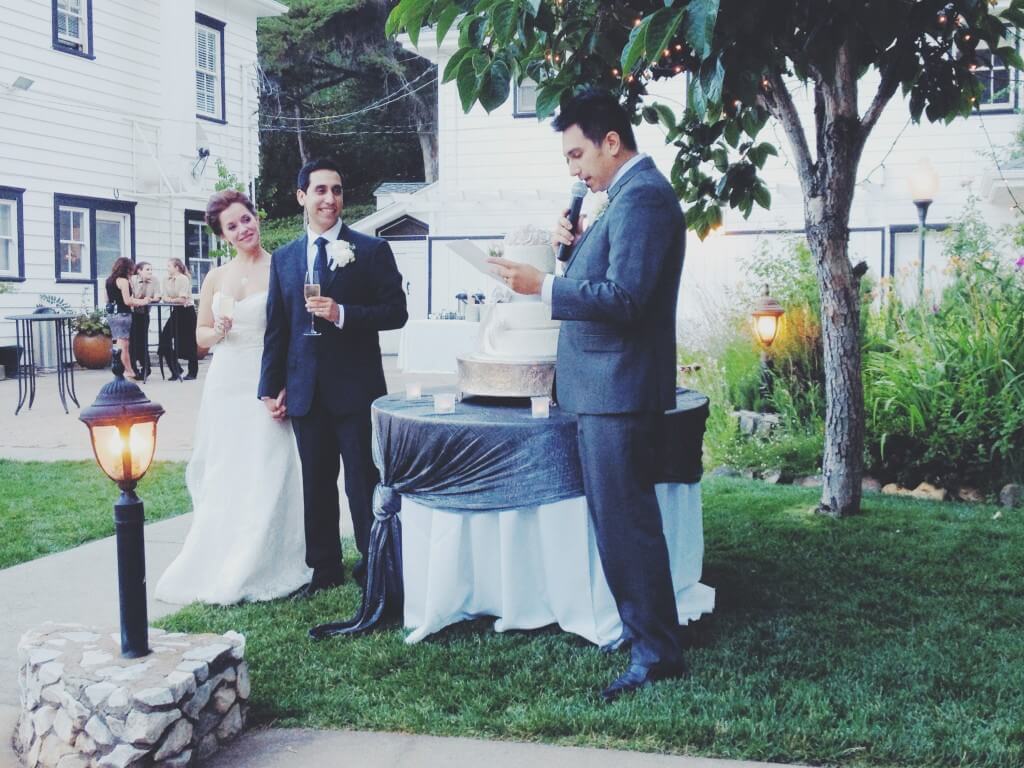 As wonderful as it was to celebrate this amazing couple and their fantastic families (of which I am blessed to be a part of) I can't even begin to tell you how completely amazing it was to have so much fun with my cute little family. We danced the ENTIRE time. We laughed and joked. Did I mention we danced the entire time? YES! EVEN MY HUSBAND!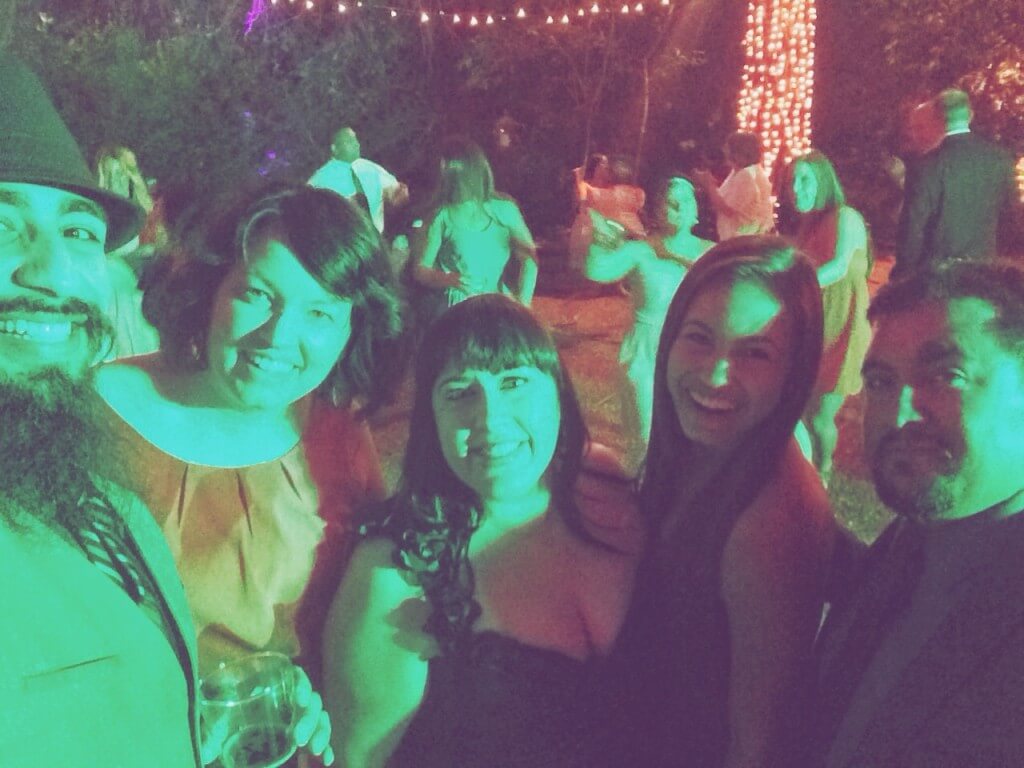 My goodness you guys…we had a blast.
We should have weddings at least once a month.