I promise that I'm not going to write a post about how I now have internet hooked up at the new house and how happy that makes me. (Although, for the record? I am SUPREMELY happy about having internet, my friends. IT HAS BEEN WEEKS WITHOUT REAL INTERNET. I'm excited.) The installer may or may not have laughed at me when I said "Hell, I don't even CARE about the TV…I'm just happy for internet."
(He also may have said that he's never actually heard someone say that before. And, well, I'm kinda surprised by that and also his other clients must not love Facebook and Twitter like I do.)
(Did I just admit all that on the internet?)
Now that I've taken up so much of your time telling you about how happy I am to have internet, what I really came over here to say is that my first post is up over at HelloXOXO. Remember that awesome website I was telling you about? Well, there I am…talking about Campfire Wednesdays and summer memories and what not. But mostly? I'm just wanting to have a really great summer before my kids get too old to enjoy these summers like we can now.
I also wanted to tell you about the Listen to Your Mother videos being up. And, well…there are bunches of feelings surrounding that. I was kinda surprised by it actually, but I loved watching the video. And I think this weekend I'll be able to tackle watching the others. But just in case you missed it, there I am. (I will embed that later when this works a bit better.)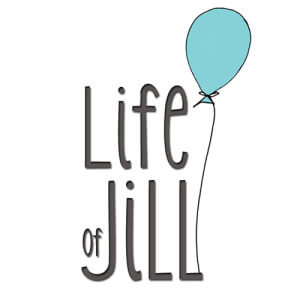 Also, I never told you about my logo. And how amazing Sarah is. But I will tell you more about that when I'm not so excited about having internet, and LTYM videos and HelloXOXO blog posts.
Now if you'll excuse me, I have a softball game to get to and tons (TONS) of internet to use. Because I can now.
Have a great weekend!