The thing about having your oldest child start her junior year of high school AND turn sixteen in the same week is that it makes you a bit nutty. Or raving effing lunatic. Whatever. You're a nut job that is sad and happy and certifiably crazy. You just never know what Jill you're gonna get.
But here's the thing: I've woken up a lot of feelings and emotions this year. A lot of it surfaced when I wrote my LTYM piece. And then it continued to surface as I faced things that I didn't know I needed to face. Maybe even forgive people that I didn't know I needed to forgive. Maybe people that thought that teenage mom me shouldn't, perhaps, keep a certain pregnancy…or maybe that I shouldn't keep the baby. That I should give her up for adoption. And even more people that thought I shouldn't get married.
I always thought that I wasn't mad. But maybe I was a little. Maybe a little bit more than a little.
There were times that I worried that I was going to ruin that sweet baby's life. We were too young…we weren't ready. We had a lot to learn about being married and being parents all at the same time. We were ridiculously poor sometimes. We sacrificed a lot. We couldn't give her and her sister everything we wanted to. I still have guilt and regret over the times when I have failed miserably. I worried that all those people were right. The ones that doubted us the most.
But I think now is the time that I let that anger start to go away. The anger at myself. At the other people. Because the best part of proving everyone wrong? It's her. It is all her.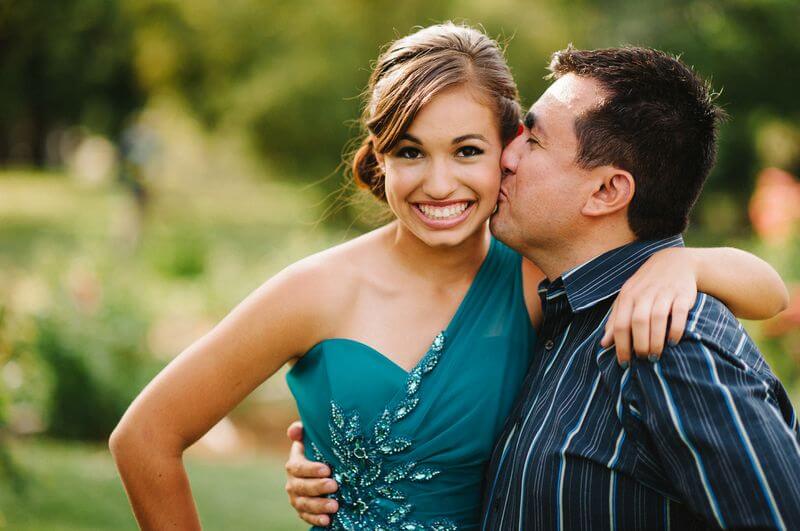 I'd gloat about being right, but I don't even know how. Because I'm just still in awe that I get to be her mom. Even after sixteen years, I can't believe she's mine. She is magical. She is a blessing. And she is one of the best things that has ever happened to me. And I would go through every bit of sacrifice and hard time if it meant that I could still be her mom. Every single bit.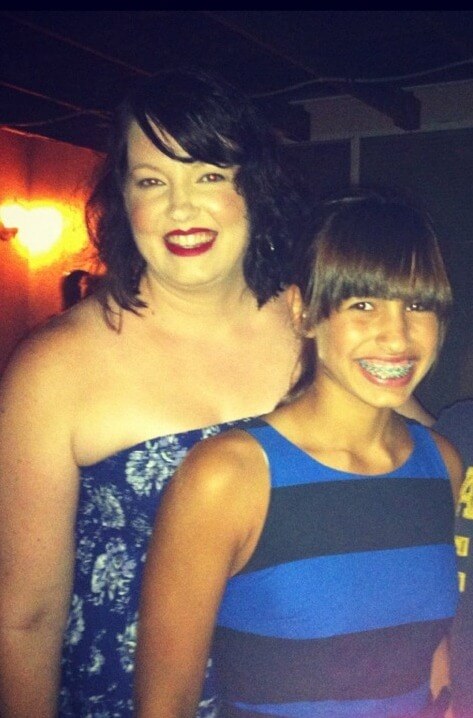 I know I need to learn to let go. I need to learn how to let her grow up and be the amazing person that she is. But I can't yet. I want to be selfish for just a little while longer.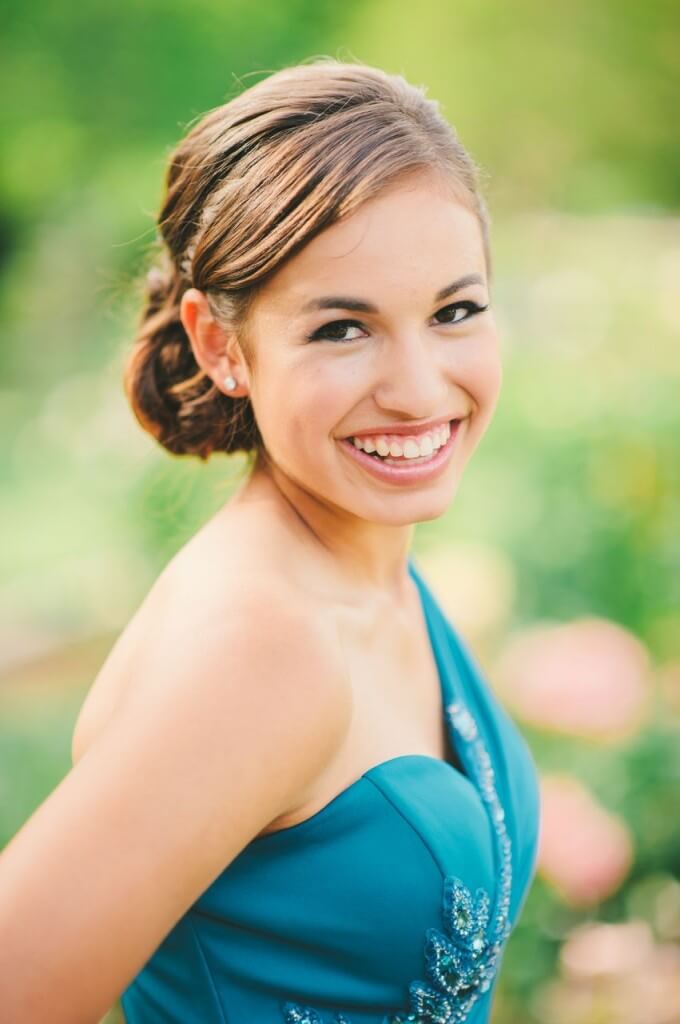 Because with a kid like this? It's hard not to.