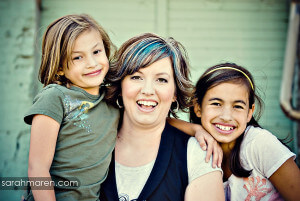 I never expected to love my kids like I do. I grew up always wanting to be a mom, but I don't think I ever imagined what loving my kids could be like.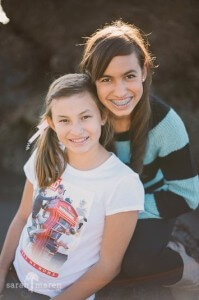 I always figured that I would love my husband…but I never figured that I would be miles away and just miss him so much because he's my person and my safe place. I just…I just didn't know it could be like this.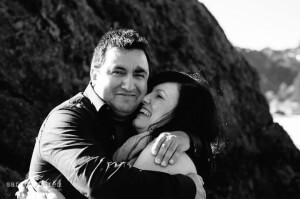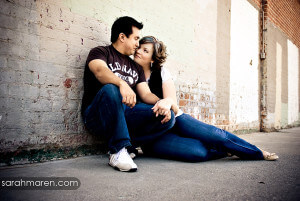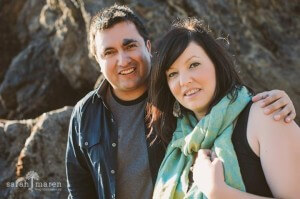 There's no such thing as a perfect family, perfect children, or perfect marriage. I'm not going to sit here and prattle on about how perfect my life is. That type of perfection doesn't exist. We have hard times. My husband and I are ridiculously stubborn and can be asshole jerks. My children can be spoiled rotten turd buckets who don't listen. But even with all our imperfections, we have this family that is pretty damn rad.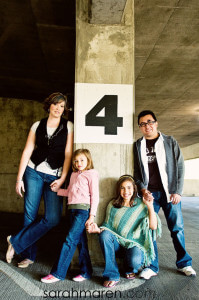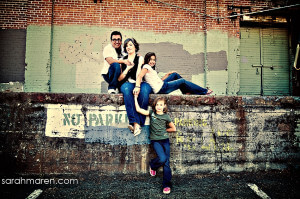 This week wasn't my favorite. There were some wonderful and awesome moments, but the week as a whole was a bit stressful. It's been stressful for quite some time. But when I sat down to write something, the words kept coming back to my family. They make everything worth it and okay. Even when they're being…difficult.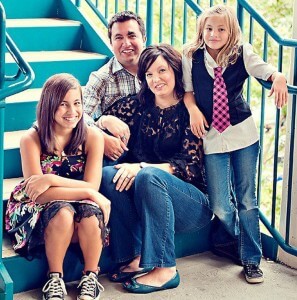 I'm a lucky, lucky girl.