I don't think I was expecting to celebrate the morning of my 17th wedding anniversary finalizing (and scrutinizing) my kid's Stanford early action application. We had gone over it several times. But somehow, the thought of hitting the 'submit' button made all of us want to triple and quadruple check everything. Every essay, every question. Was everything the way it needed to be?
You can drive yourself crazy wondering if you did everything right. I mean, the Stanford version of right.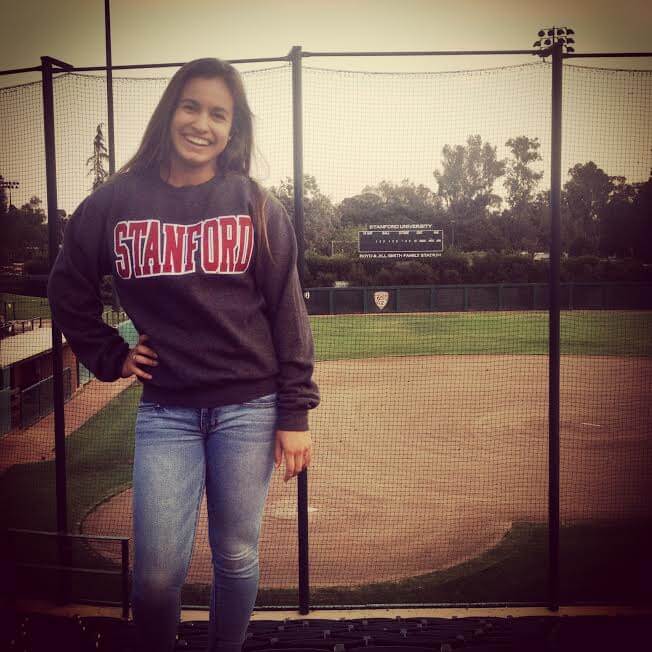 But then…it's done. It's sent. We are so freaking proud of that kid. And no matter what, we know that she will end up EXACTLY where she is meant to be. Stanford or not.
***
I find it completely strange and wonderful and extremely fitting that the very first college application was filed on our anniversary. It wasn't burdensome. It felt completely normal…like, this is what we do! A few hours later, after the kids shuffled off to their various locations, The Dude and I sat down at the bar waiting for our table. As we watched the bartender make our drinks, and we were finally settling down from the day's events we kinda looked at each other and I said,
"Our kid just applied to…Stanford. How the hell did THAT happen???!"
We both shook our heads and my husband ordered us both scallop shooters. Of course.
***
Before college applications, before the sun was even up, I got up and got dressed in my running clothes. My husband was still sound asleep when I whispered that I was leaving. He grabbed my hand to pull me back for a hug, whispered "Happy Anniversary" and promptly fell back asleep. After all this time, me leaving when it's still dark out, even on our anniversary, to go on a run with Sarah is completely normal.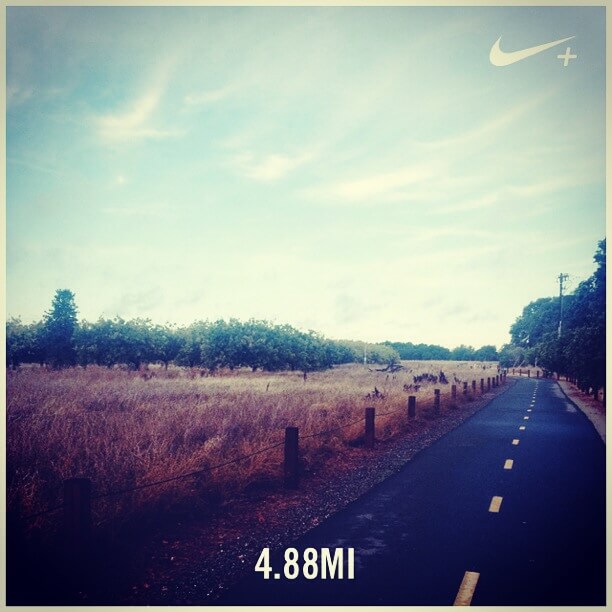 That's one of my favorite things about us. Our life is insane and full of chaos…but some of the most "normal" things make everything else fit right in. Like there's room for everyone and everything has a place. Even if that place is tucked into a cupboard or on the very tip-top of a shelf, we'll find a place for it all. All the chaos. All the people we love. Even all the things we need to do. We'll get to it. We always seem to.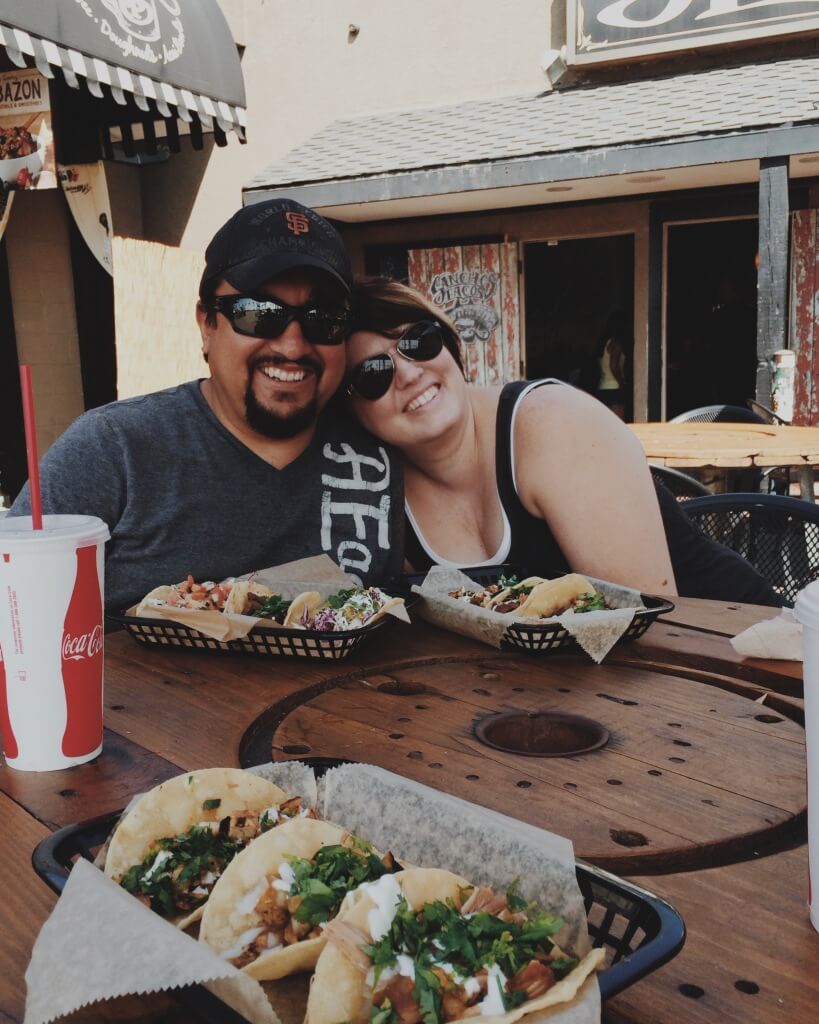 Going with the flow without getting swept up in the current is a big part of who are and how we live. But (really) hard work and epic stubbornness is how we've been able to float along together for 17 years.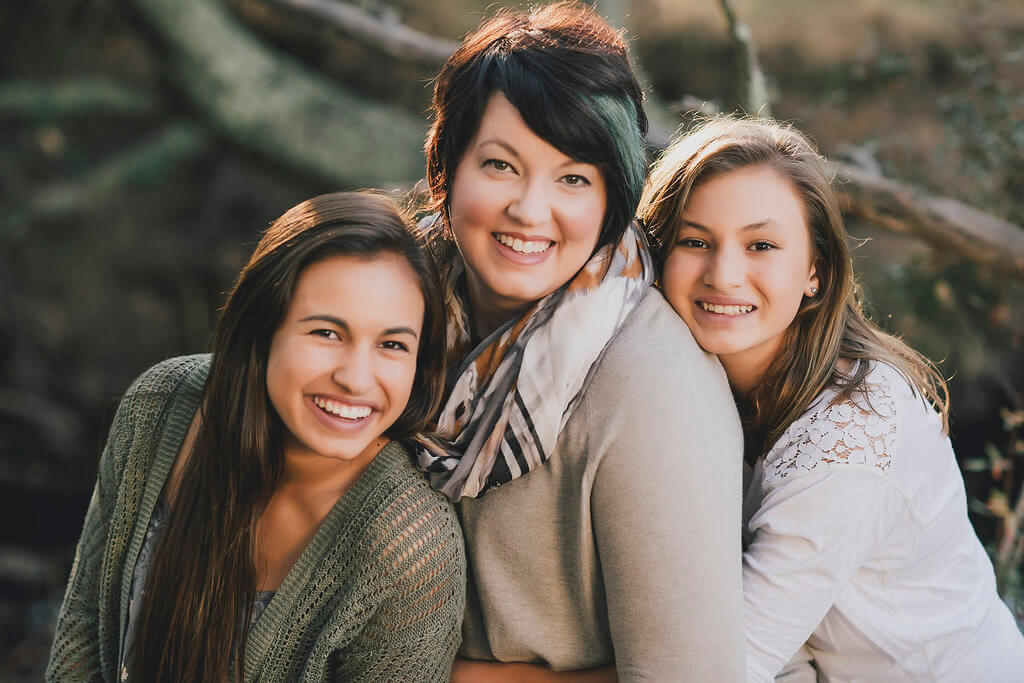 We had to fight like hell to make it. Not very much has been easy – especially in the beginning. (Hell, the first 10-12 years.) But being able to roll with the punches, and giving a lot of 'em right back, is how we've survived. We've never given up.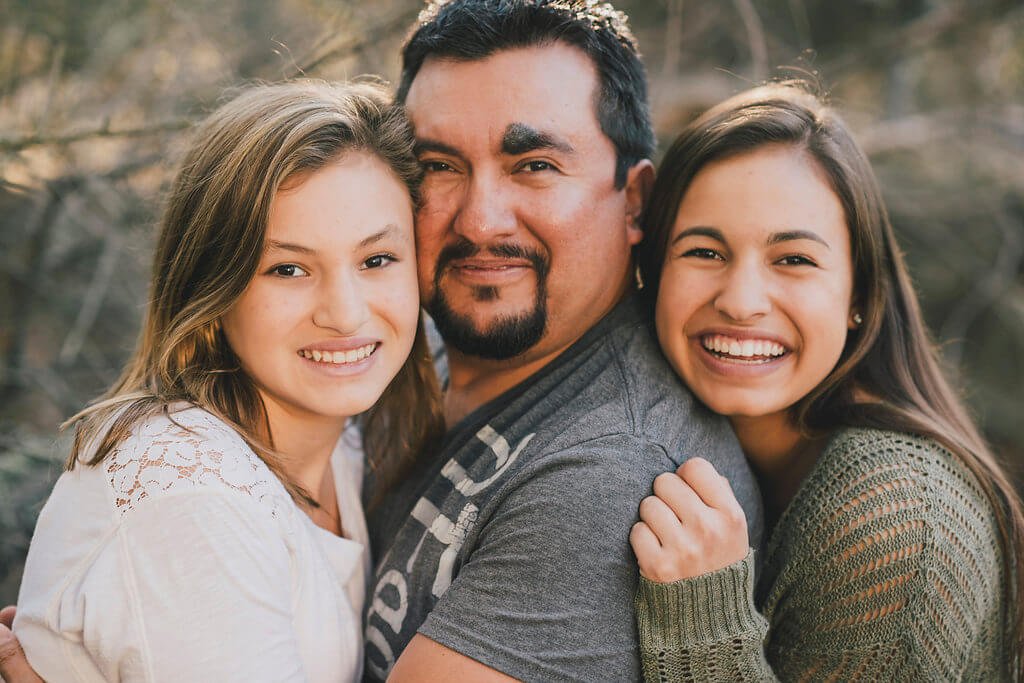 Maybe it's because we just celebrated our 17th anniversary, maybe it's because we've reached this parenting milestone where one of our kids is applying to colleges, but when I get to focus on just how far we've all come…WHOA, you guys. I'm proud of it.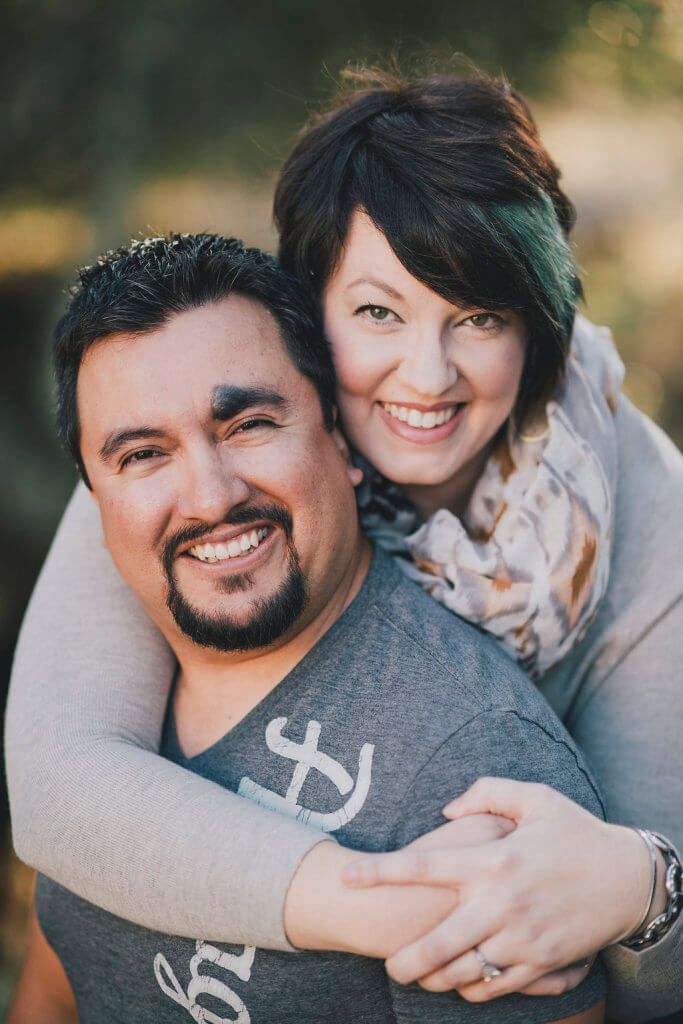 I'm just so damn proud of it all.