I took a couple days off journaling and posting. If I'm being honest it's because I was avoiding all the feelings that sometimes come with writing. I'm not quite ready for all that but when I was gathering up some of my favorite January moments on Cap City Moms, I realized I had quite a few to mention over here.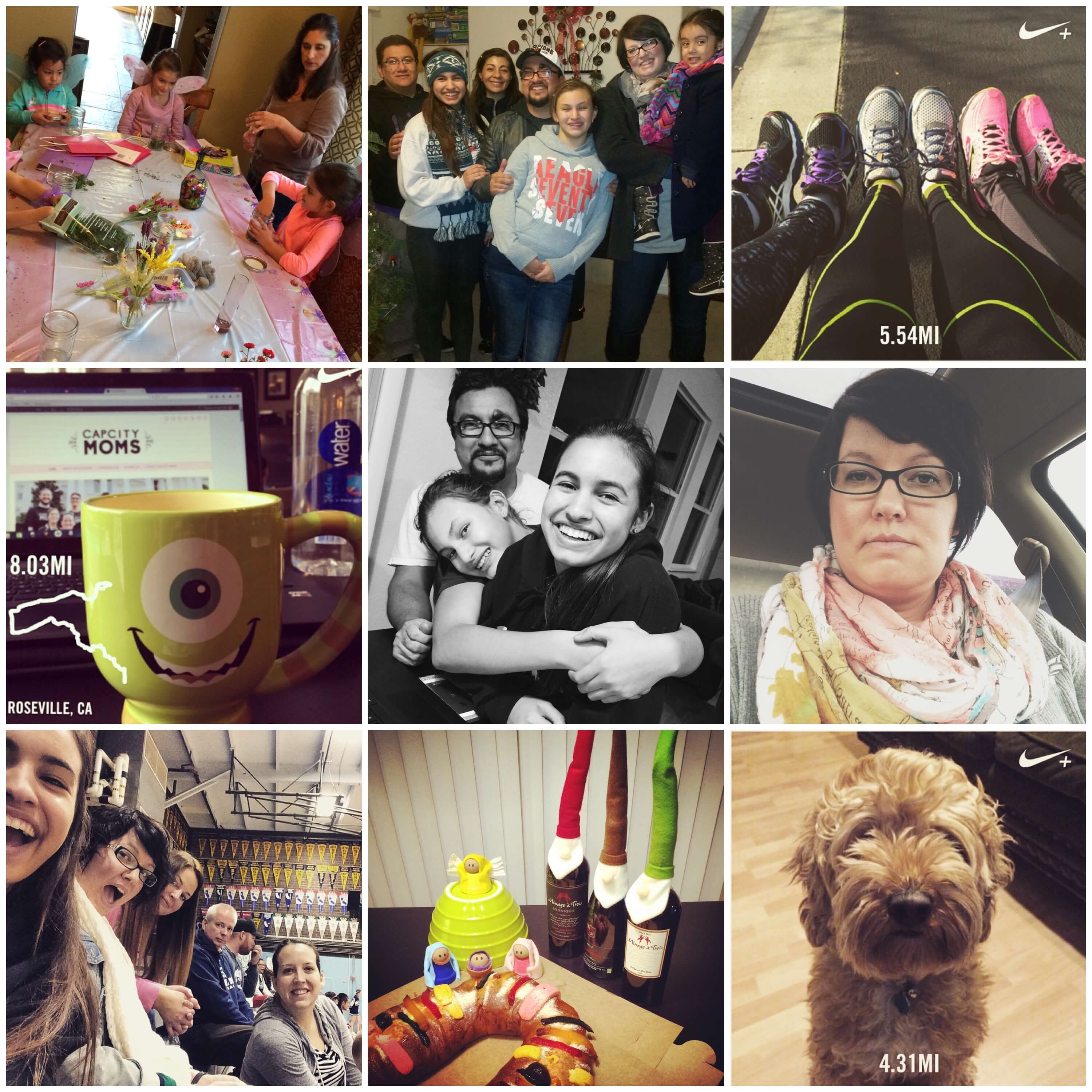 January was good. Some tough moments (dental jury drama), but good. It flew by and I can't believe it's already Groundhog Day. But here we are with six more weeks of winter. You know, if winter had actually shown up in these parts.
I'm kinda proud for me (mostly) sticking to a "post every weekday" schedule. Having a functional website totally helped. (Thanks again, Husband!!!) Yes, I missed (or skipped) a few days but I'm not holding my feet to the fire for all that. I set out to remember this year and I'm doing just that.
Although, I started writing this post two days ago and yet here we are. Just now posting. Apparently I can't be a responsible adult this week. Or any week.
I should hit publish before I get distracted. Clearly I'm winning life right now.