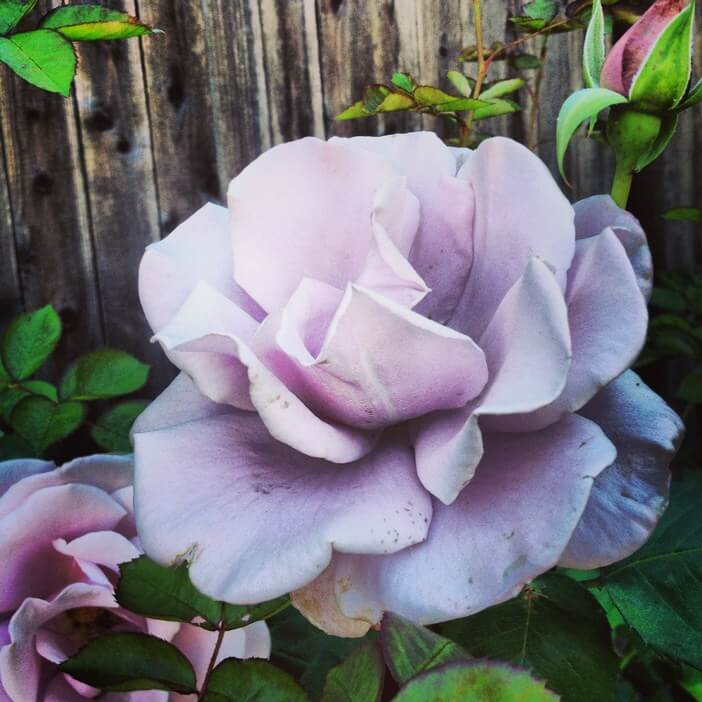 I had visited your family the day I found out and had said nothing. I'm pretty sure we watched Bed of Roses so it was easy to keep quiet. Your mom knew something was up. I wasn't myself. But I couldn't say the words. Not yet. My parents had just found out earlier that day and I didn't think I could handle telling you, too. I'm sure that I couldn't have.
The next day, events as they were, I knew I needed to talk to you. I needed you to know from me. And you were one of the few people I told myself in those first days.
I have often wondered what you thought. I think I asked if you could come over after church. We ended up sitting on my parents' bed. Probably so that my younger siblings wouldn't bug us. I have no recollection of the words that I used, but somehow I told you that I was pregnant.
We were eighteen. And our two closest friends were away at school two states away. It occurs to me now that you stood in for both of them that day. You were my three closest friends in the whole world right there in that moment. And you were everything I needed my friends to be. You saved me. And you loved me…just as you always had.
But you saved me.
There was no judgment. No pity or anger or disappointment. And in a time where that's all I seemed to get, you were the part of my memories that I held on to when my world kept crashing down over and over again.
Beezus shares your middle name because it's the only name it could ever be. And she knows how her name came to hers. I honestly think it makes her proud.
And even though you knew that part of the story, and I know you know how much I love you, I wonder if you really know what you did for me all those years ago.
I don't know why it took me so long to tell this part of my story. Maybe it just wasn't the right time. Maybe I just had to tell the other stories first. I don't know.
But you saved me.