I try hard to not be real weird when it comes to how much we love our dog. How much *I* love my dog. So the fact that I'm only devoting ONE day a week for Paisley pictures is reason enough to buy me something pretty.
Pretty please?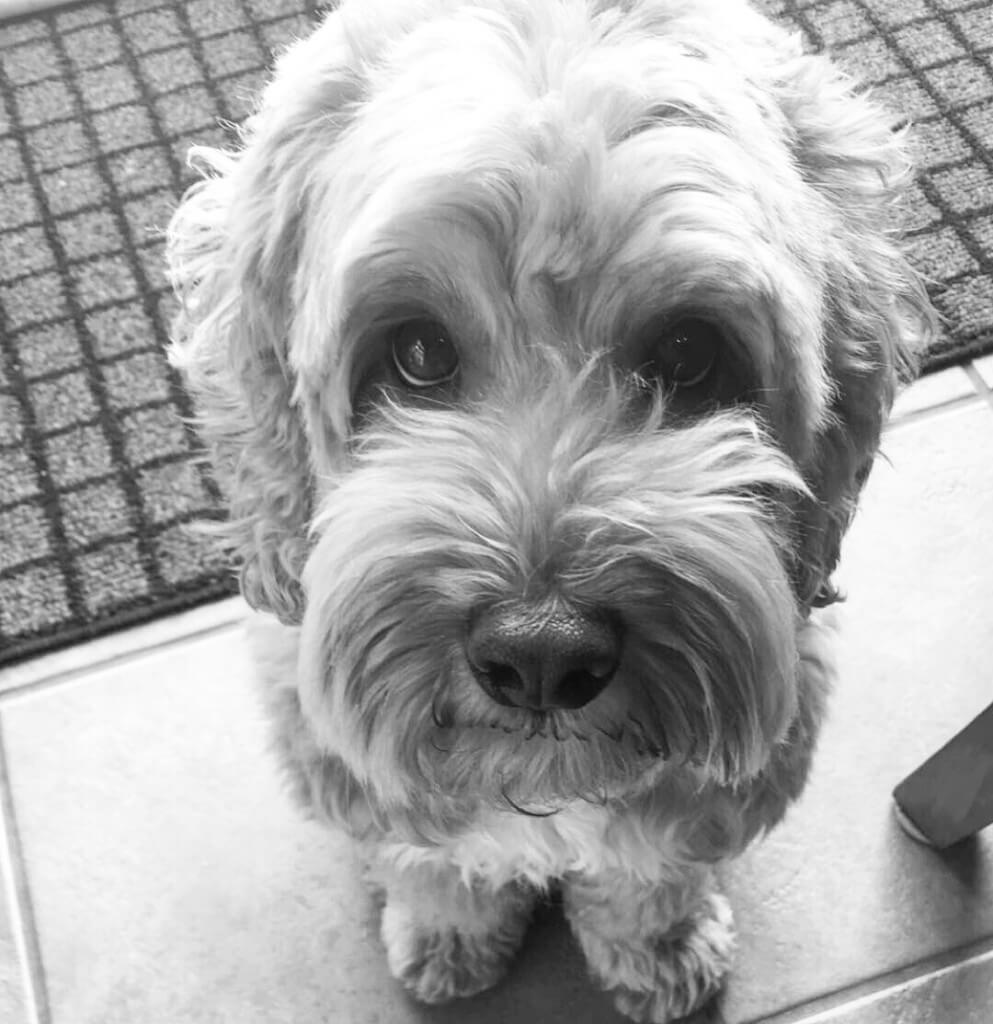 The world needs more Paisley so I am here for the world.
As we start our Tuesday ritual, you should know that Paisley is completely terrified of the vacuum, the broom, the big jug of water and, most especially, the pool.
However, you should also know that she's the sweetest damn dog, good and patient with all the littles, keeps me company while I work…and she's also so damn cute.
I would also like you to know that she eats regular dog food, she has never been carried in a purse and the only clothes she owns are Halloween Costumes. Not that there is ANYTHING wrong with any of that I just felt like we should all come clean before Tuesday becomes a thing.
Have a great week, everyone.