Sometimes I forget that this space here is mine.
I mean, you all are welcome here in this space at any time. You don't even have to take off your shoes and I won't even be mad if you eat all of my cheese. But I keep forgetting that it's up to me what goes here. I don't have to make it look like anyone else's space. It might even smell funny sometimes. (I'll try to work on that, though. Febreeze up the place every now and then.)
But it is mine. And it really is ok that I make myself a little more at home here. Hang a few more pictures on the wall and walk around in my underwear sometimes. Just kidding! I'll always wear a robe. Probably yoga pants.
Let's be honest: it will always be yoga pants and a t-shirt/tank.
* * *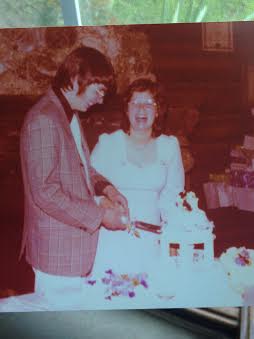 My parents celebrated their 40th wedding anniversary on Sunday. I sure like them a lot and I'm glad that their insane enough to have five kids and that they still like each other after all this time. They have this amazing family and a whole lot to be proud of.
* * *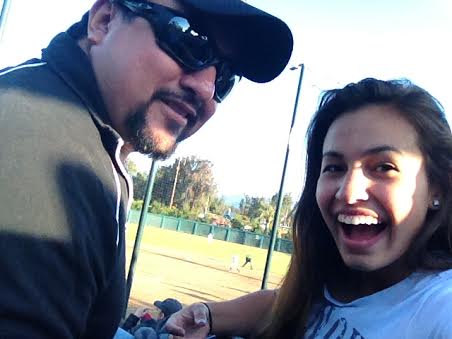 These two went to a Stanford game on Friday night. For a few minutes, it almost felt like it will once she's off at college. I was sad and excited and then sad again. I had avoided Rob Lowe and his words for many days because I knew I'd be a mess after reading them. (I was.) So it's no surprise that I was a bit more aware of all the feelings.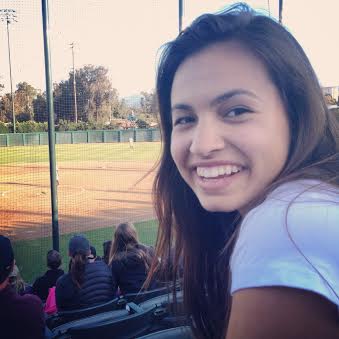 I'm so damn proud of all her hard work. I hate that I can be such a wreck about this. I'm already so annoying about this. (I'M SORRY.) I only write about it when I'm not holding it together. I really am fine most of the time. Except for when I read about Rob Lowe and then all bets are off and she's never leaving me ever.
* * *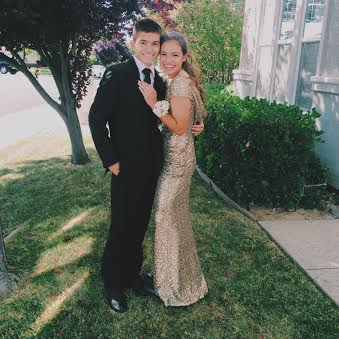 But then prom happened. How on earth is this classy chick my kid? Do you KNOW what I looked like at my prom? NOT LIKE THIS. Mostly because I didn't go to my proms. But even if I did, I wouldn't have looked like this. She's just so…cool.
Although, mad props to her Fairy Godmother (aka: Sarah) for being the make-up (and hair) magician. It was all quite fabulous from start to finish.
Ramona took it upon herself (and nagging me to curl her hair) to get dolled up. I'm not sure if she was expecting to take some pictures with her sister, but…well, the two of them made my heart explode into a million pieces. It was a huge mess in the driveway. But seriously with these two.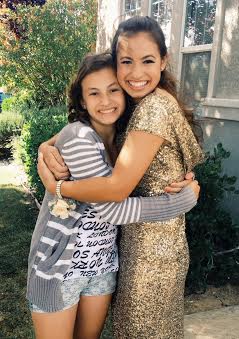 How did I get to be so lucky?
* * *
While in Atlanta, Dove gave the attendees a bag full of goodies at the beginning of the conference and encouraged us to take a couple of notepads that we could use to leave notes for our kids. I loved the idea. LOVED it. Except, my kids beat me to the punch and hid it in my planner in the space for this week.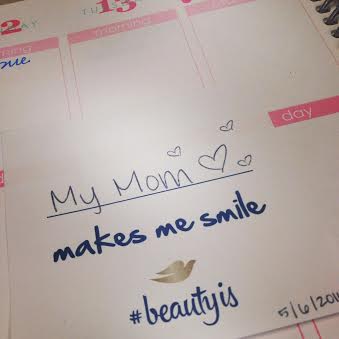 I always knew I wanted to be a mom but these kids of mine are more than I could've ever imagined. It is hard and frustrating and maddening and did I mention hard? It really is all of those things. But it is also amazing and wonderful and the best thing ever.
On Mother's Day I spent part of the morning thinking about the hard side of mom life. The times when you feel like you're doing everything wrong and nothing makes sense. You have no idea how to fix it or make it better, you just know that you should. But even as my heart hurt for the times when kids are jerks or when I've lost my cool, I wouldn't change a thing. I wouldn't go back in time and take it all back. I would do all the hard all over again because I wouldn't be who I am today without experiencing all of it. We wouldn't be the us we are without it.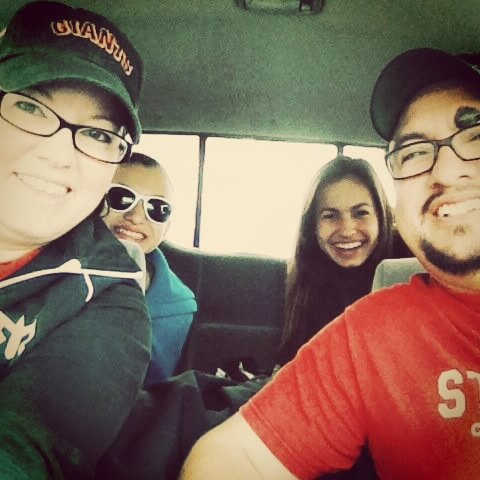 * * *
Have a great week everyone. Next time, you host. We eat all the cheese at your house next.