This week has been…trying. I've clocked in about a million hours at the office this week. My brain is too fried to do actual math, so a million hours may be a shifty estimation. But since I'm in charge here, that sentence gets to stay.
I just realized I didn't really discuss last weekend in much detail. Day of prom…Listen to Your Mother…so much still to say that deserves a post all on its own. AND YET. I just don't have the brain power to make it happen yet. Although, I feel like I should warn you that Mr. Prom Date is now a boyfriend type person to Beezus. So that happened.
Ramona's last day of school is next Thursday. Not only is that ridiculously too early, it is obnoxiously too early. I have absolutely nothing planned for her because I'm super good at planning all the things. Maybe she'd like to get a summer job to keep herself entertained AND earn her keep. I'm just saying it's an option.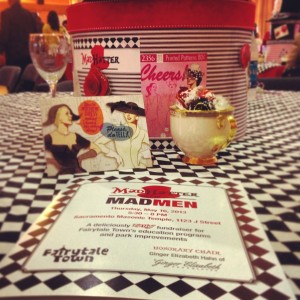 I went to a fundraising event with the ever adorable Stephanie last night. It was a Mad Men meets Mad Hatter theme benefiting the wonderful FairyTale Town. I'm not gonna lie, the theme alone makes me super happy. And I loved seeing how people dressed for the event. Plus? You should've tasted the chocolate and treats they had there. HOLY DELICIOUS, BATMAN.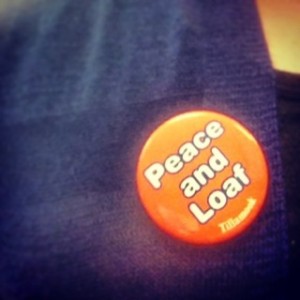 Speaking of delicious, if you're in the Sacramento Area, Tillamook is bringing cheese to the people. And I kinda love that they are. But they best part? Since this month is National Hamburger Month (YUM) they are traveling around HIDING GOLDEN TICKETS FOR YOU TO FIND. It's like Charlie and the Hamburger and Cheese Factory around local grocery stores. What I'm trying to tell you is that you could win free Tillamook for a year. FOR A YEAR. Do you know how happy that would make a person?? Do you know how happy that would make me? I would so totally steal your free cheese. Possibly.
Well, we're headed into another busy weekend. Maybe not as busy as last weekend, but pretty damn close. Also, I really need a vacation. From all the things. I just want to sit on a beach (properly sunscreened, of course) and not move except to eat and drink. I really would like this to happen. Soon. Tomorrow would be nice.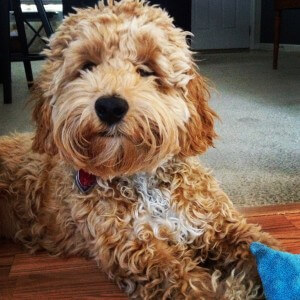 Have a great weekend everyone. Paisley loves you…even if she probably cannot see you.
xoxo