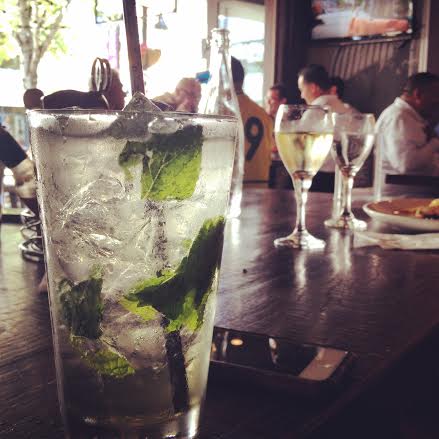 I know we didn't LOSE yesterday, but every time I see a replay of that stupid header goal in the last 30 seconds of the game, I break out in hives. I don't know how we escaped yesterday without taking any pictures, but we had the BEST time hanging out with friends. And stuffing our faces. (I'm still full, guys.) Over the past couple of weeks, I've had a BLAST watching games with some of our very favorite people. Lunch breaks at KBAR. Breakfast at one of our favorite taquerias? My uncle has created this incredible watching experience and I love that he includes us all.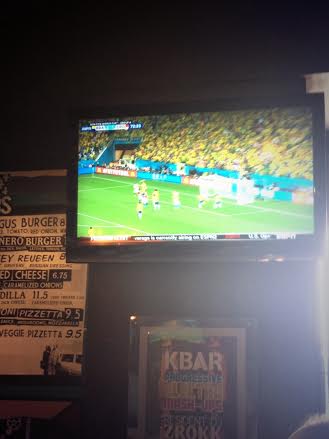 I have to say, one of the funniest parts of hanging out with the family, is when my (husband's) uncle introduces me as his niece. I'm not saying they don't believe him. I'm just saying their expressions are funny. Sure, he could introduce me as his nephew's wife, but I love that he doesn't.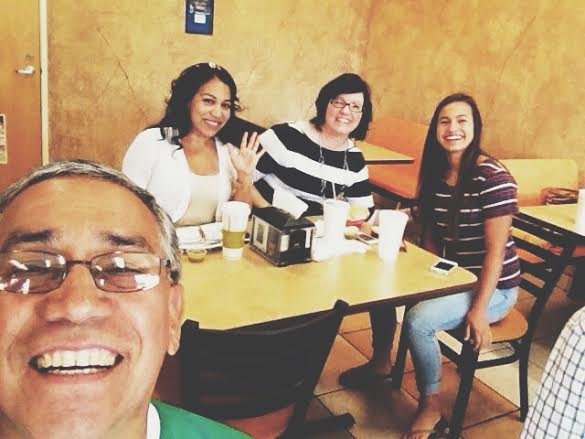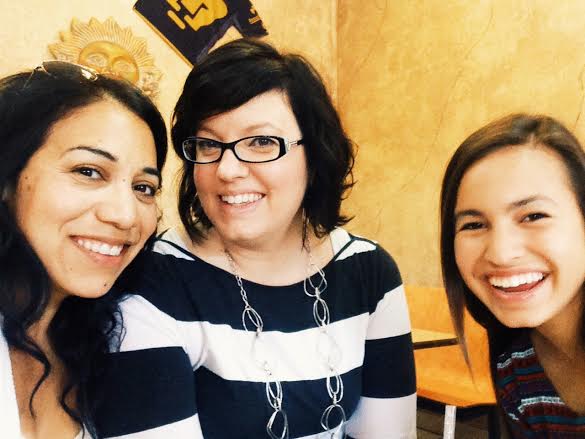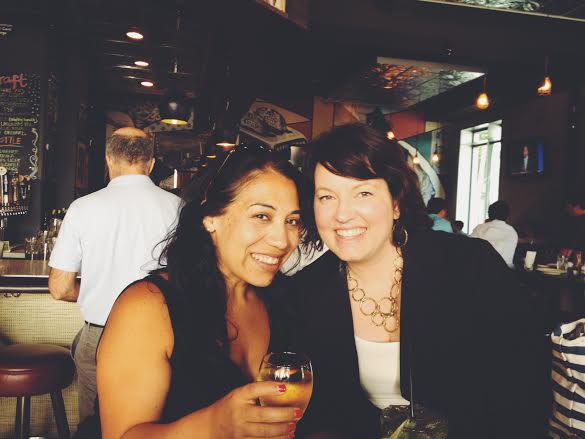 I mean COME ON with this. We are freaking hilarious.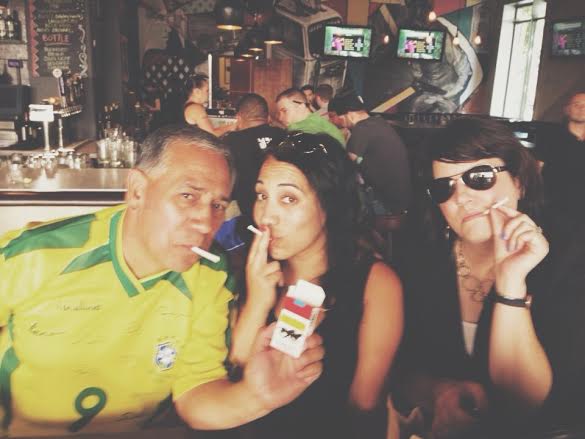 You know you want to hang out and watch soccer with us.