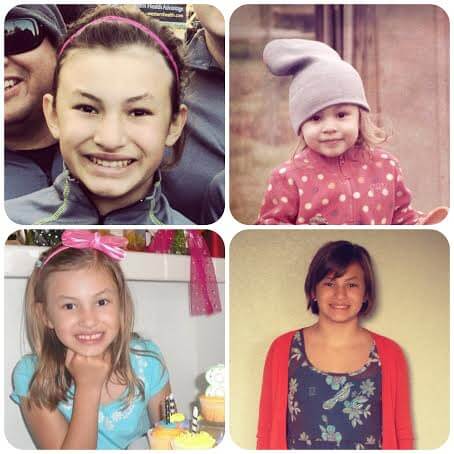 Twelve just sounds really old.
I obviously know how old my kids are. I really do know how to do math. But for some reason, Ramona's jump from 11 to 12 yesterday knocked the wind out of me. It's not that her new and updated age took me by surprise. It's just…no, I'm lying. It somehow totally took my by surprise. I'm constantly amazed by how fast time flies. At this point in my parenting career, I should really be used to it.
For various reasons, I worried about how much fun Ramona would have celebrating her birthday. With her big day falling right in the middle of her two weeks of spring break and then a family filled, Easter weekend, we didn't have too many options and will be having her birthday "event" in May. At some point. On a weekend that is NOT Mother's Day or the weekend I'm not out of town. (Sigh.)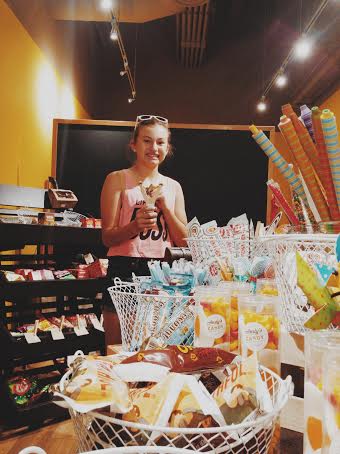 Don't get me wrong, I really do think she had a great time yesterday. I mean she practically had a breakfast of gummy bears and worms as we visited a fabulous new candy store downtown. (LOVE them.) We had a Starbucks date, her and I. A visit to one of her favorite people. Her best friend was able to get out of school early yesterday and hang out with us for the afternoon. They were pampered with pedicures, just the two of them. (Which I neglected to get a picture of. Mom FAIL.)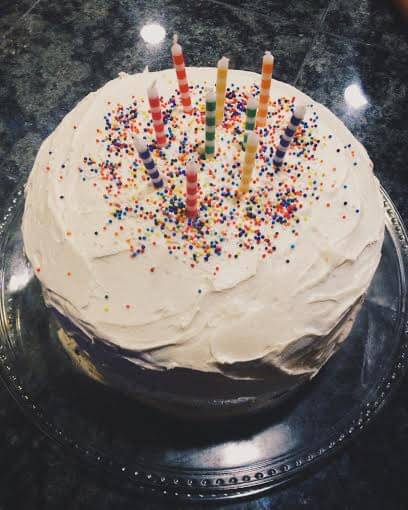 We had celebrated April birthdays with my side of the family over the weekend while everyone was in town, but my inlaws were able to come over for a nice, little dinner. I was also so glad that some family that lives so close could come over for birthday cake. (That Beezus made. From scratch. It was amazing and DELICIOUS.)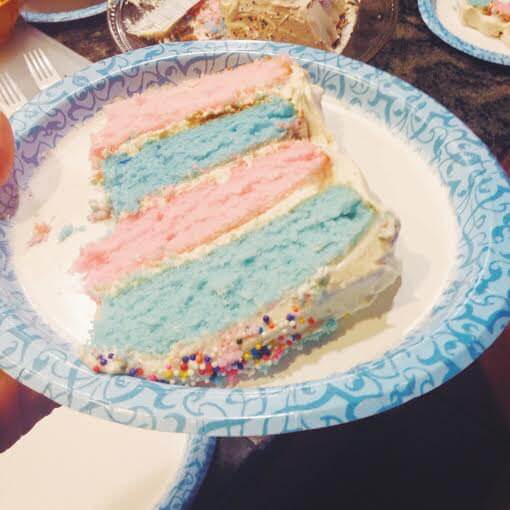 I can't even begin to express my gratitude for the people in my life that love my kids so much. I am so blessed with family (and friends who are family) who make my kids feel so special. This kid is so loved. Plus, that look on her face? Makes me so damn happy. She is just the coolest chick ever.