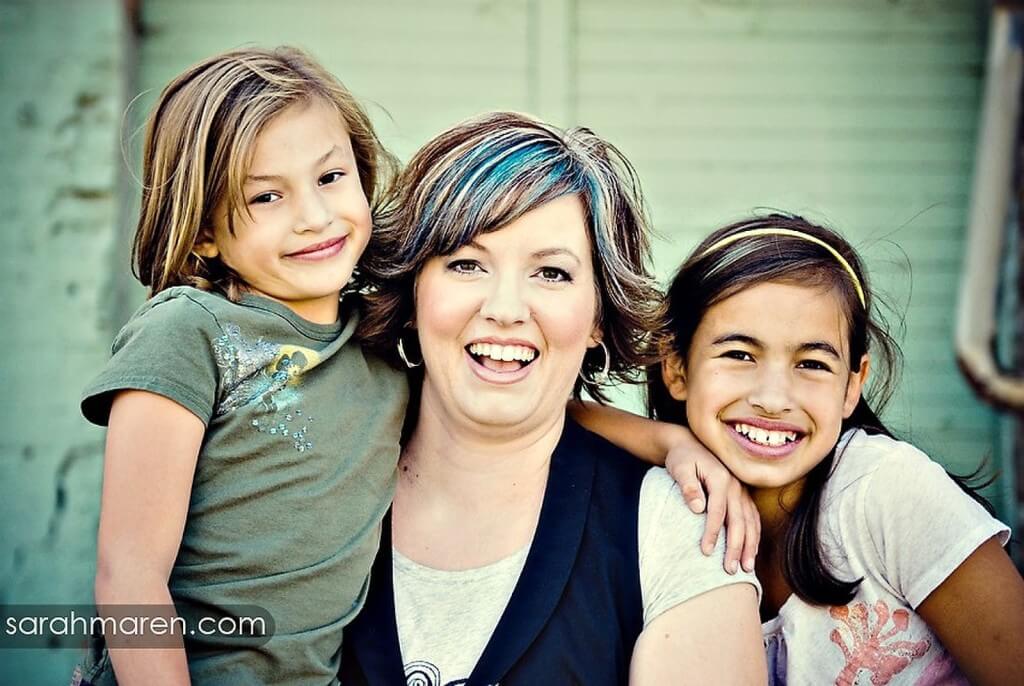 There are times when I worry about how much I share about my children here. I know I don't use their real names, but they know this website exists. I'm sure they'll read it at some point. I don't feel so much reservation about sharing the sweet stories. Those are special moments that I want them to know. But, as we all know, mothering isn't always the sweet and sappy stuff. Sometimes being a mom is damn hard. Those stories are a little harder to tell. Well, they are a little harder to tell when you imagine one of your children reading it.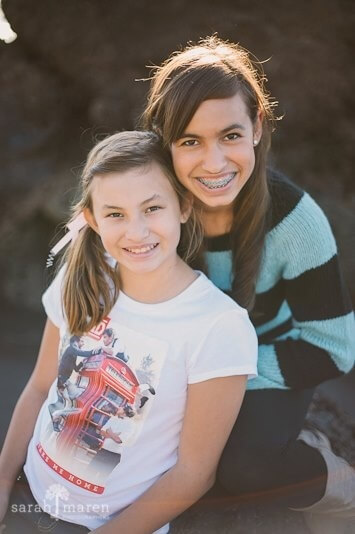 I have wonderful children. I do. They are beautiful and loving and smart and amazing and they kick all kinds of ass. But my children are human. (No, really.) Being human means having bad days, testing the waters, break rules, making poor choices. You know, like ALL OF US.
My job as a parent means that I establish rules and boundaries that apply to our family. When those boundaries are challenged and when rules are broke, there are consequences. It is important to understand rules and boundaries and what happens when they're not followed because this is practice for REAL LIFE in the world as an adult. Even though we all know plenty of adults that never learned this lesson, I'd rather my children not be counted among them. I hope they become good citizens of earth and all that.
I understand my job as a parent. But sometimes it just really sucks.
Each of us have times when we are not are best. I feel like I am a terrible person for the entire month of September most years. (I hate back to school. I don't even want to talk about it.) But just because I'm having a bad month, I still have to follow the normal life rules.
Which is what I need to remember as I'm parenting my children.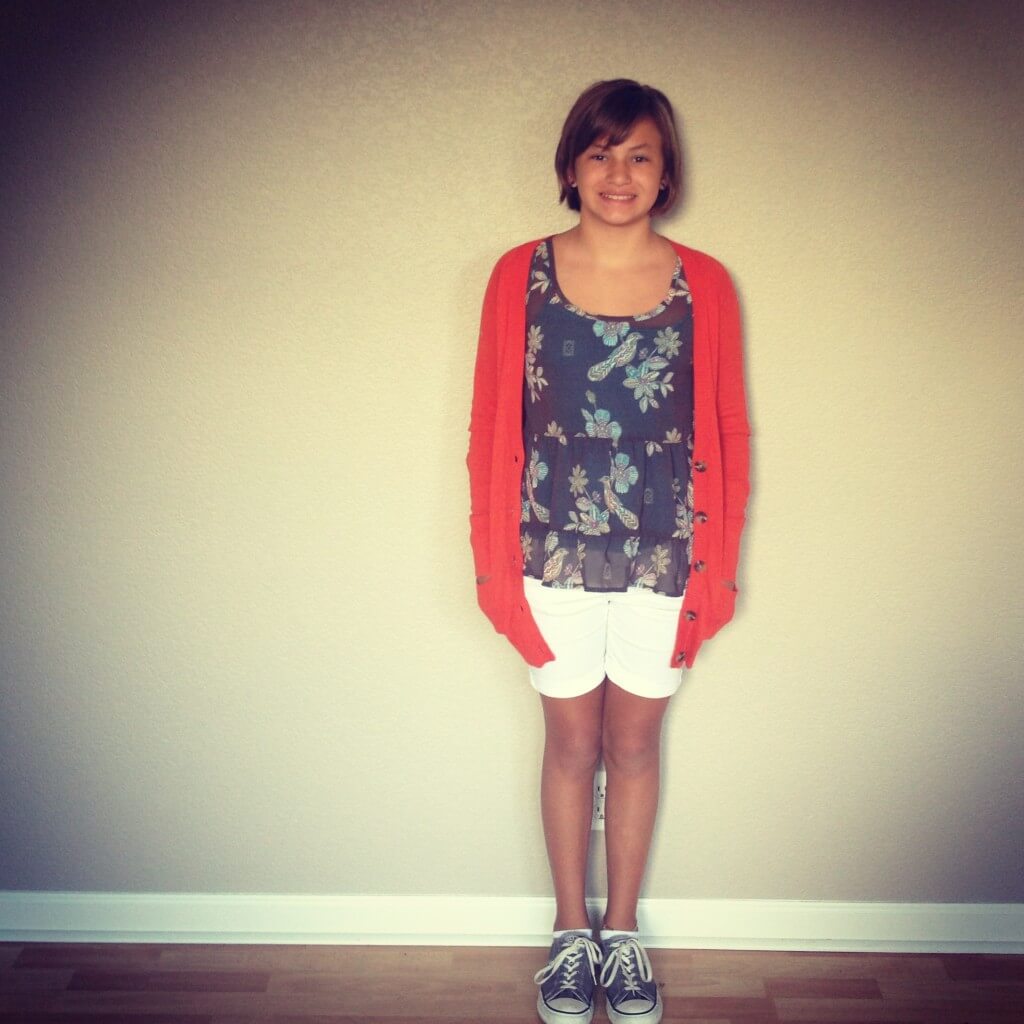 Ramona and I are not speaking the same language lately. We are just…well, we're a little off kilter. I vaguely remember a similar situation when Beezus started middle school. It's not an easy time for them. There were a lot of changes for both of them at this age. (New schools and areas where they didn't really know anyone.) Middle school is hard. It's a lot more work. Socially, there is a lot to navigate and learn. I get it. I do. But getting used to all of the change isn't a free pass to whatever they want. I still have to be the parent that enforces our household rules and boundaries that have been set. Even if it means that I feel like I'm going insane. And right now I really feel like I'm going insane.
The hard part is admitting that I am part of the problem. I let her push so many of my buttons, I lose my patience early on in the game. There many evenings after work where I became so frustrated that the things I asked her to do weren't getting done. Or there was so much attitude directed RIGHT at The Dude and I, we almost didn't fit in the same room together. But since I lost my patience so quick, we never fully resolved the situation.
So she lost most 'screen time' of any kind. Even though it started as a punishment, it ended up freeing up her mind for other things. Things like focusing more on homework and reading and getting her chores done. We also created a different structure for her for after school. Believe it or not, so far it's helping. It's not perfect, but it's helping.
You know those old CB or walkie talkie radios? You had to be on the same channel so you could hear your buddy on the other end? And sometimes one of you was one channel off. You could still hear them talking, but there was so much garbled noise and static, you couldn't really understand what they were saying. So you work together and switch the channels up or down and then all of a sudden, they come in loud and clear and you're all BREAKER BREAKER DUDE I HEAR WHAT YOU ARE SAYING, 1040. Or whatever was your favorite thing to say on walkie talkies.
That's what it's like parenting Ramona. I've been a parent to that amazing kid for 11 years, and she never ceases to amaze me. But she also challenges me in surprising and unexpected ways. Just when I think we're on to something, we have to alter the course. She keeps me on my toes. My parenting style has to change. Our communication needs to be adjusted. There are times I feel like a complete parenting failure until I realize that we need to step back, regroup…and make some changes on our walkie talkie channel so that we can understand each other again. It's not a bad thing. It just is. I need to remember it when I find myself at my wits end and feeling like I'm at the end of my rope. I don't need a complicated equation…I just need to switch that channel and listen for her. Inevitably, she's coming in loud and clear.