We just got home from a chaotic whirlwind trip to San Francisco and another round of senior portraits. Because when your fairy godmother is Sarah, you plan epic 2-part senior portrait sessions. I mean, of course.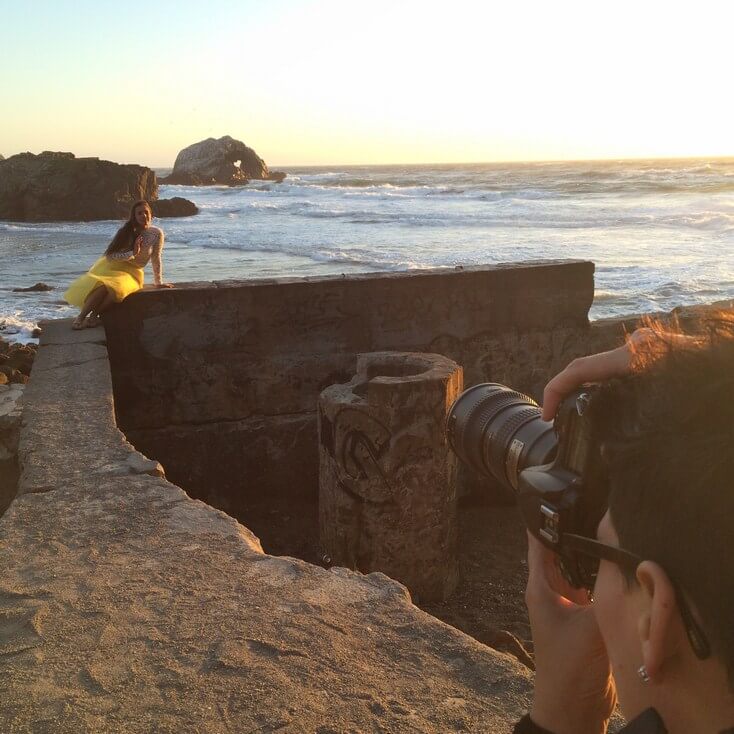 I am wind blown and exhausted but completely in love with today.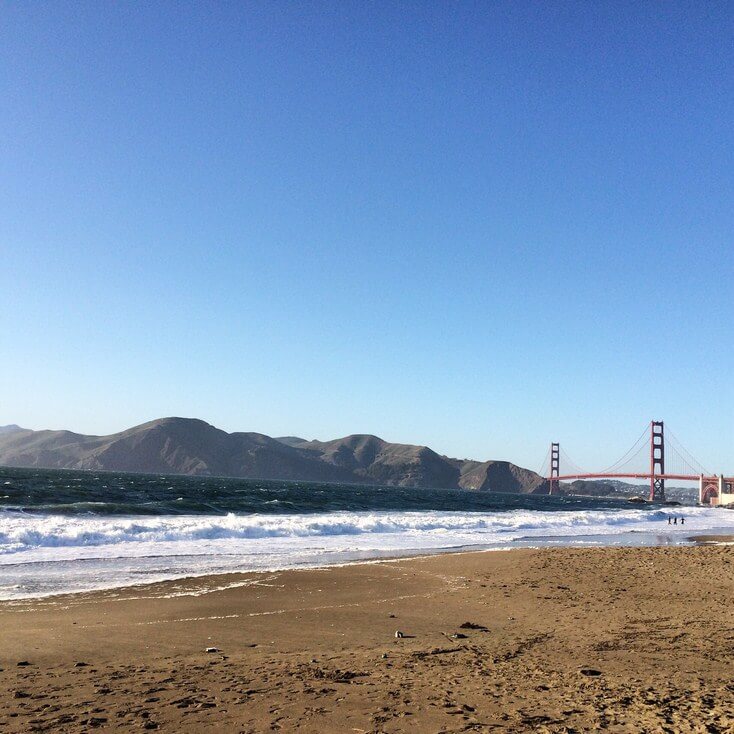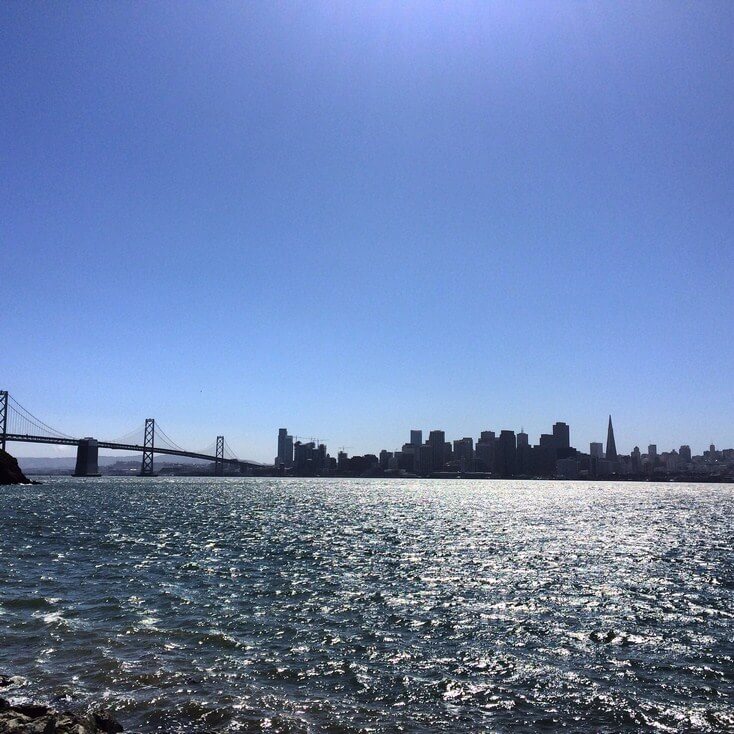 We drove by and walked around places I don't normally because I'm usually rushing off to something or some place. Today? Today we were super touristy. And I loved it.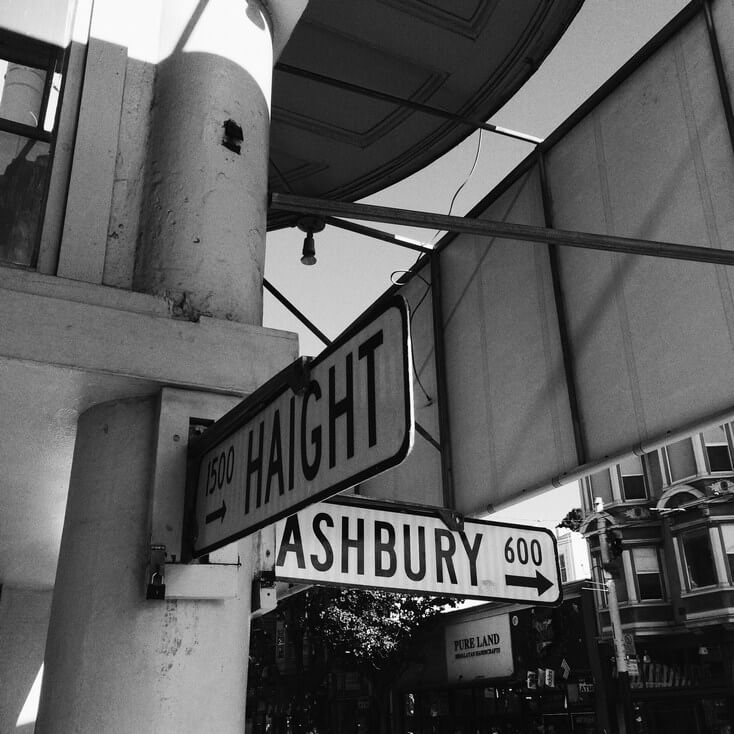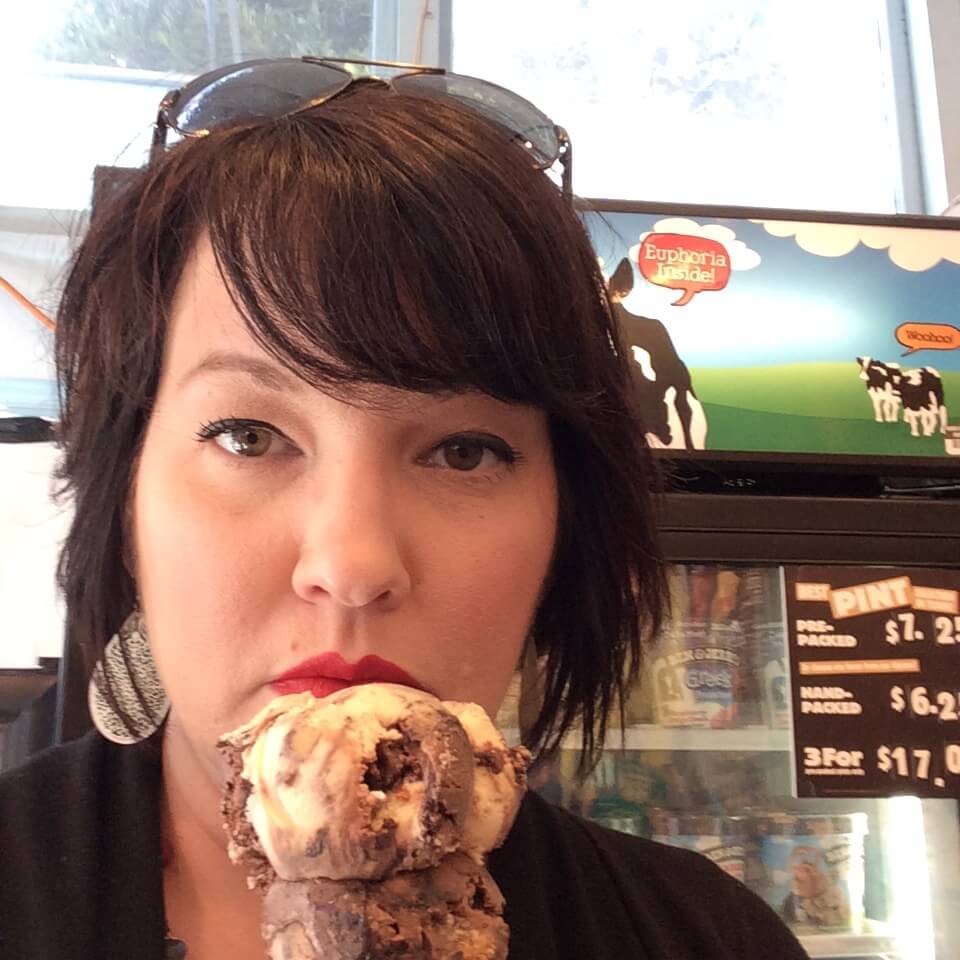 Remind me to tell you how much I loved the new Ben & Jerry's flavor: The Tonight Dough. LIFE. CHANGING.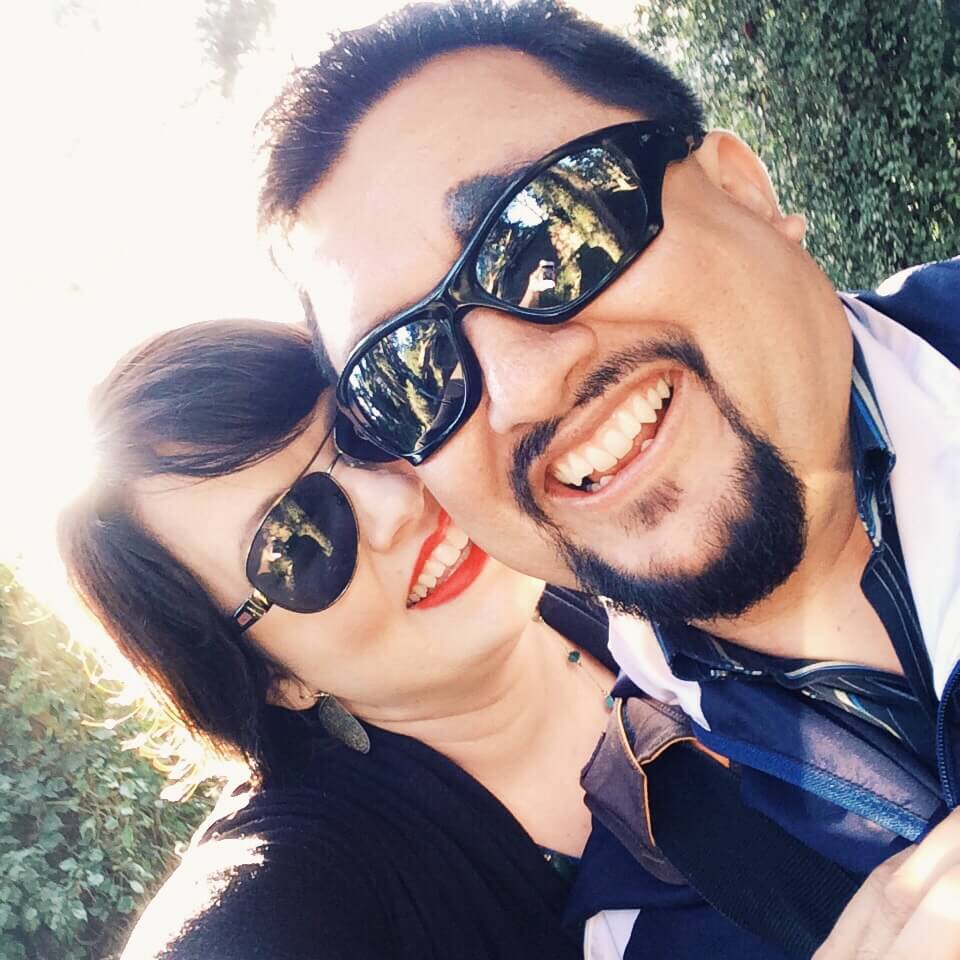 But mostly today I got to enjoy some of my favorite people wandering around some of my favorite places.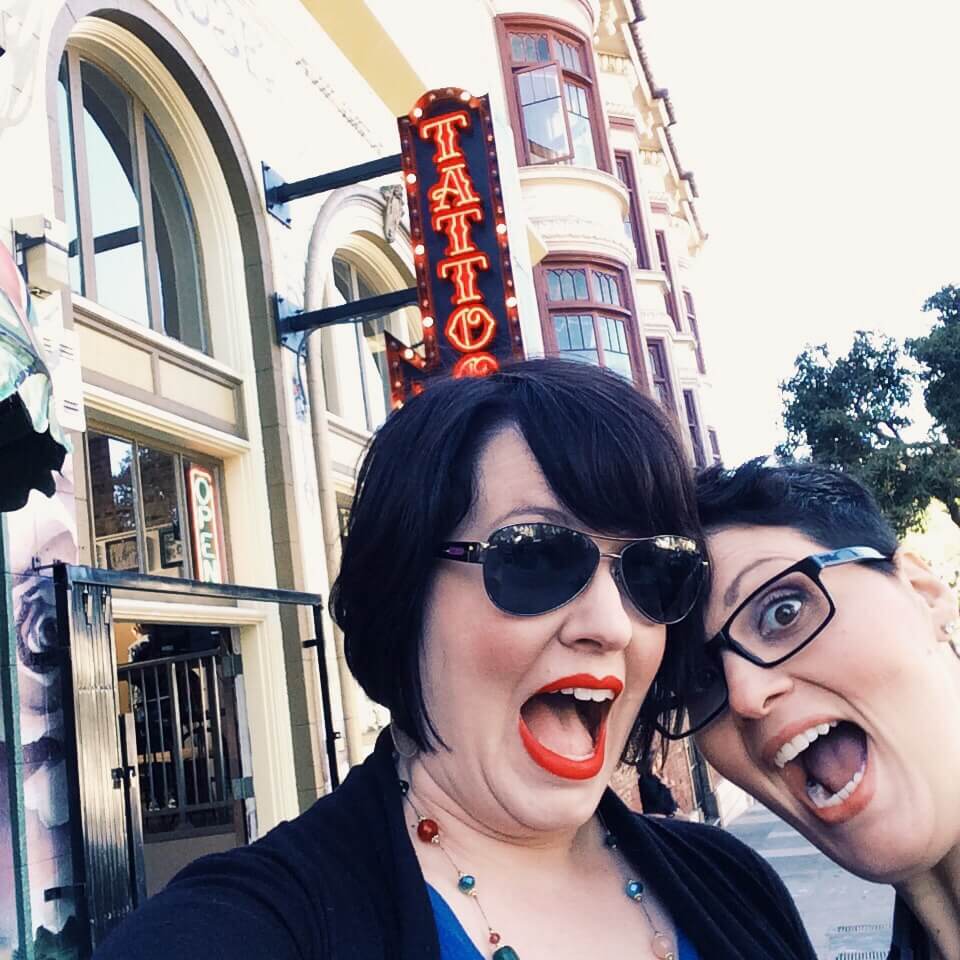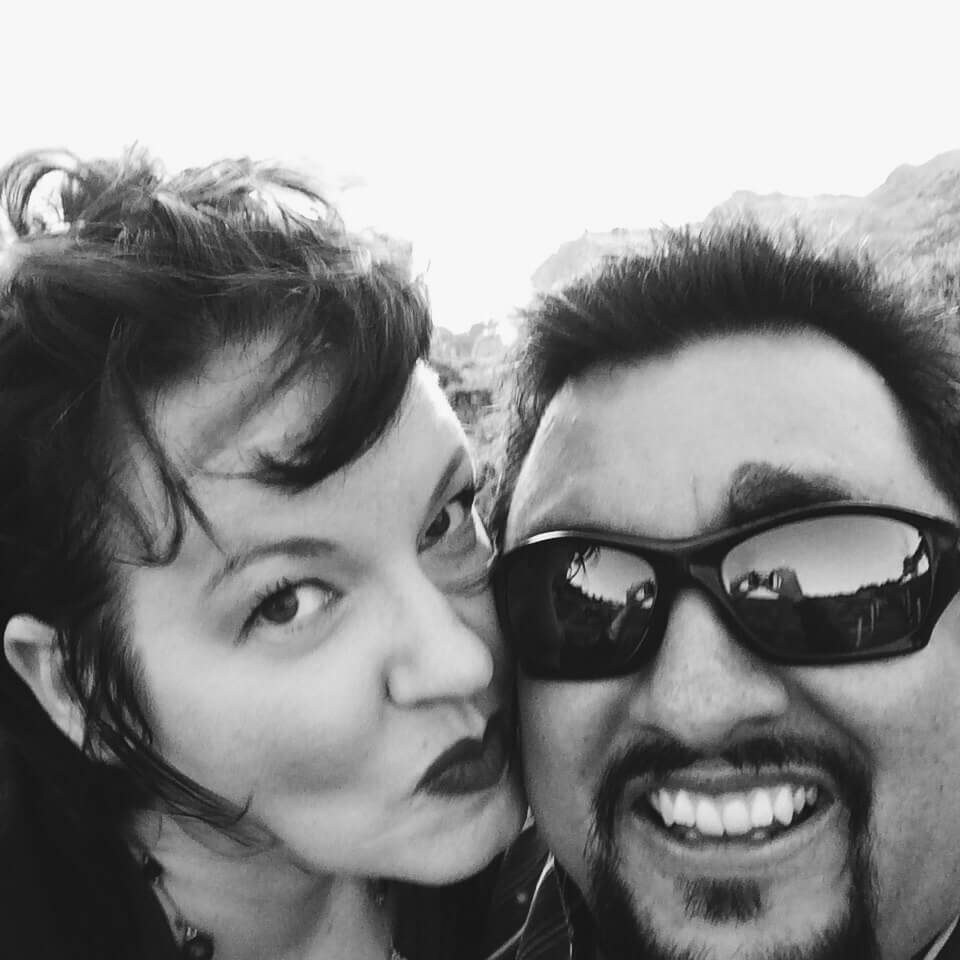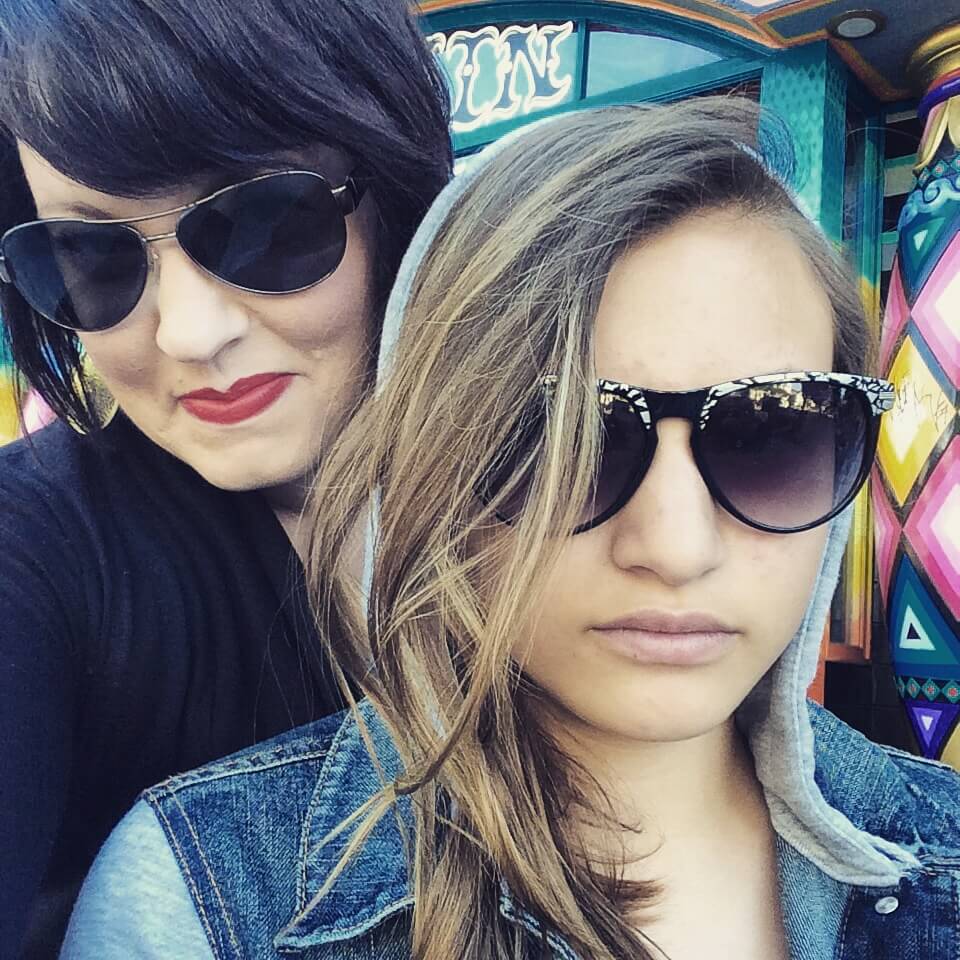 It was breathtakingly gorgeous. All of it.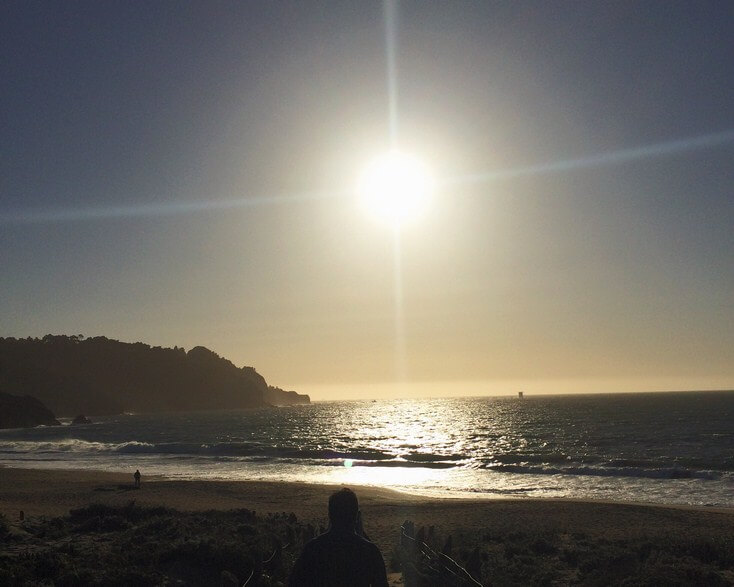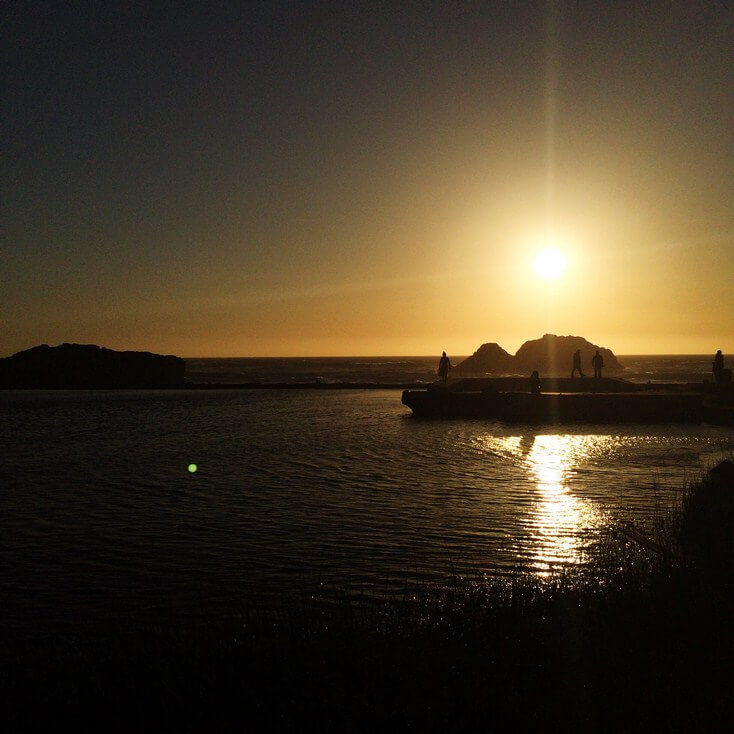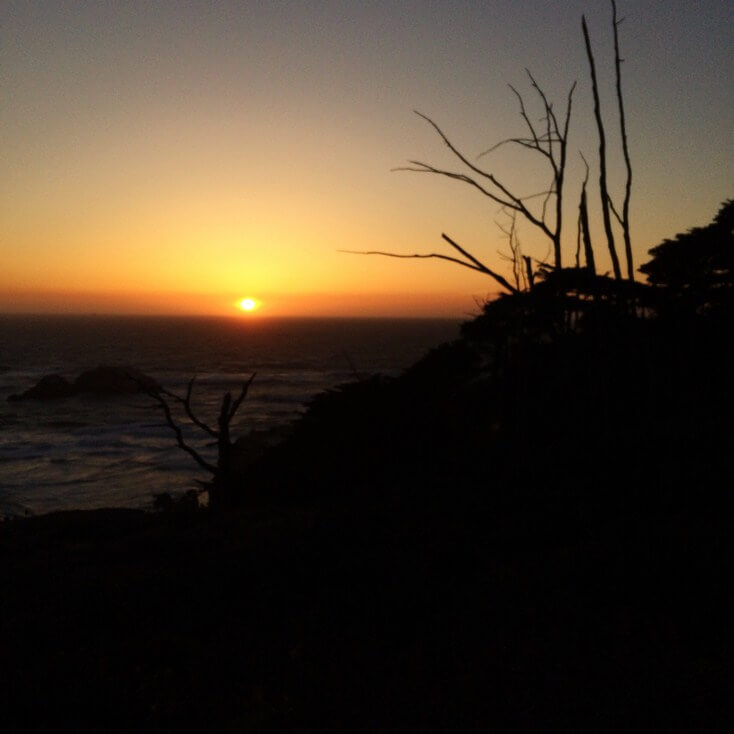 I'm so grateful for these people and for these moments and the beauty of all of it.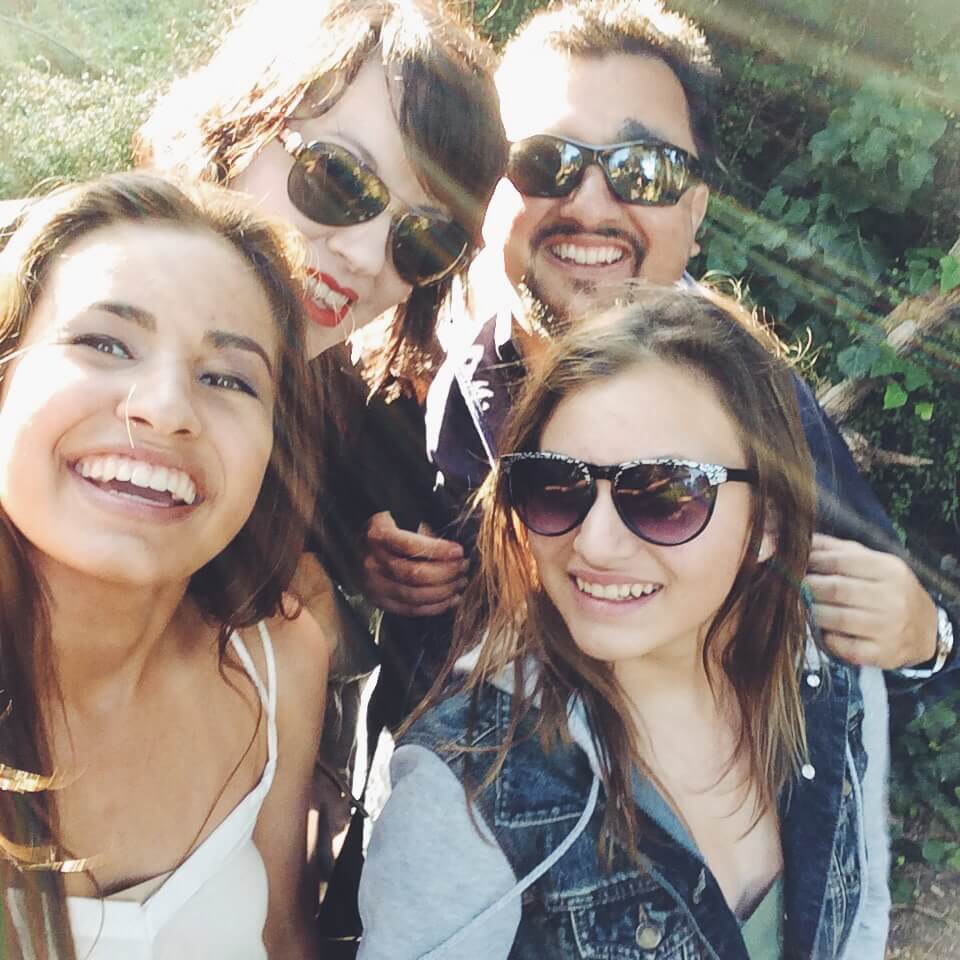 Just…just someone please remind me of all of it when I'm falling asleep at my desk tomorrow and I'm wondering how I'm going to get everything done.
(It will all get done. But there will be much wondering.)