I had a pretty wicked tooth-pulling experience the Monday before Christmas. Someday I will tell you that story. (Spoiler Alert: Today is not that day.) I'm only bringing it up right now because it unexpectedly became a part of our holidays. I didn't feel up to all the plans I had made, but I rallied as best as I could. (I think I did alright.) But, as I mentioned on Instagram, I'm so grateful for a husband and kids who share in the holiday preparations and household stuffs and trying to help me feel better.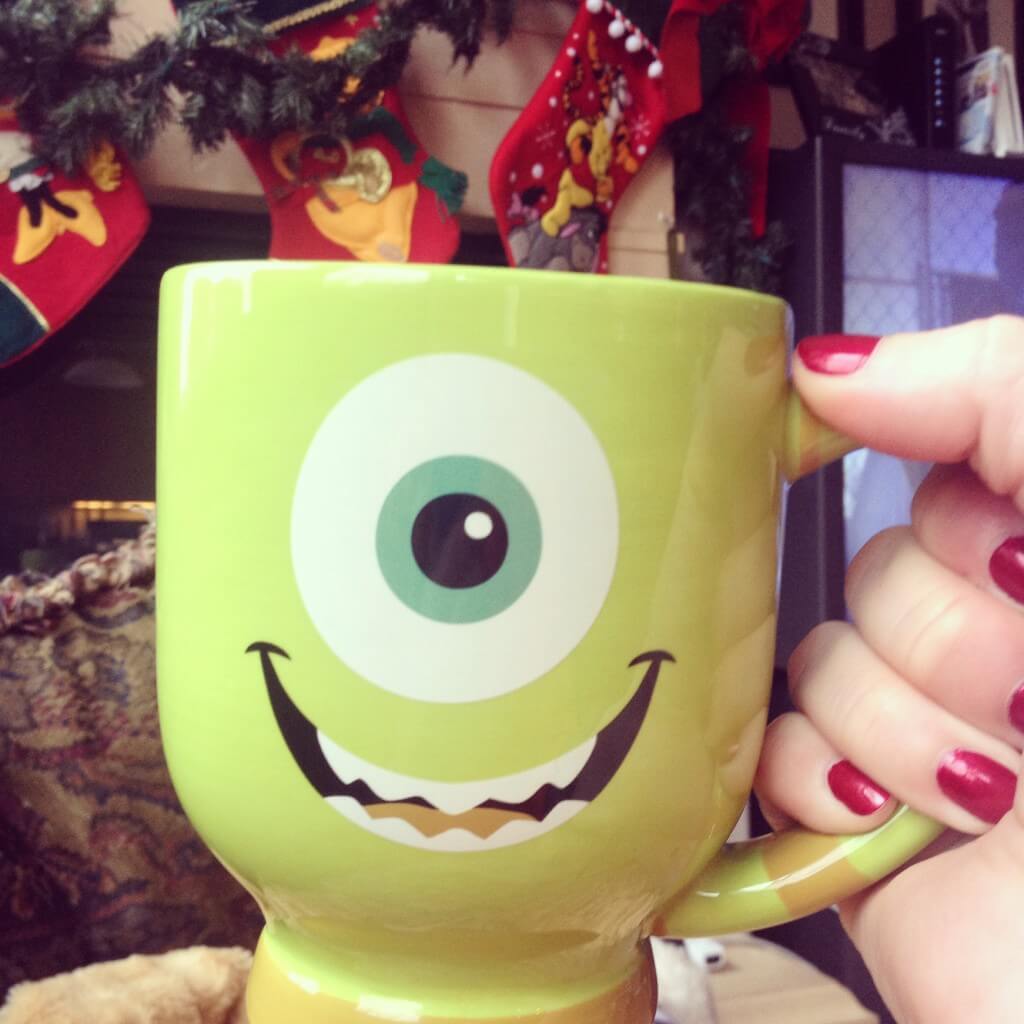 Even with a change in plans to our normal traditions, we had a lovely time with family. Having my entire family under one roof for Christmas morning, something that hasn't happened in YEARS, was pretty amazing. (Also hilarious and fun.)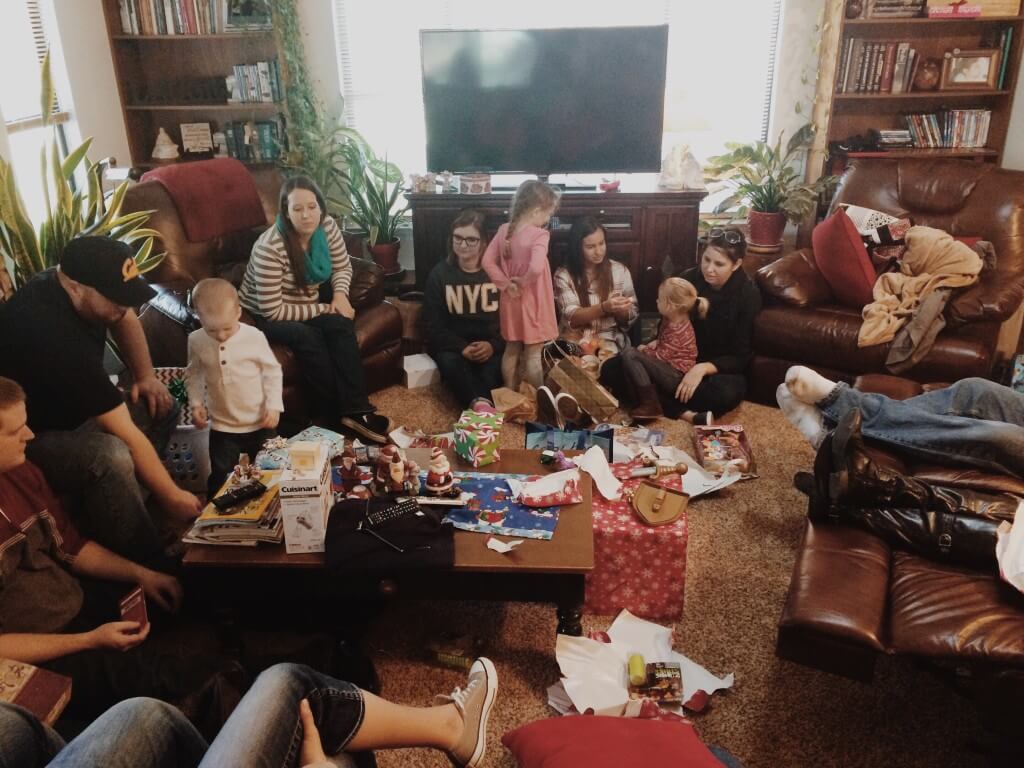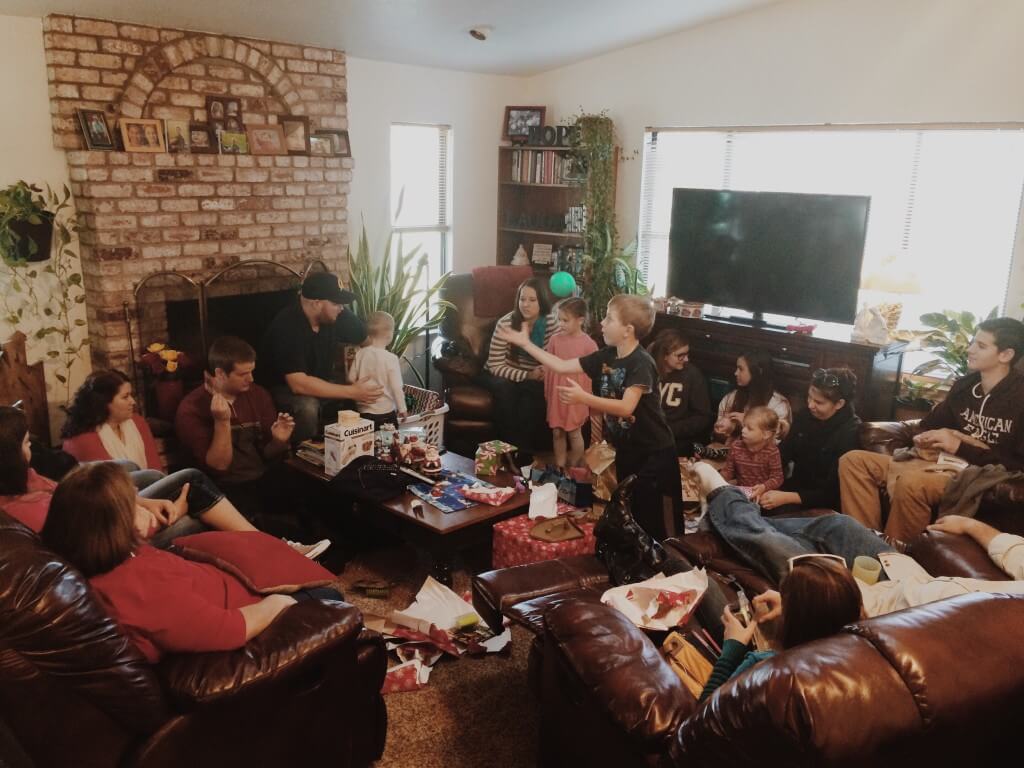 I was also floored by the thoughtful gifts from my children and husband. Not that they aren't thoughtful people, mind you. We just don't exchange presents very often (except for what we get the kids, of course) but this year, I got a little spoiled.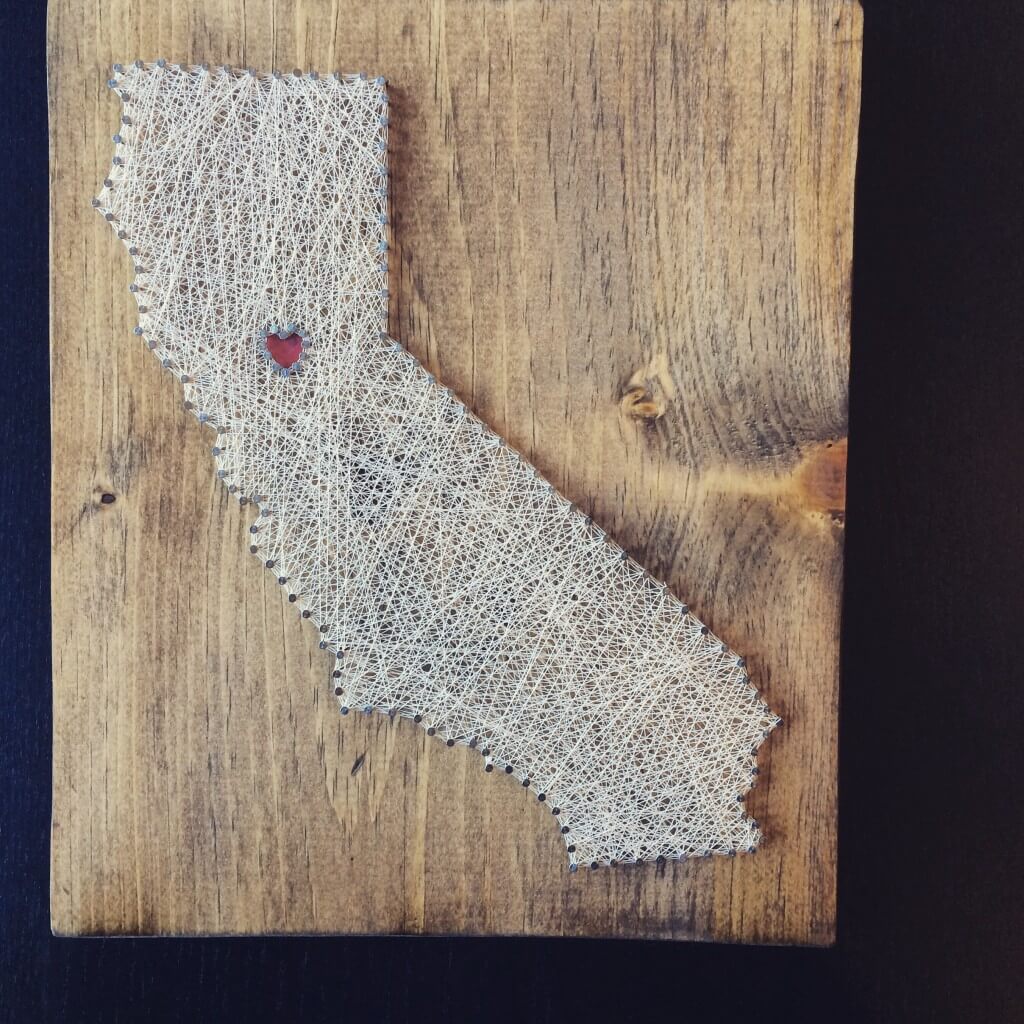 Not that I need to be spoiled…but it is fun every once in awhile.
* * *
This weekend it was time to put everything away…I'm gonna miss our big-ass Christmas tree.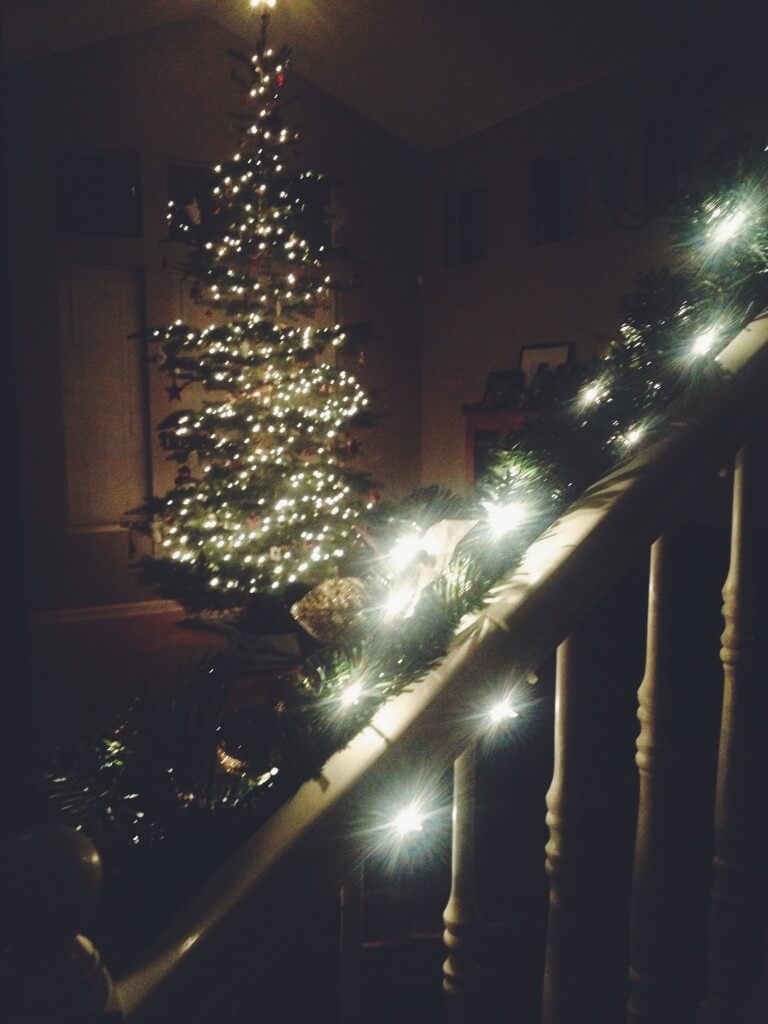 Even though it's WAY past time for all of this, I hope your holiday season was magical and wonderful and I can't wait for next year.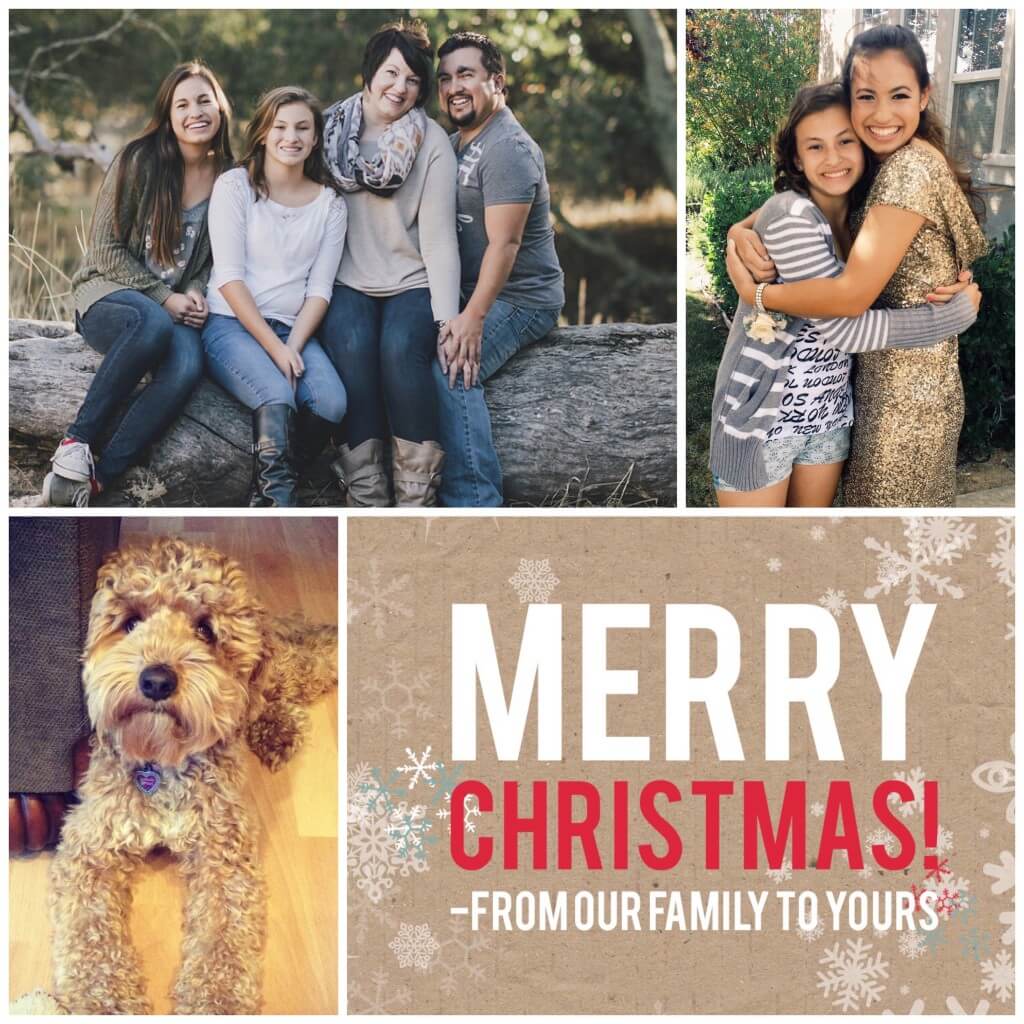 Well, I mean…I can. Because I want time to move slow this year. But you know what I mean.
Nevermind. I'll stop.