For some reason these wouldn't post. Sorry for any duplicates and annoying behavior. MAYBE I'm sorry.

Well, I told you I wouldn't be perfect at this. I'm still pretty annoyed that I missed yesterday's post. Mostly because yesterday I got to hang out with one of my favorite people. (And no, I'm not going to tell you how many shots of espresso are in that. Besides. You can see for yourself.)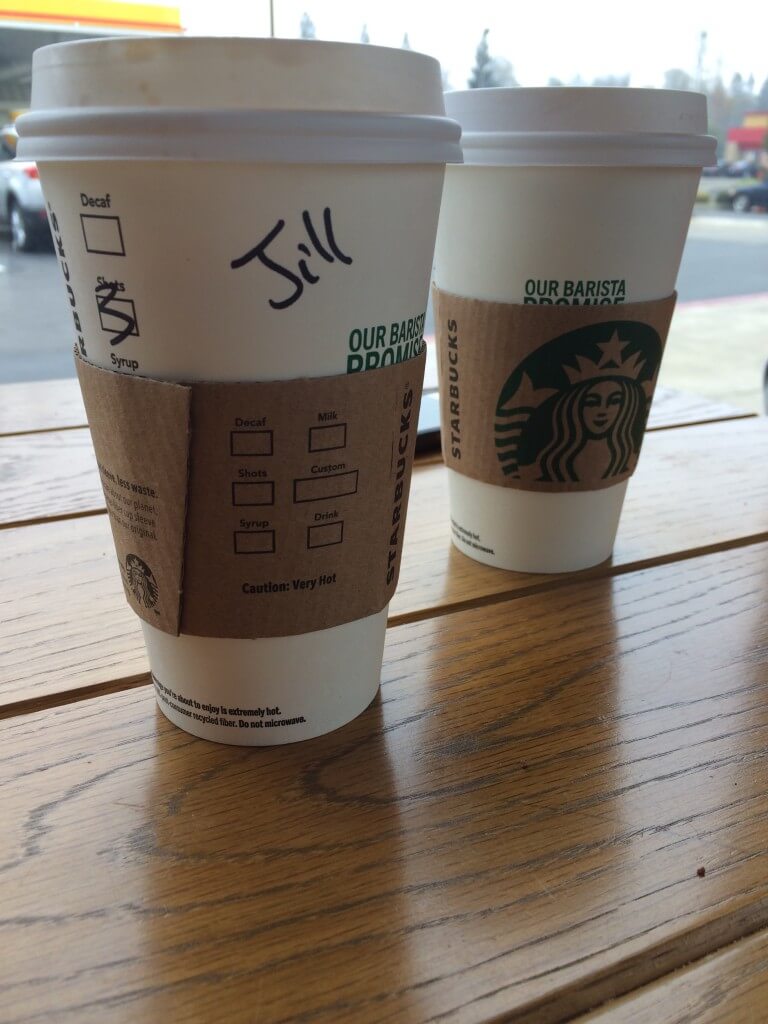 Today? Different folks with even more of my favorite people. I sorta can't believe I just put that on the blog.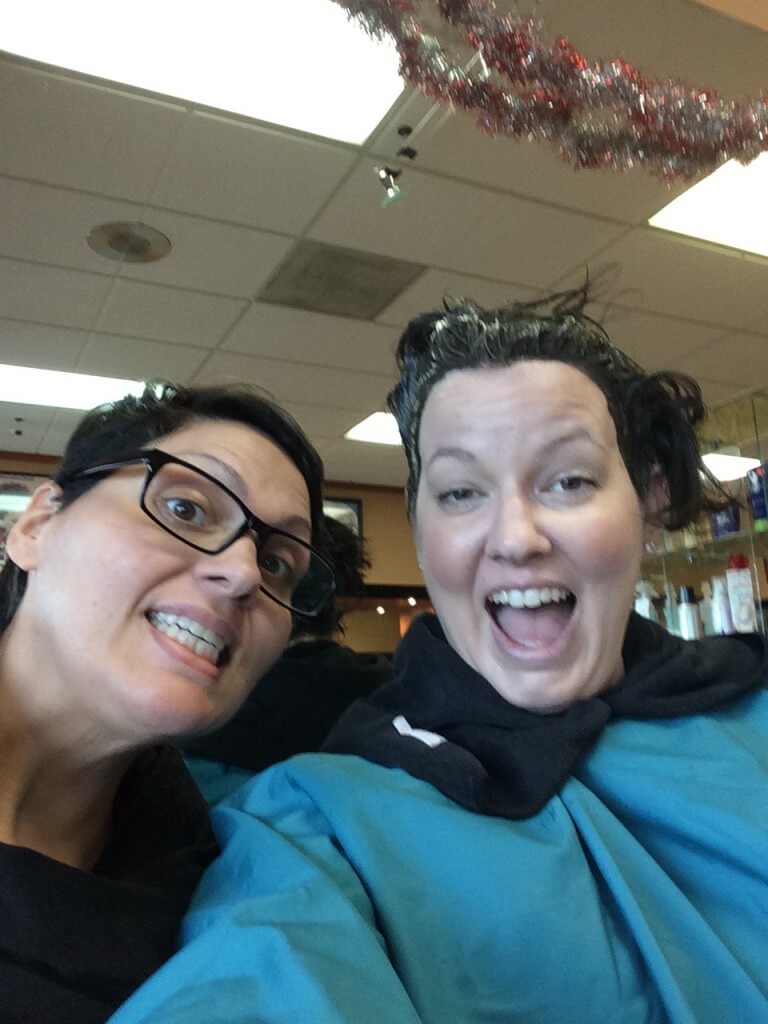 Anyway. This week has kicked my ass so way glad to be celebrating Thursday. Again. Happy (almost) Friday everyone!