My kids got Taylor Swift concert tickets for Christmas. It was all they asked for what they really, really, really wanted and swore they didn't need anything much else. And for reasons I can't completely explain, there are also two tickets for The Dude and I.
Don't hate me, but I'm kinda excited.
The past couple of times 'ol Swifty has been in town, we weren't able to get tickets. Heaven knows we tried. But there's a fine balance of wanting to do something for your kids and being able to afford your mortgage payment because the only tickets left by the time you actually get through cost nine million dollars. Being a grown-up is so lame, you guys.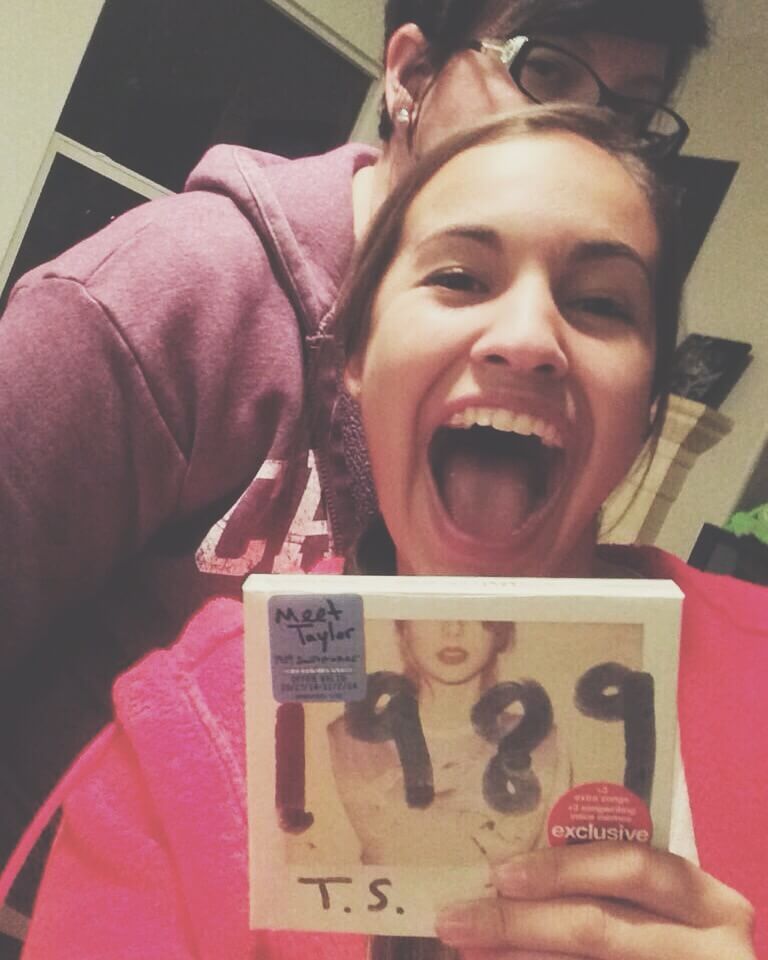 With this particular album, we made sure we were on some sort of notification email list-thing that would give us behind the scenes info and the code for presale. (Super technical terms meaning that teenager of mine told us when all the things were happening.) Even knowing all this, getting enough tickets was quite the ordeal. Let's just say that the two separate ticket buying experiences (there are friends going with us and you could only buy a certain amount of tickets per household) left us all with heart palpitations and PTSD. It also leaves The Dude and I sitting by ourselves (with thousands of other people) so the girls can all sit together and I find this perfectly hilarious.
Timing is a funny thing, though. We've been TSwizzle fans for years and years. Yes, I said we. Some of my favorite memories with my girls have been singing TS songs over and over on repeat because they're the quintessential growing up songs and super fun to sing at the top of your lungs. Even for an alleged grown-up. And this huge concert event in August comes right at a time these girls, and their parents, might need it the most. Because just a couple short weeks later, a few of these girls will be heading off to college where the soundtrack to this next chapter in their life might sound a bit different.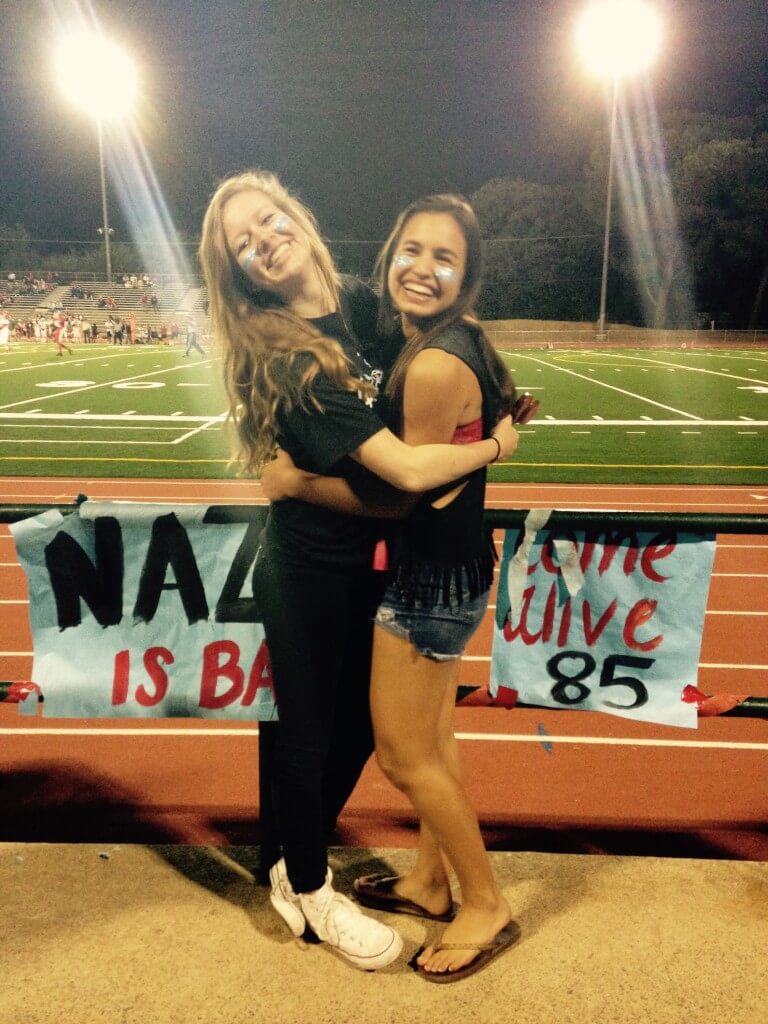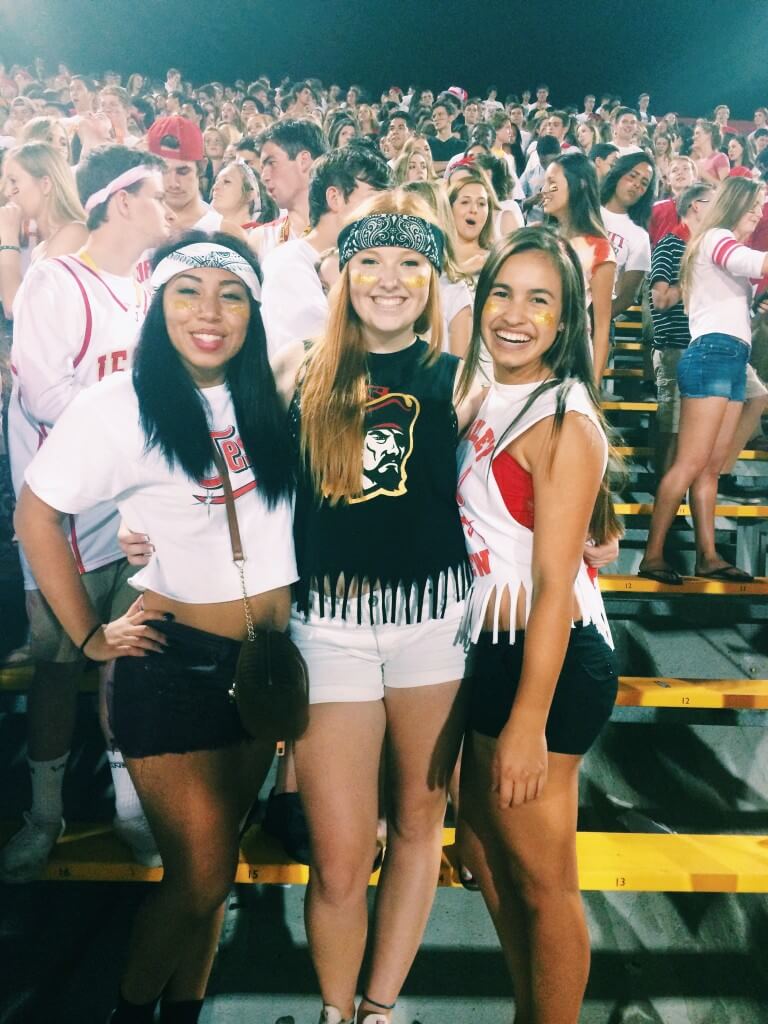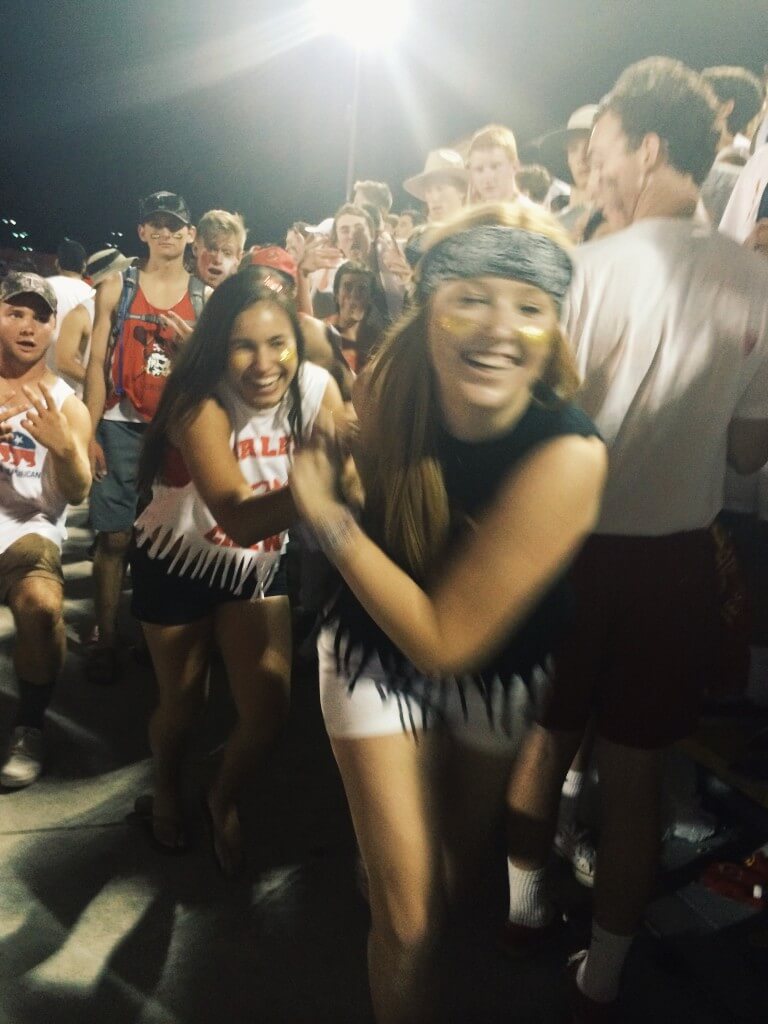 So maybe the title using Taylor Swift song lyrics on yesterday's post makes the lump in my throat grow into a huge bolder every time I read it. Because obstacles and mountains and expectations and goals and dreams and surviving and hoping that everything will be okay and then getting to a point where we're more than okay. But also because these girls are the epitome of all the Taylor Swift albums, as silly and cliche as it sounds. They're young and hopeful and scared and excited. These girls, man. They're crashing through walls, moving mountains, making magic, fighting dragons and having the time of their lives. And all of this just…fits somehow and the timing is perfect.