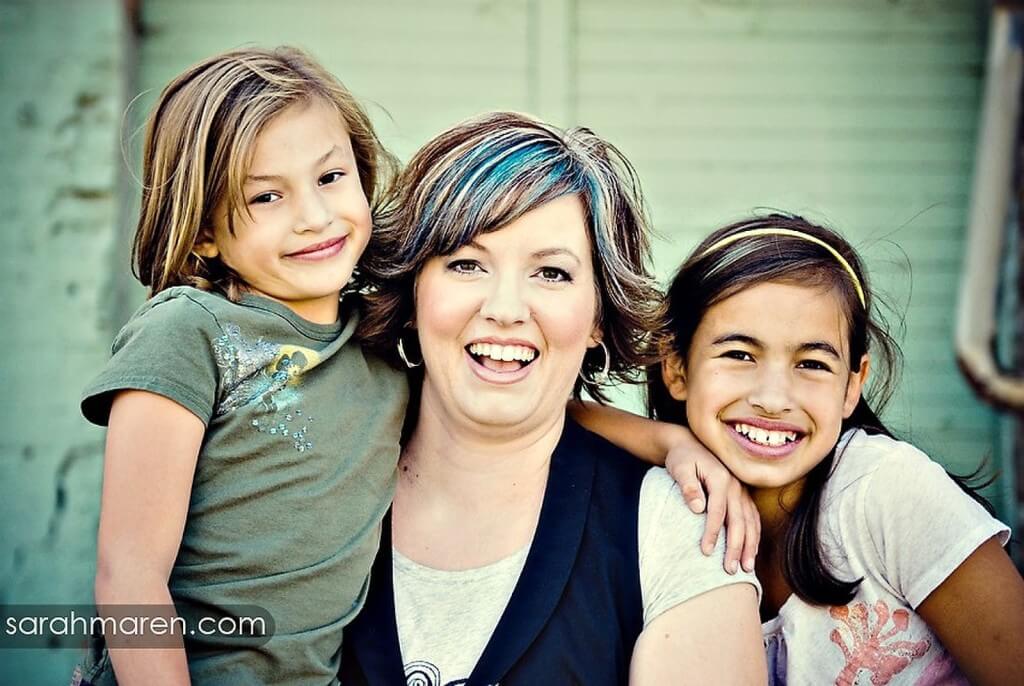 Years before my children were ever born, Beverly Cleary wrote a book (well, books) about my children. I mean, it isn't EXACTLY about my children. But the similarities between Beezus and Ramona and my own children are pretty hilarious. And the very reason that I call them by those names on this here blog.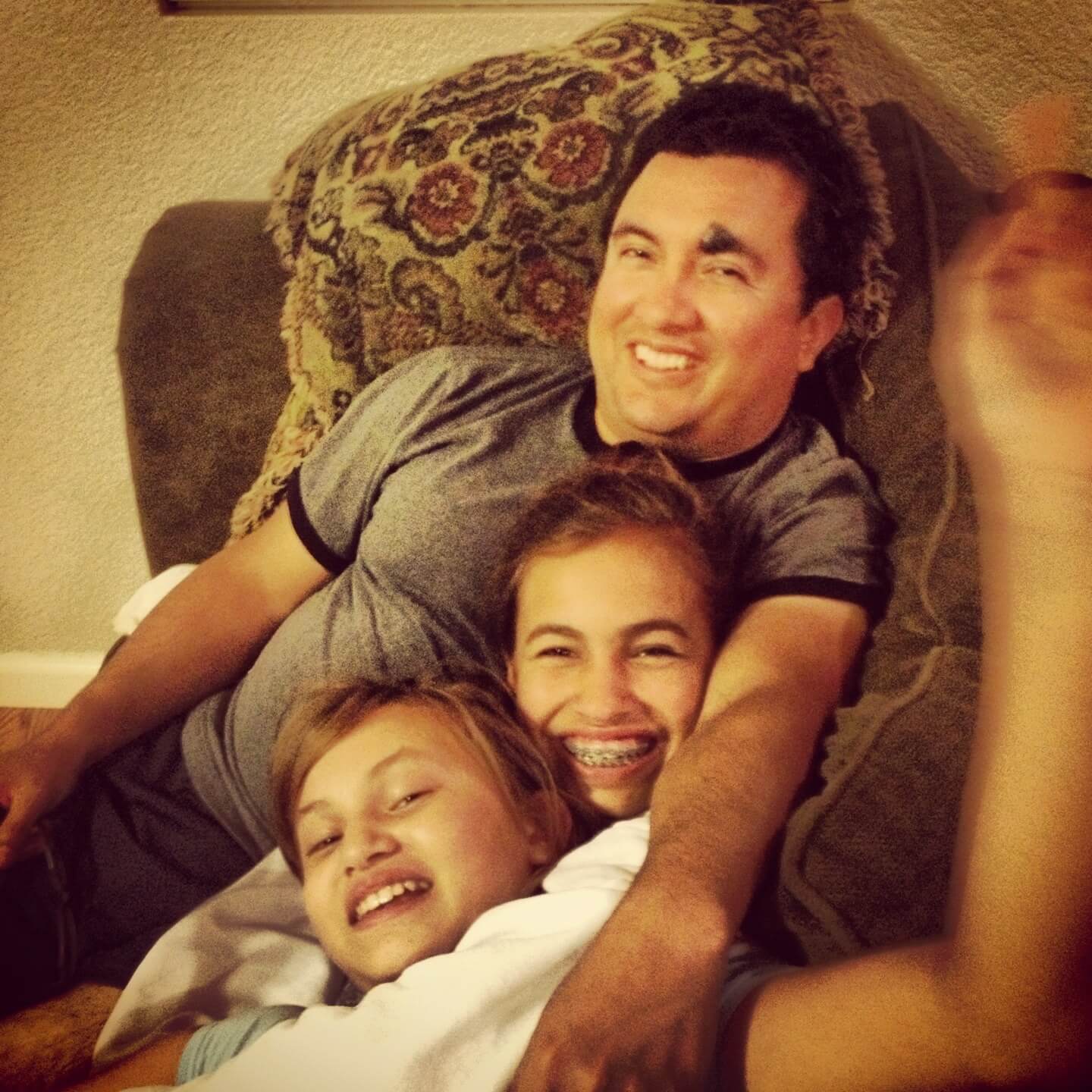 In fact, it was after seeing the movie about the same characters that this realization hit me over the head. And by "hit me over the head" I mean, sitting in a dark theater completely gobsmacked and cousin Lucy leaning over to whisper, "OMG your kids. Those are your kids."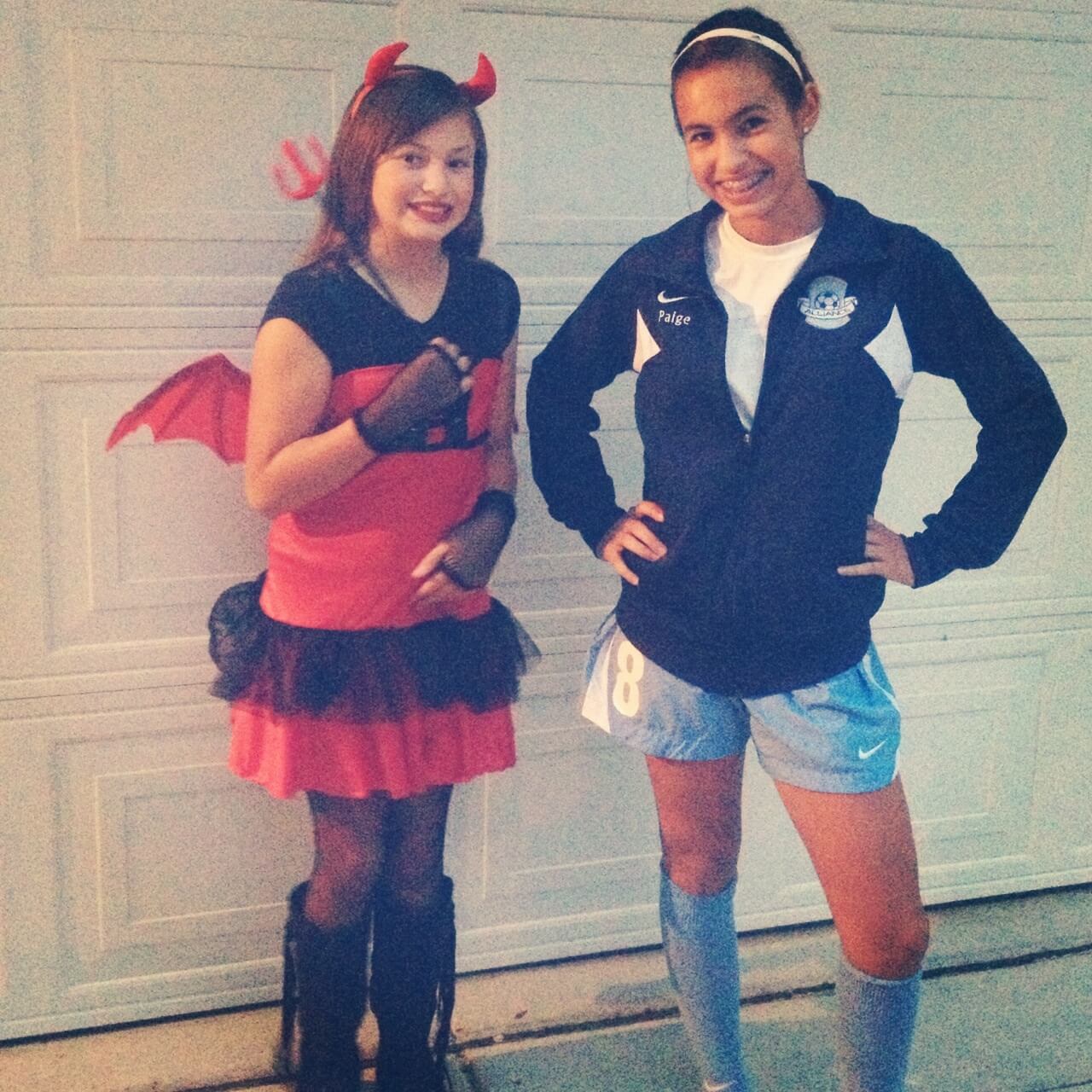 I don't even know how that happens. I mean…is Beverly Cleary psychic? Did she change the actual events of our lives in her books so we wouldn't sue her?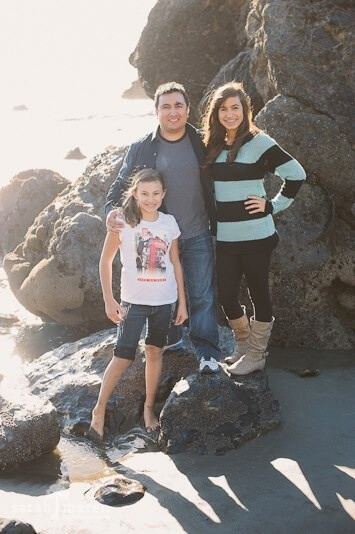 I knew long ago that my girls would be ridiculously different for each other. Even the pregnancies were amazingly different. And yet, somehow I still find myself surprised when their differences lead to hefty battles. Or getting whiplash from the change of pace that the two of them set.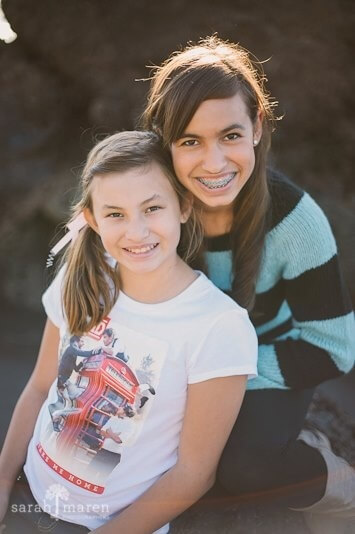 Sometimes I think I am completely ill-equipped to parents such polar opposite children. What works for one will NEVER work for the other. And yet, somehow here we are…so many years later…kinda sorta hanging in there doing okay. Sometimes we're just surviving to survive. But for the most part? I think we've done just fine.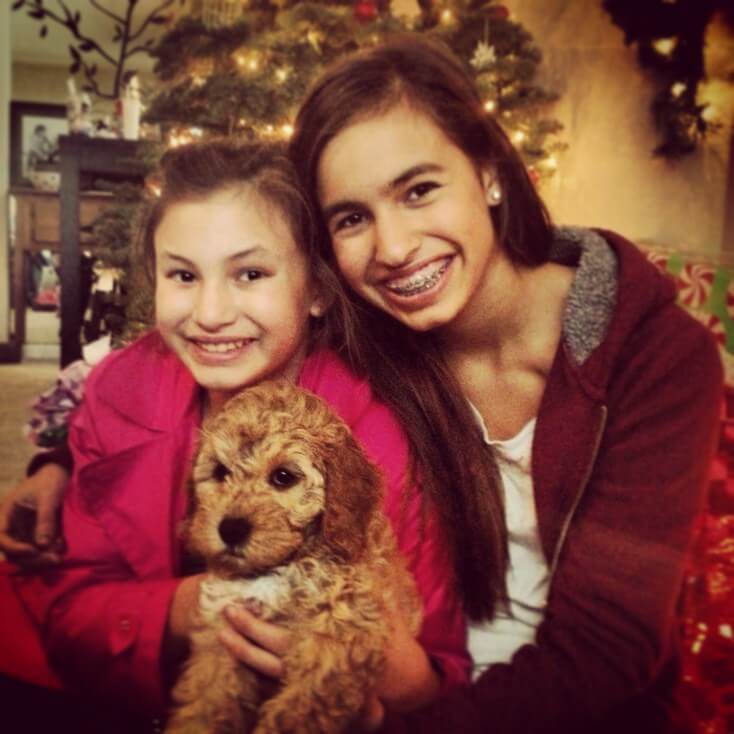 But at the end of the day, I am just so amazed that they are mine. These…PEOPLE…these amazing daughters with all these opinions and talents and personality.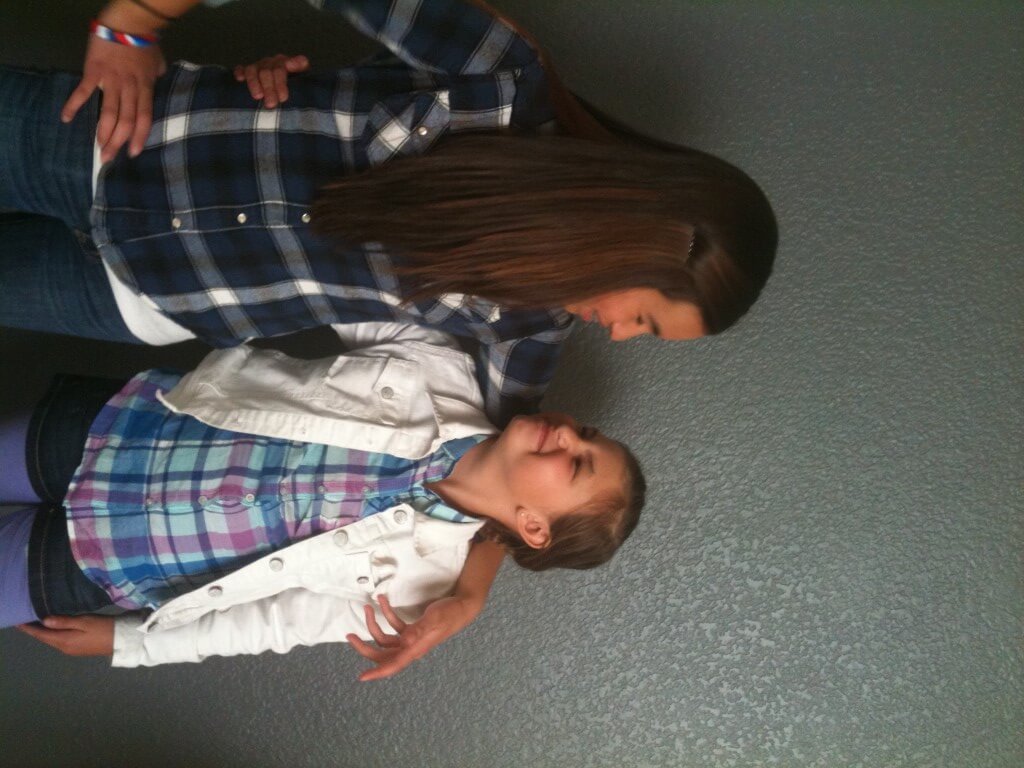 They really are the coolest kids ever. I should probably thank Beverly Cleary.