The past few days have given me pause top post anything here until I get over my rage. Okay, I haven't had constant rage for a week, but…well, a good part of it. Our life is insane with two parents sharing tasks. So you can imagine what the insanity looks like when there is only ONE parent. And by the mention of my rage, you can probably guess that the solo parent is ME.
But here's the thing: I do not have rage because I am solo-parenting it right now.
I have (had) rage because it has also been one of those weeks were SO MANY THINGS have gone wrong. Things that would've complicated a regular week. And, yes, some of my frustrations came from breakdown in communication with everyone in my family. It's good that I know when there are schedule changes for school, practice or lessons. You know, so I can get people where they need to be. I believe there was a child of mine that wasn't super careful or watchful and the dog ate something she wasn't supposed to. That's ALWAYS pleasant. Then there is the getting ready for an out of town tournament. And coordinating all things under the sun so that everyone is where they need to be.
It has been trying. And, honestly, a lot of damn time in the car. In rush-hour traffic. And trying to figure out how we're just going to make it all work. Especially getting everyone packed and ready to go.
I only hope that I didn't forget to pack anything.
Spoiler Alert: I PROBABLY FORGOT ALL THE IMPORTANT THINGS.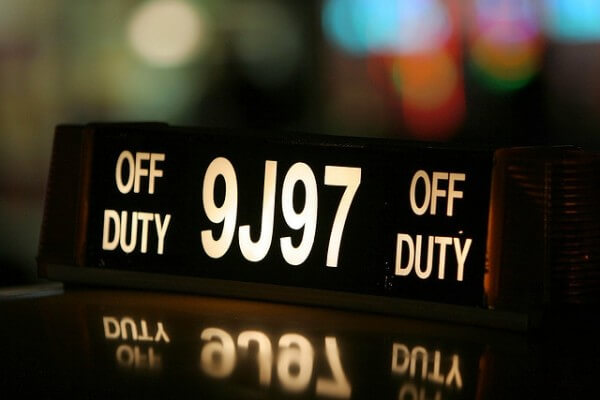 But? I'm super looking forward to a fun weekend. Hanging out with some of the funnest parents a softball team has ever seen. I get to see one of my very dearest, wonder-twin friends. And? I'm just telling you all now that I am OFF DUTY as soon as my husband gets back into town. Well, when he gets back into town and then after he drives the three hours to the tournament. BUT THEN.
What am I going to do? Well, watch softball, of course. But I'm not making ONE meal, driving anyone anywhere or cleaning up after ANYONE. Off-Duty is going to be awesome.
And oh so very needed.
Have a wonderful weekend, my friends.