I've never made my age a secret…but I spent a lot of years avoiding the question. Especially when my kids were much younger. Divulging my age brought more questions and, well, judgment. It was just easier to let people do the math on their own. If they said anything, I was just glad to not know about it.
Thankfully, I've gotten better at not caring. And, hey…this past Saturday, I turned 37. (I just thought I should throw that out there.)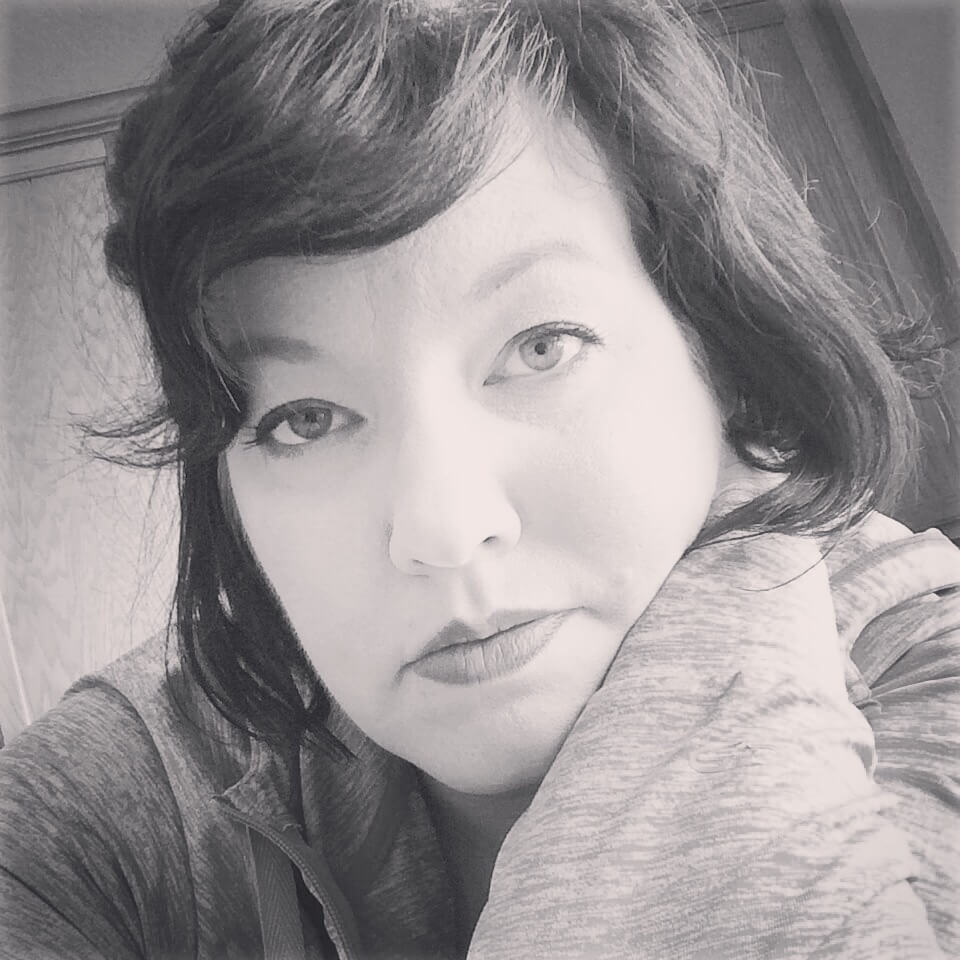 To be honest, I'm pretty proud of 37. It's been a while since my age has felt so…strange. And maybe it's not that 37 sounds so strange, maybe it's just that I feel like each year should make me feel more like a grown-up. Although…is there ever a point you feel like a grown-up? Isn't sending a kid off to college grown up enough?
At any rate, I enjoyed the hell out of my birthday and I just don't think that's a bad thing.
IT WAS JUST SO NICE.
As I finished up getting ready Saturday morning, The Dude sent me a text message from downstairs with a picture similar to this one telling me I should come downstairs and start my birthday.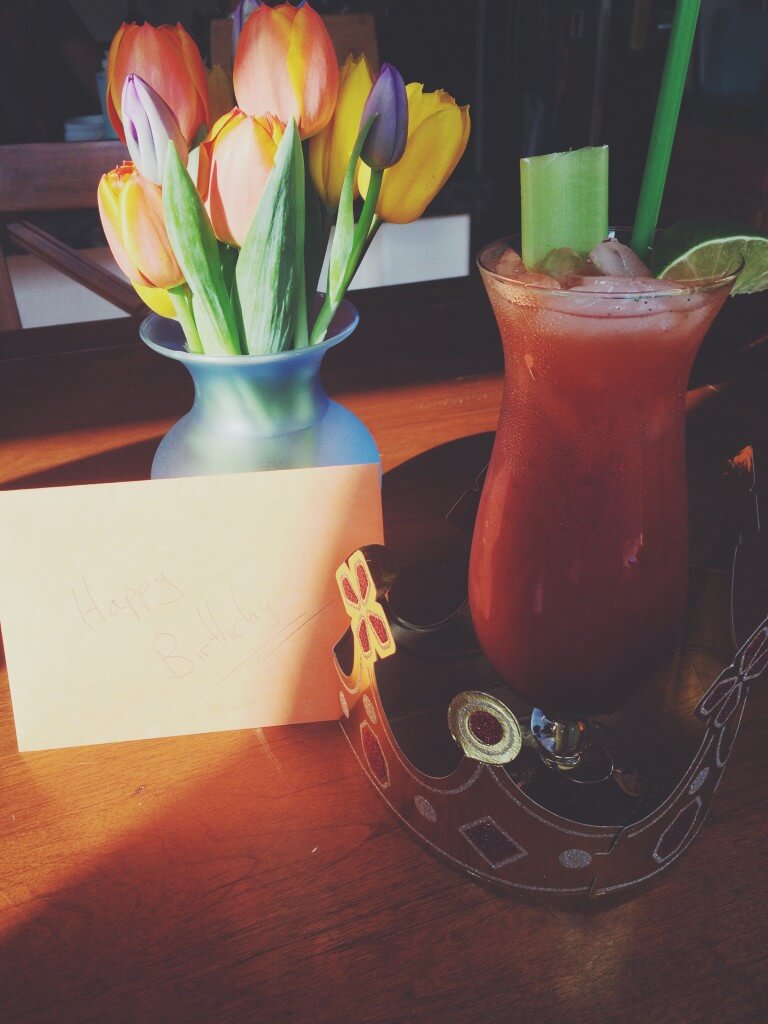 And do I did.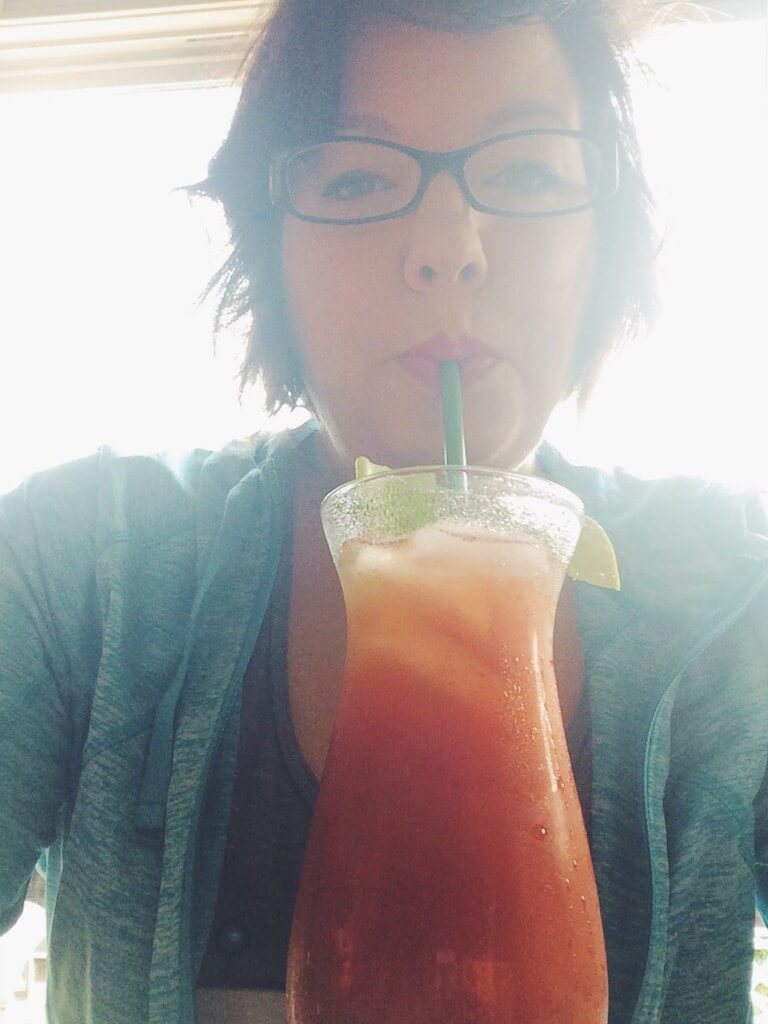 My brother happened to call just as I took that first sip of my Super Special Birthday Bloody Mary (I'm pretty sure that's the official name) and I laughed when I realized how spicy, but delicious, it was. Explaining to my brother what had happened, and me mentioning the spicy, my husband says (loudly) that I must like my Bloody Marys like I like my Mexican husband.
(For the record, he's not wrong.)
At that point, all you could hear was Ramona sputtering how gross and "Ew! Ew! EW!" it all was and I'm pretty sure we've scarred her for life. But I guess maybe that's how you know that you're doing old and grown-up-type-person right. You know, when you completely and thoroughly disgust your children with what can only now be described at spicy talk and that you find it completely hilarious and awesome. I think THAT is how you know that you've made it.