I've started three different blog posts this week. Three. I've finished none of them. Each time I get going, I start to feel annoyed by my own words. I mean, if I'm annoying MYSELF only a paragraph into a blog post, clearly I should just scrap it and move on with my life. For the sake of all of us.
The truth of the matter is that I wasn't able to completely avoid the summertime blues this week. It happens every summer. The combination of a busy work life and not being home when my kids are off school is a tough pill to swallow. I knew it was coming! I know what my deadlines look like! I know that I hate not being home when my kids are home! It's the same every year!
(See? I almost just clicked that "x" on the top right to close this without saving. ANNOYING. I'm annoying myself already.)
(Let's switch gears.)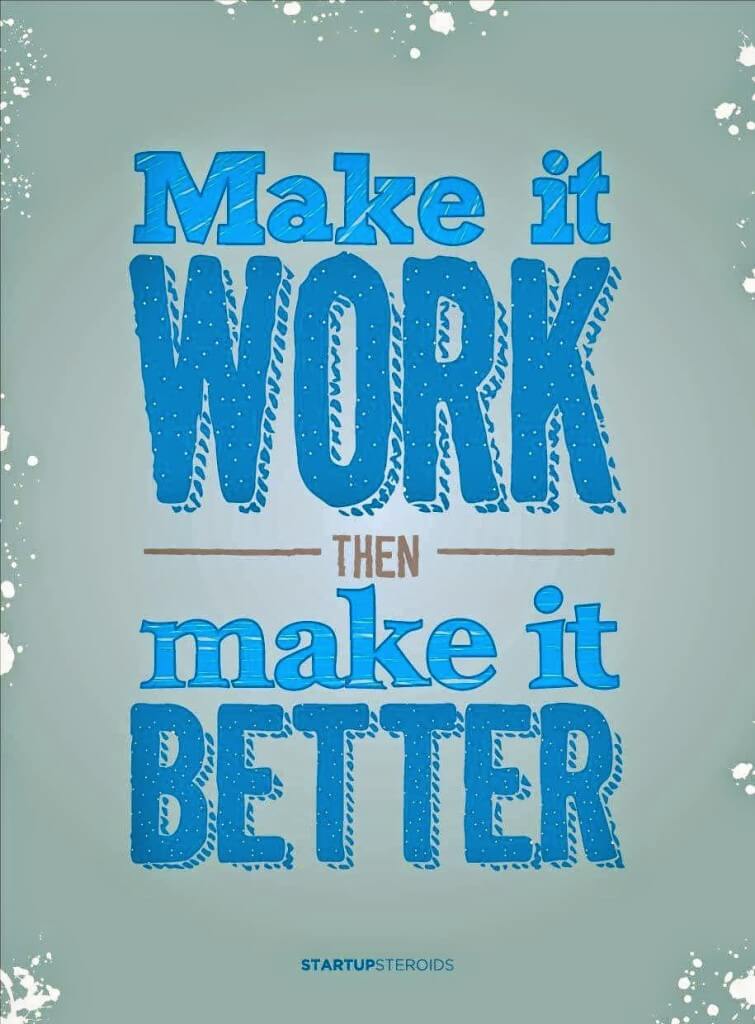 I know the saying: If you don't like something, change it. If you can't change it, change the way you feel about it.
I know this. But sometimes it's just really damn hard to change how you feel.
I was doing really great with my attitude. Saying yes to summer helped. Enjoying the backyard helped. Spending time with family and friends really helped. But getting a little stuck in my worry didn't help. Getting angry at a team situation I had little to no control over didn't help. Missing my kids while they're off school didn't help. Missing out on family events didn't help. Being stressed about all the things didn't help.
So.
I'm about to make the longest to-do list ever even though it's going to overwhelm the hell out of me. (I need to get organized.)
I'm going to remember to take one thing at a time.
I'm going to schedule some time off.
I'm going to make sure to schedule time with my kids and time on my own. (Somehow.)
I'm going to remember make time for things I enjoy and love. (Like reading and blogging.)
I think I'll watch a funny movie. Just to kick things off right.
Well, I got through a blog post. Perhaps I won't annoy myself quite as much the next time around. Lofty goals!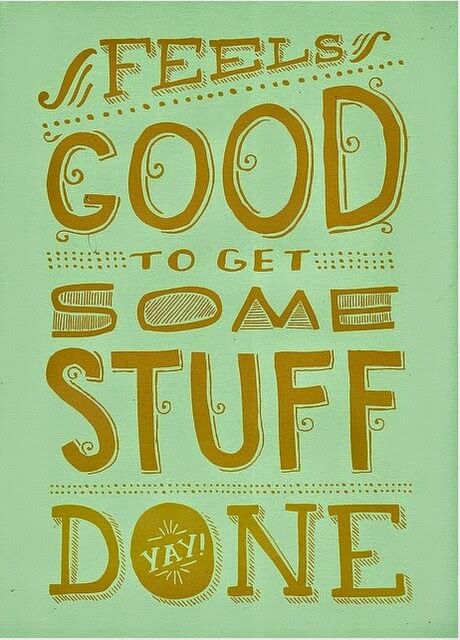 Thank you for the picture inspiration, Nora!!