I need to remember that I have a terrible memory. Of course, if I could do THAT then I probably wouldn't have a terrible memory and then this entire post would be moot. I believe that those two sentences may be two of the stupidest sentences I have ever written on this blog. And that's really saying something.
I have to write everything down. That's one of the biggest reasons my to-do lists look like Volume 2 in War and Peace. If it's not written down on the to-do list, there is a good chance I will NEVER remember to get it done. I'd like to think that all my important thoughts take up too much room in my brain, but really I'm probably using all that space for song lyrics or lines from my favorite movies and keeping track of all my various passwords. I also use that space to remember where the closest Starbucks is at all times. With all that occupied space, there just isn't enough space to remember to work task lists and, you know, when my last tetanus shot was.
For this reason, I'm pretty disappointed in myself that I didn't keep better journals growing up. Luckily, I have a Sarah who did. I rely on her to remember all the things from 2nd grade on. In return, I remember other things. Like, song lyrics, movie lines and where the nearest Starbucks is.
I read an article once that helped explain why "mom brain" is an actual thing. (No, of course I don't remember where I read this article. Don't be silly.) As women, and as mothers, we take it upon ourselves to remember birthdays and school events and what size shoe our kids wear. (Unless you're me. I can remember my favorite hockey player's birthday but I have no idea what size shoe my kids wear. ANYWAY.) There is so much for mom's to remember, it is quite impossible to fit it all in our brains. It made me feel a little bit better about my "bad" memory, but I still have regrets about what I didn't bother to write down.
I have no excuse. I've been blogging for many years. I should have more written down. I've even thought about (editing) and re-blogging posts from my former blog-life when I was a bit more anonymous. Not all stories could be retold, but it would be fun to revisit those that could.
There is so much I don't want to forget.
Like how much parental pride I felt when my teen bought this shirt for herself. I mean, come ON.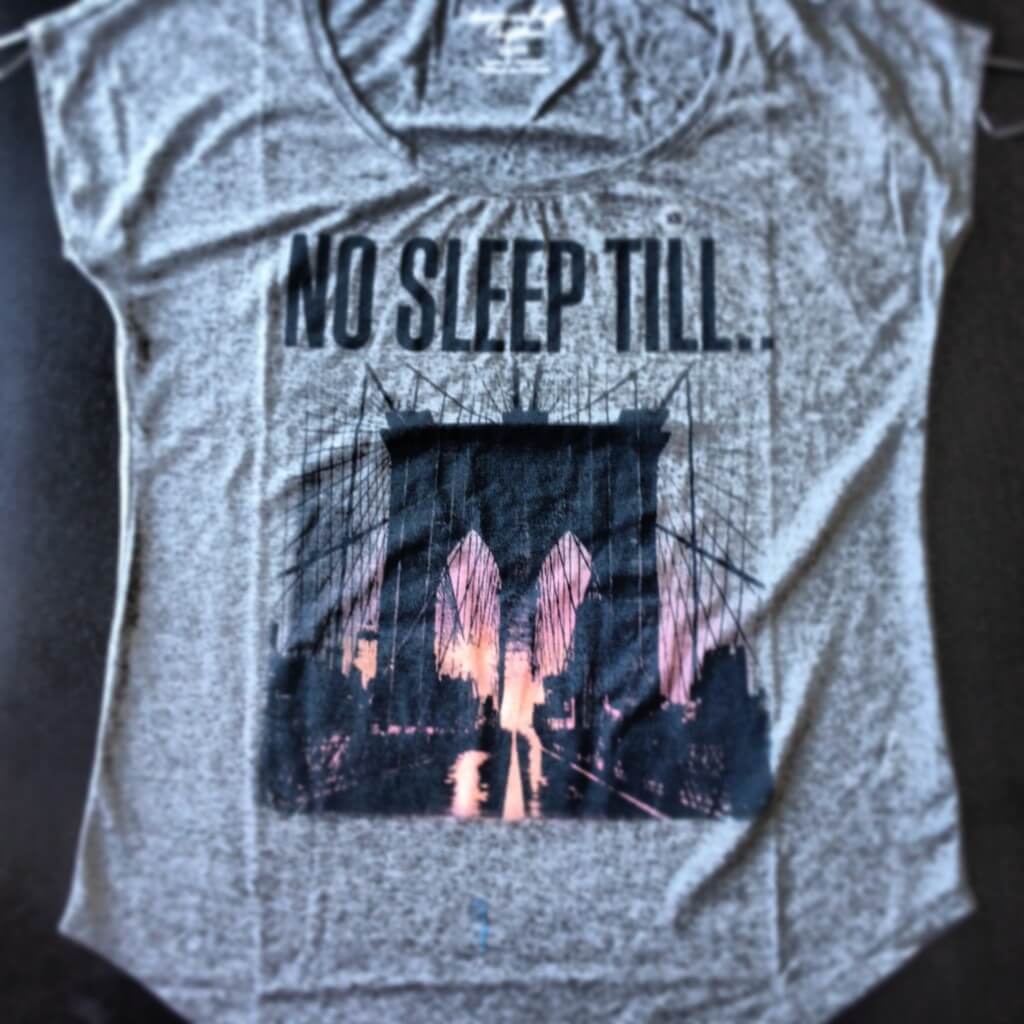 Or how I went to a crab feed, and for the first time in my history of crab feeds, I actually ate crab. (I usually don't.) (Best crab feed I've ever been to.)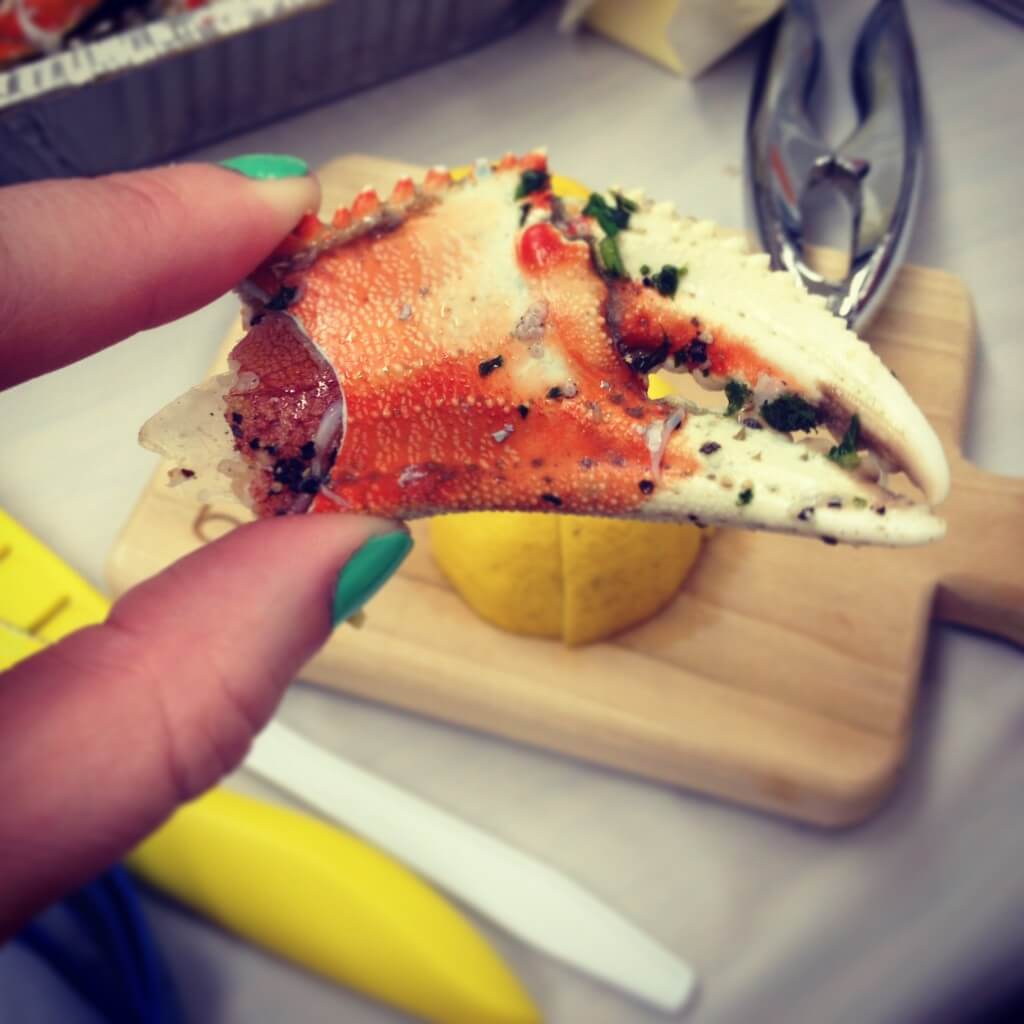 I want to remember our Oscar Party. I mean, for crying out loud Amy made a peanut butter and jelly cake. CAKE.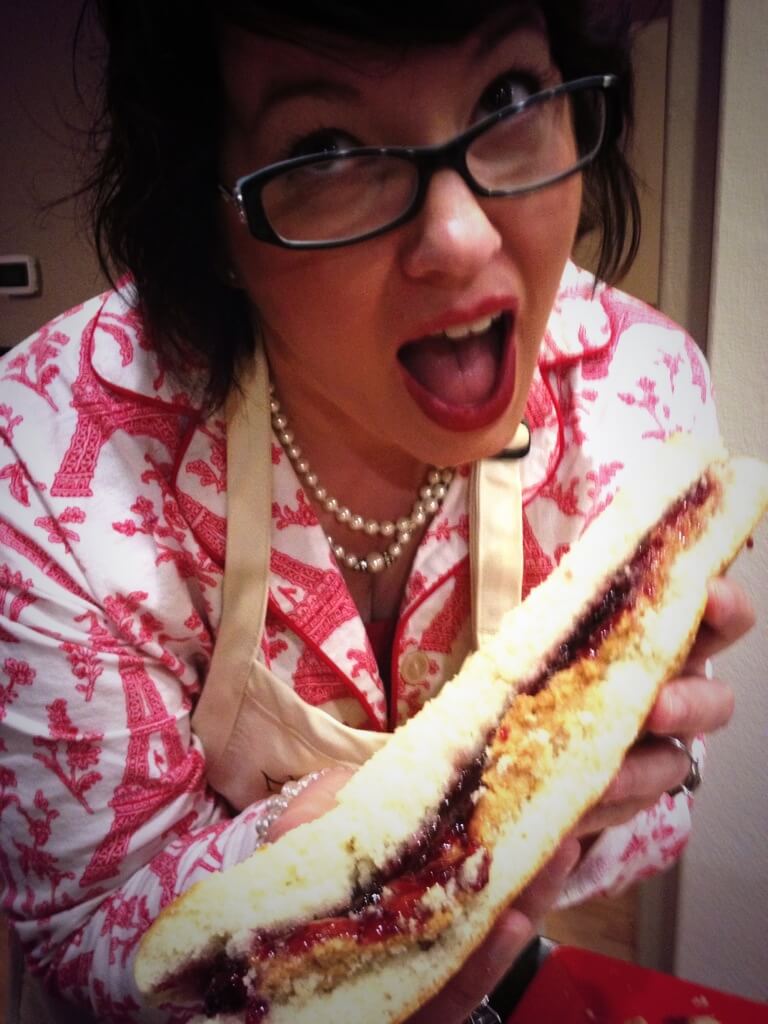 And how much my girls and I love Captain Hook from Once Upon a Time. (Um…maybe I won't forget THAT one.)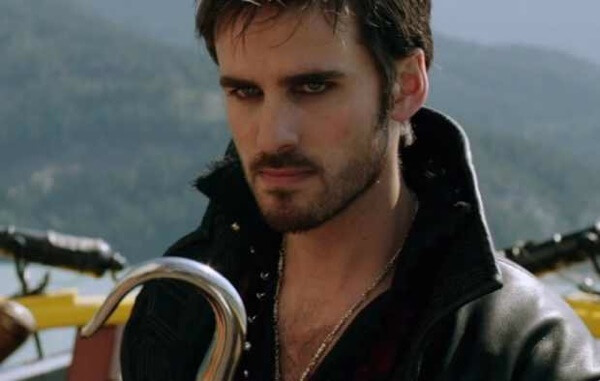 How I made Mickey Mouse pancakes for Beezus the morning she took the SAT's.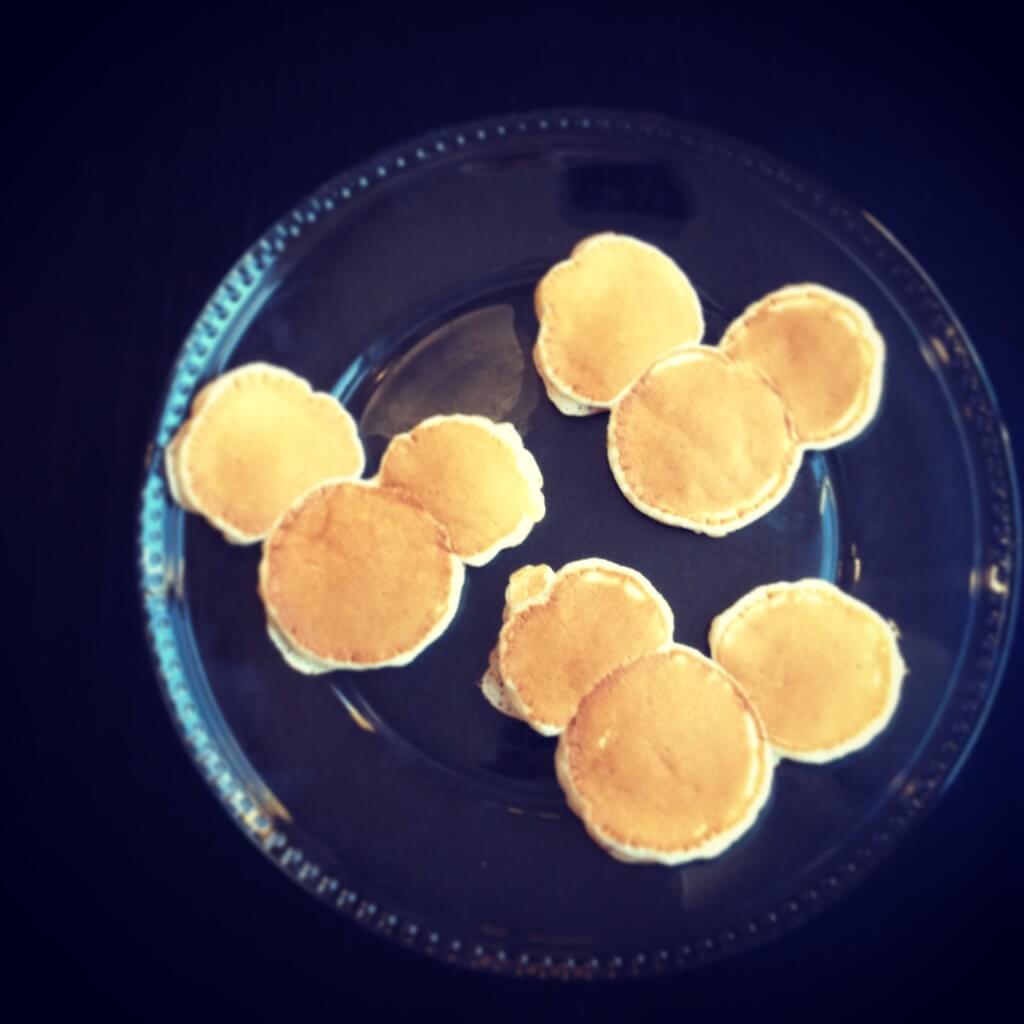 Running with these fine womens.
Speaking of running…I never, ever want to forget the look on Ramona's face when she finished one of her track events and realized I had been able to get there on time. (And it wasn't easy getting there.)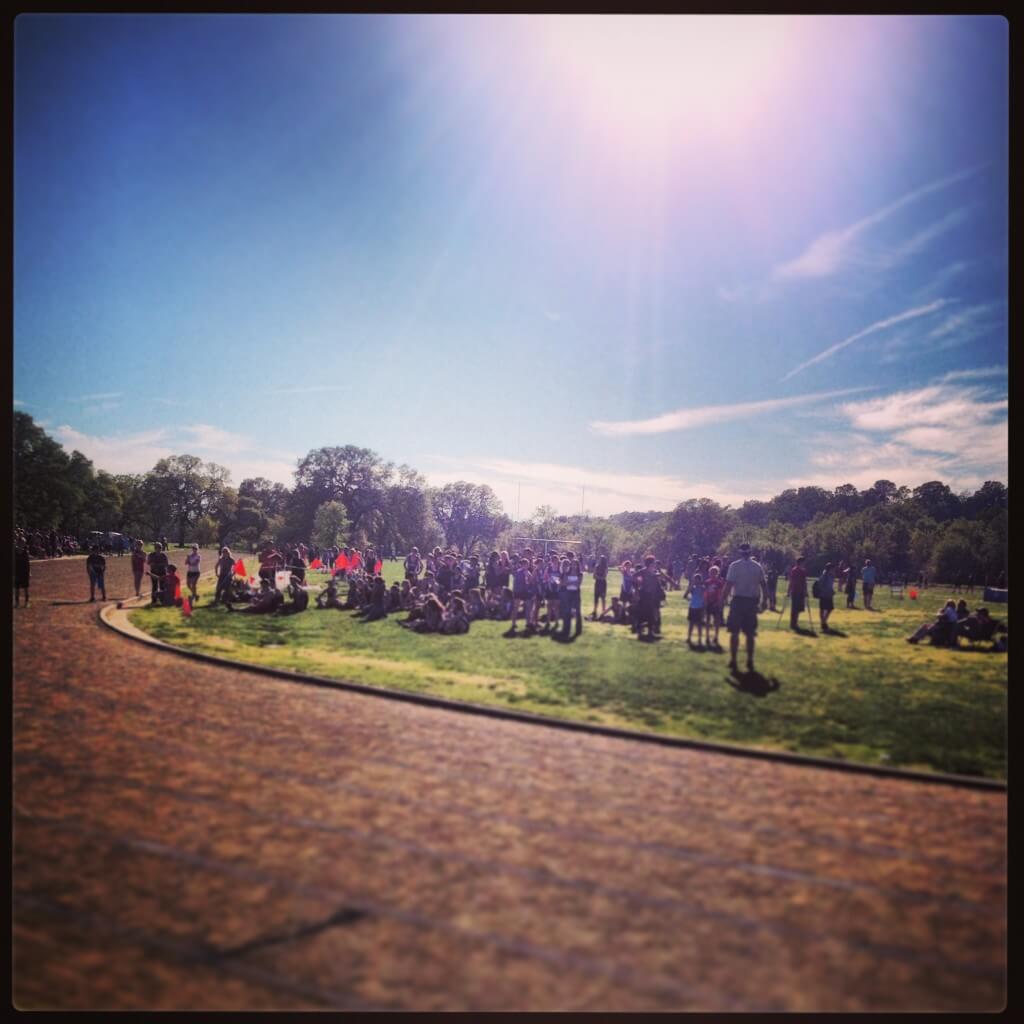 Will we always remember the ridiculous amount of love we have for this silly dog?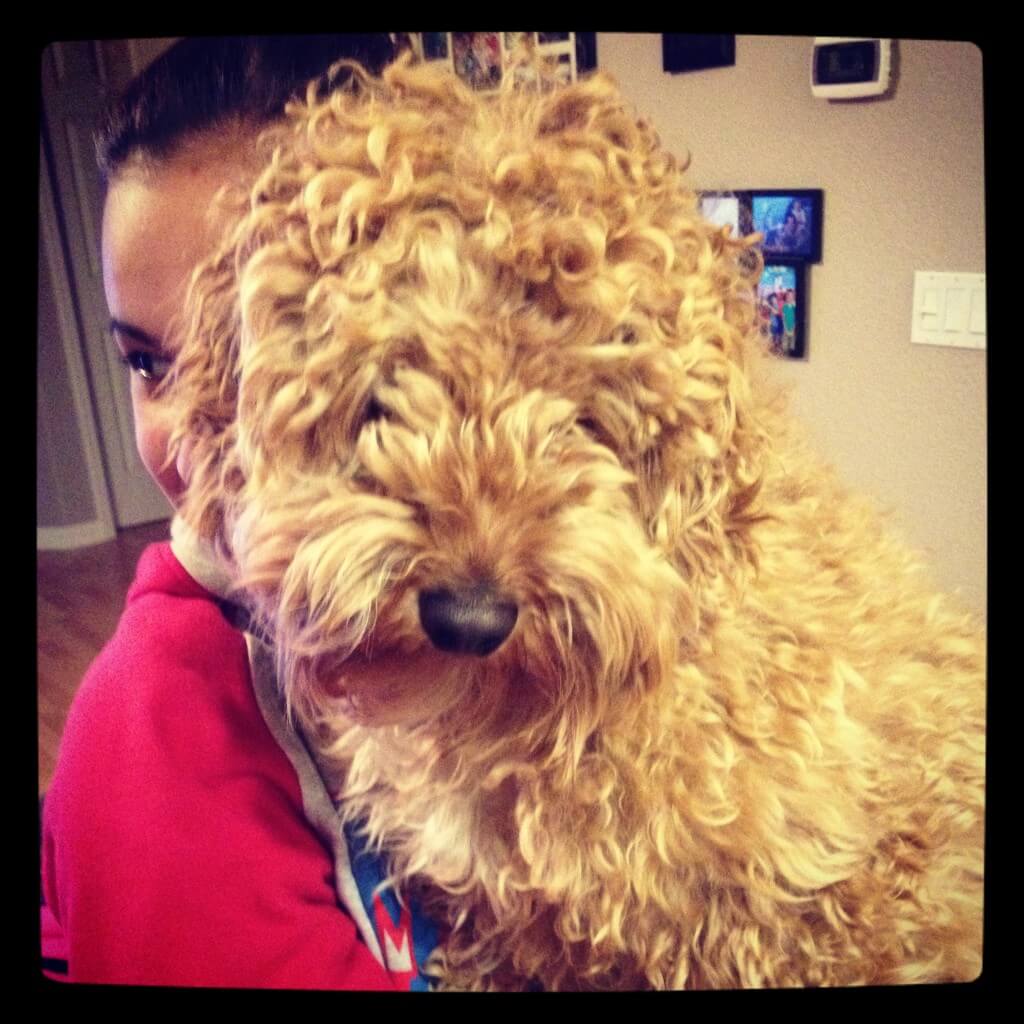 I'm going to miss these moments when they're gone. Yes, of course, there will be new moments to celebrate and enjoy, but I don't want to forget. If I write it down, keep track of these moments a little better, I don't have to. There's plenty of blank space here. I just need to make it happen.