I actually starting writing about our trip on the drive home. I'm not entirely sure why I didn't finish, but it is what it is. I know a lot of it has to do with feeling like I'm a broken record. I just imagine what everyone must think every time graduation and college comes up. It sounds a lot like "shut up already" I'm sure.
Eh. Again…it is what it is.
But this trip to SLO.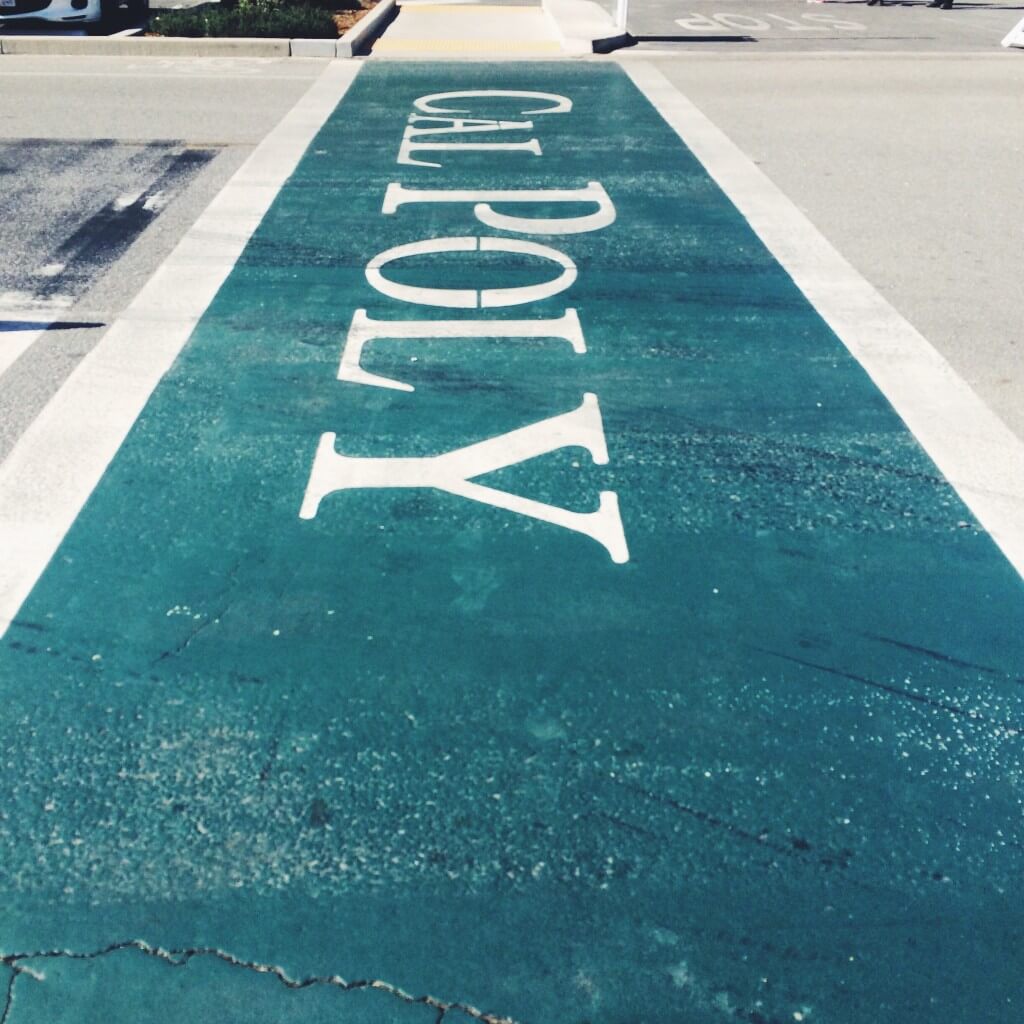 Most of you have heard me mention how good this trip was. Visiting the campus, the community…seeing my kid make some new friends and experiencing new things with other (new) students with the same focus and major. Getting a better idea of where she'll be living for the next few years. Exploring. She stayed one night in the dorms for a special open house event.
While she did that, The Dude and I explored the surrounding area. Only 15 minutes to the beach and Pismo. Wineries close by for when we visit.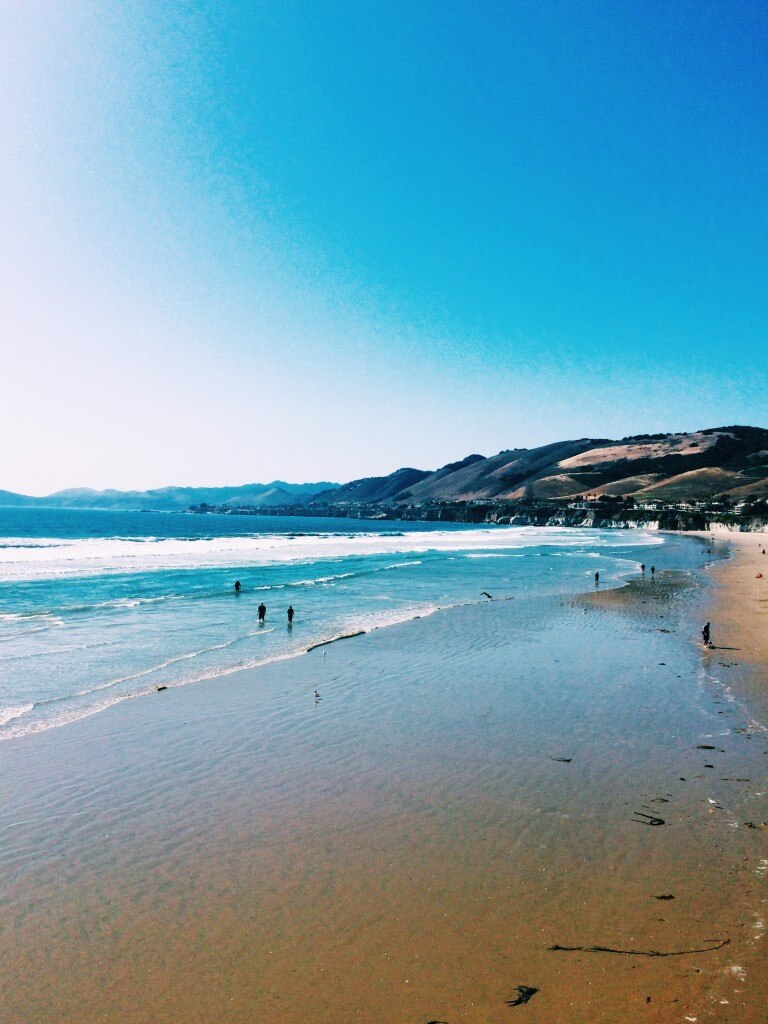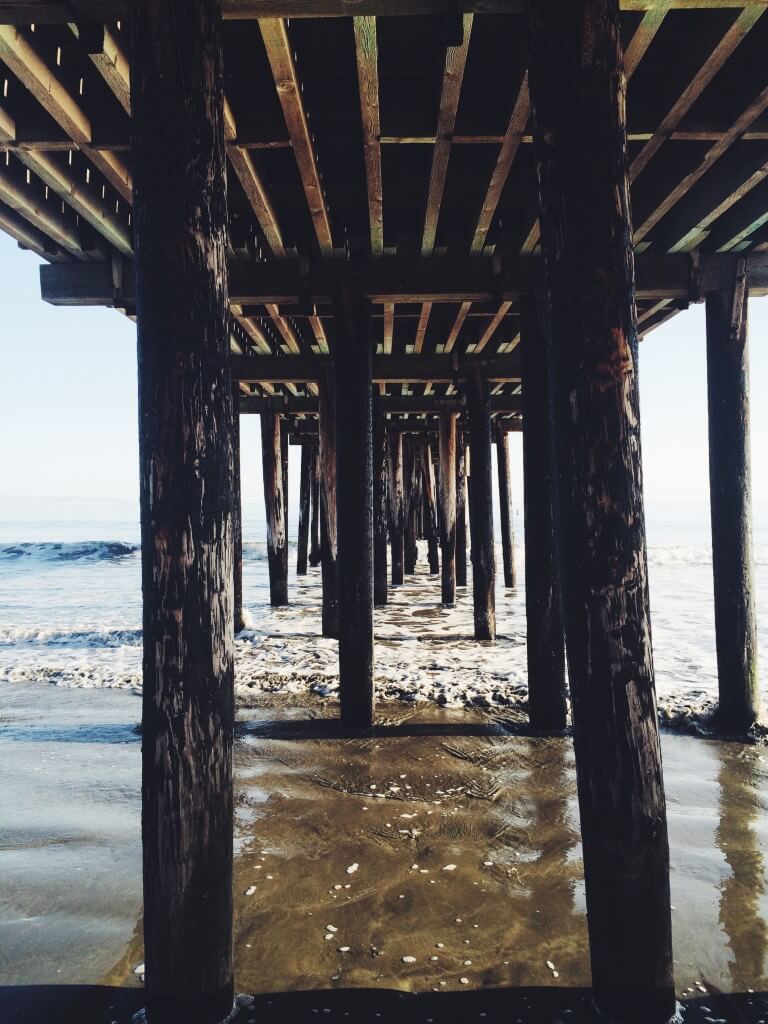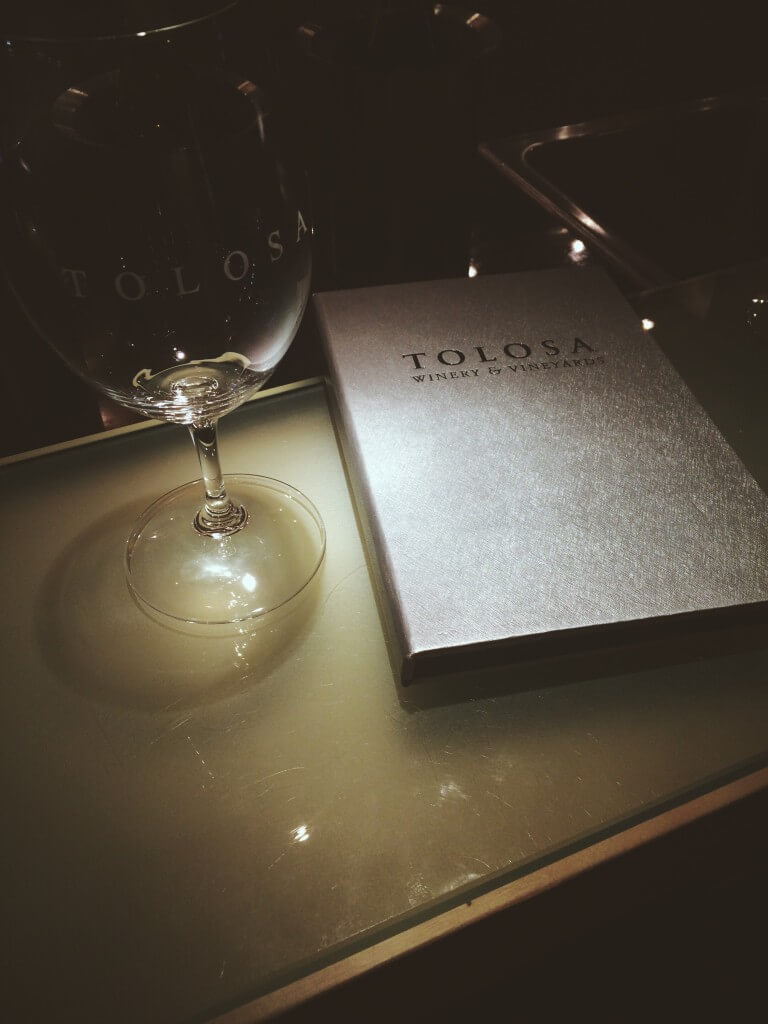 The Farmer's Market. Really seeing how good this will all be for her and how much fun she's going to have.
It was everything I needed Open House to be.
Gawd, she's going to have the best time.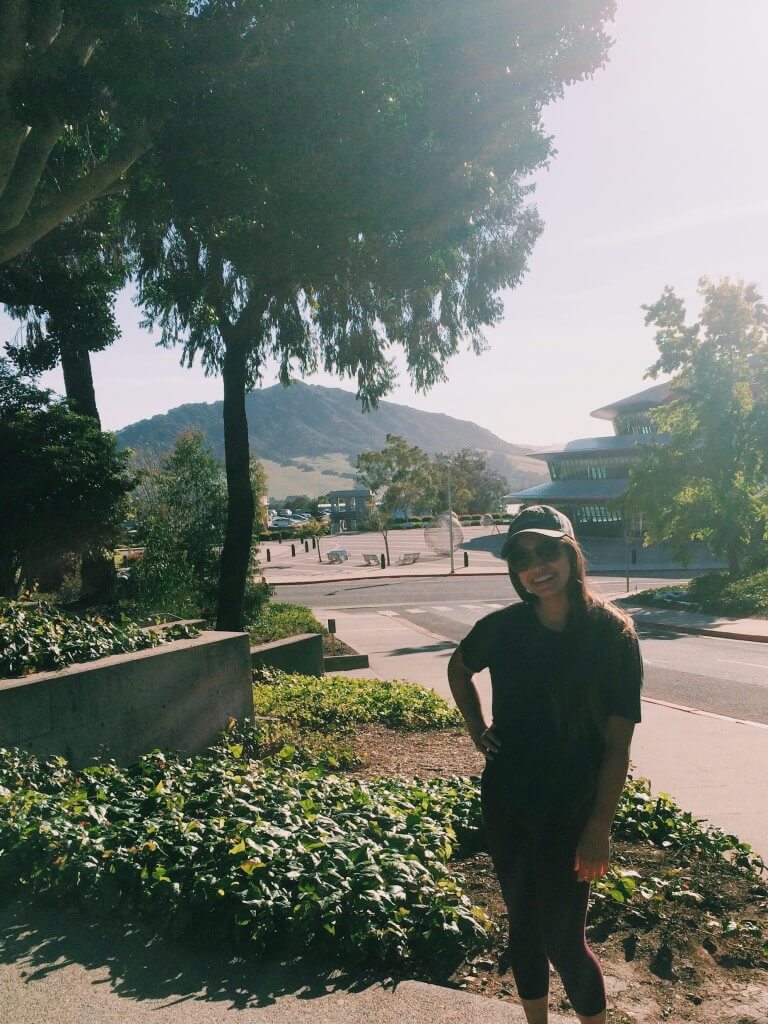 I have no effing clue how I'm ever going to say goodbye to that kid in the fall. But getting just a taste of the amazing campus and community life and her immediately loving it helps so damn much.
Cal Poly won't ever be the same after she comes to town. How could it?
She leaves an indelible mark wherever she goes.
In the best possible way.